Song for Mona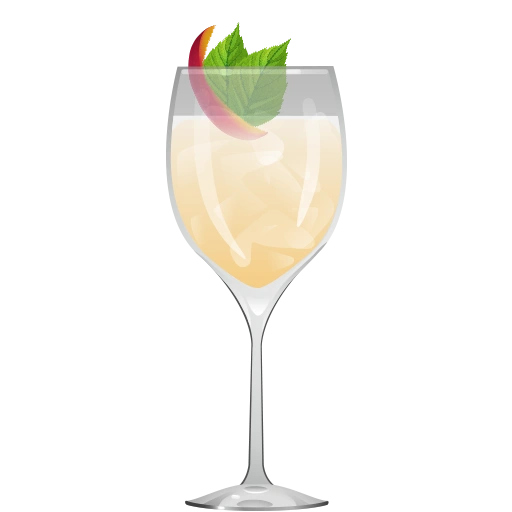 We love the sweet-tart flavors of ume plum wine, but it's a difficult ingredient to use in cocktails; it can come across as overpowering and one-note, saccharine-sweet. It's a challenge, but one that Jimmy Vongsouvanh at Rainbow Chinese Restaurant and Bar in Minneapolis, Minnesota, passed with flying colors.
Inspired by the neon-fuschia wedges of pickled plums beloved by the restaurant's owner, Vongsouvanh offset plum wine with their own house-made sweet and sour sauce. Use that if you've got it – but a simpler mix of lemon juice and simple syrup is lovely, too. Topped with light, refreshing cava (or another sparkling white wine), the result is a lovely glass of bubbly with a unique twist.

Ingredients
Instructions
Fill a wine glass or tall glass with ice, then build the drink in the order given. If you happen to have Chinese sweet-and-sour sauce on hand, use it in place of the lemon juice and simple syrup. Garnish with fresh mint and fresh or pickled plum slices.

Get the App
The Cocktail Party app puts this drink – and hundreds more – in your pocket, and tells you what you can make from the ingredients you have at home. It's the best $3.99 you'll ever spend on a drink.