Striptease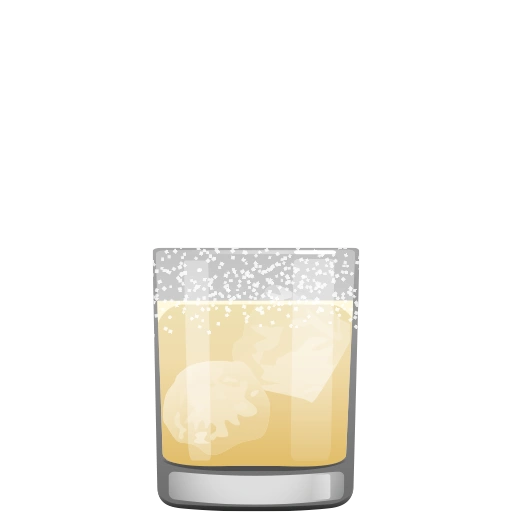 The Striptease is a brilliantly creative concoction by Yana Volfson, beverage director at Cosme in Manhattan.
It is incredibly fragrant and flavorful, with notes of smoke and flowers and tropical fruits and herbs. Blanc vermouth is a delicate ingredient, with its light floral notes – but it still manages to shine in the Striptease, against the big smoke of the mezcal and the tropical funk of the soursop nectar.

Ingredients
Instructions
Start by dipping the edge of a short glass in absinthe, then rolling it in the salt. Add ice to the glass – preferably one large cube or sphere. Shake the remaining ingredients with ice, and strain into the glass.

Get the App
The Cocktail Party app puts this drink – and hundreds more – in your pocket, and tells you what you can make from the ingredients you have at home. It's the best $3.99 you'll ever spend on a drink.