Tesla Collins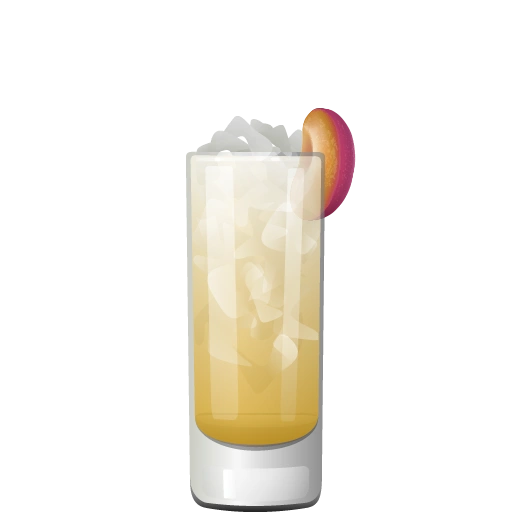 The Tesla Collins was a fall specialty at the Macao Trading Co. in New York, invented by mixologists Ivan Radulovic Danilo Bozovic. In it, a dry plum brandy (like slivovitz) is paired with a profusion of syrups and lightened with lemon and club soda, for a rich plummy flavor just perfect for the warm transition from summer to autumn.
The original recipe called for a house vanilla-citrus-honey syrup. We've broken that down to its component parts, and also reworked the ratios just slightly to keep the sweetness in check.

Ingredients
Instructions
Shake everything (except the sparkling water) with ice. Strain into a tall ice-filled glass and top with the sparkling water. Garnish with half of a purple or red plum, or a wheel or twist of lemon.

Get the App
The Cocktail Party app puts this drink – and hundreds more – in your pocket, and tells you what you can make from the ingredients you have at home. It's the best $3.99 you'll ever spend on a drink.