Ginger
Ginger, in the culinary usage, is the knobbled, knurled, deliciously spicy root (well, rhizome) of a herbaceous perennial. In cocktails, fresh ginger is typically muddled to extract the juice, and then used directly in a drink or combined with sugar and briefly heated to make ginger syrup.
Cocktails that use Ginger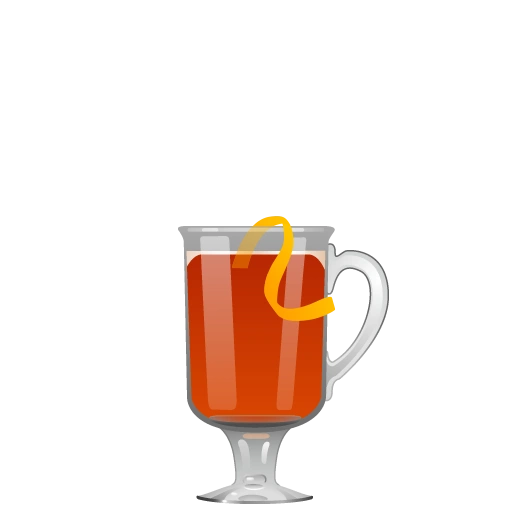 Bells Will be Ringing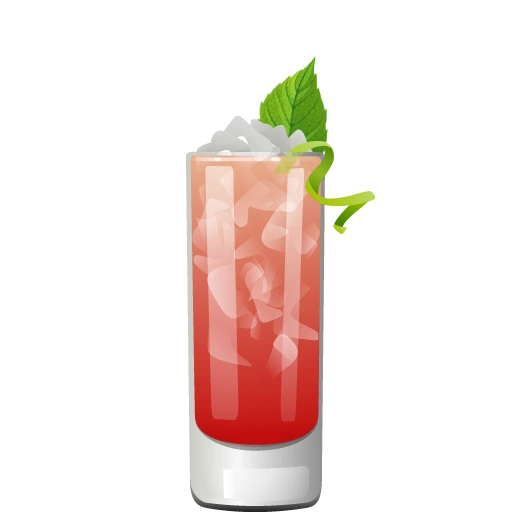 Seoul-jito

Get the App
The Cocktail Party app tells you what you can make from the ingredients you have, and makes tailored recommendations about what to buy next. It's the best $3.99 you'll ever spend on your liquor collection.