Lavender
Lavender is a beautifully fragrant flowering herb related to mint. The buds are used both fresh and dry in cocktails, and add a unique springtime quality to a drink.
Cocktails that use Lavender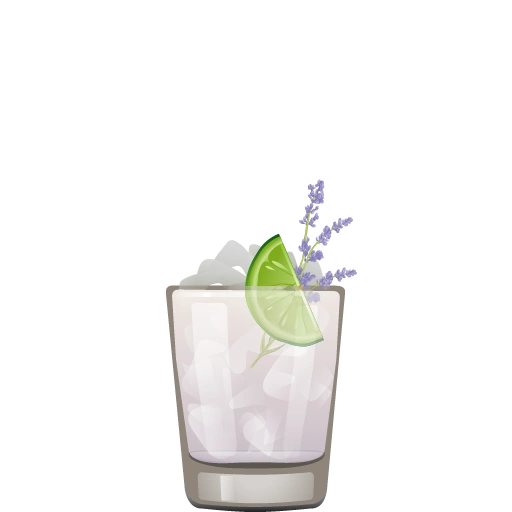 Brooklyn's Finest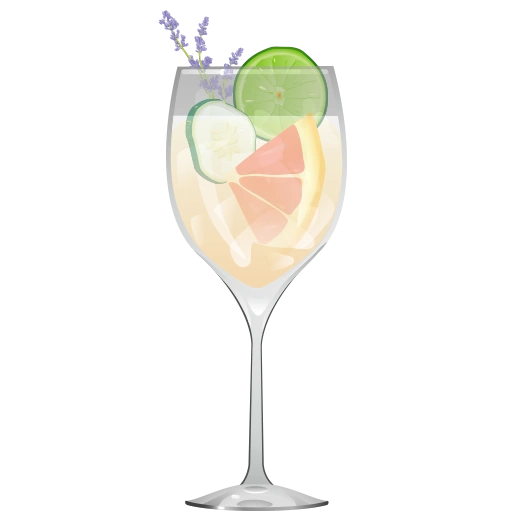 Garden Gin & Tonic

Get the App
The Cocktail Party app tells you what you can make from the ingredients you have, and makes tailored recommendations about what to buy next. It's the best $3.99 you'll ever spend on your liquor collection.