Maple bitters
Maple bitters are a rare but potent cocktail addition, bring warm autumnal flavors to drinks they're used in. They're especially suited to whiskey cocktails and drinks with nutty or spice notes.
Cocktails that use Maple bitters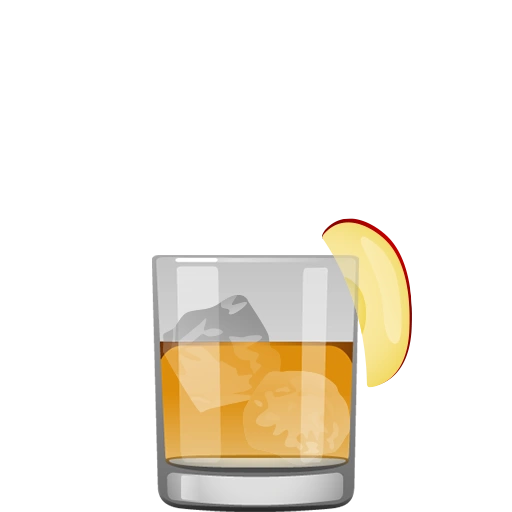 Apple Brandy Old-Fashioned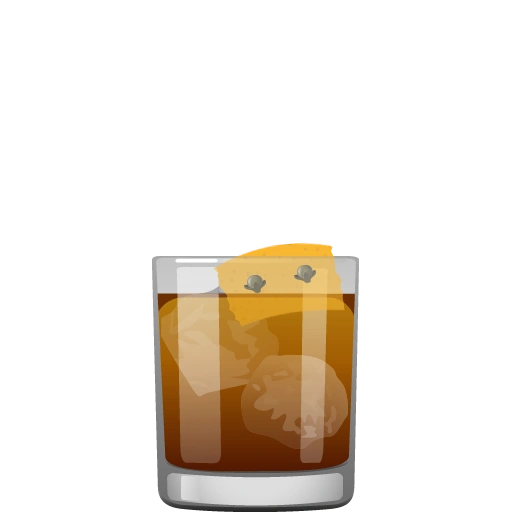 Autumn Sweater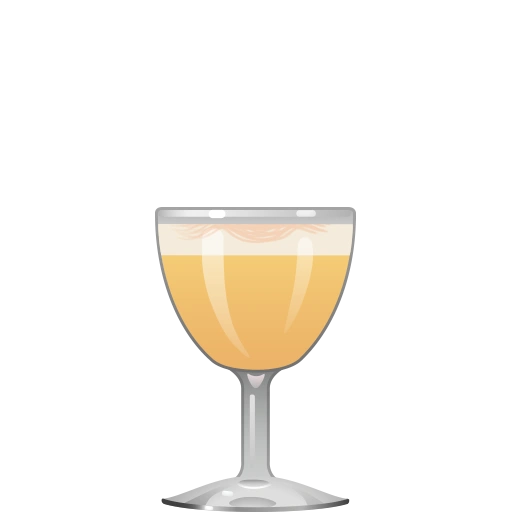 Filibuster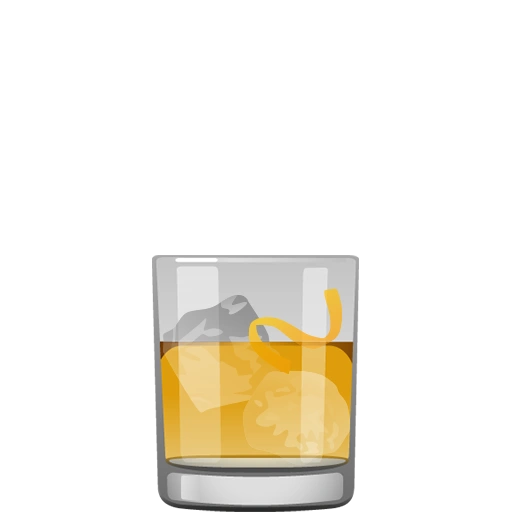 Old Fashioned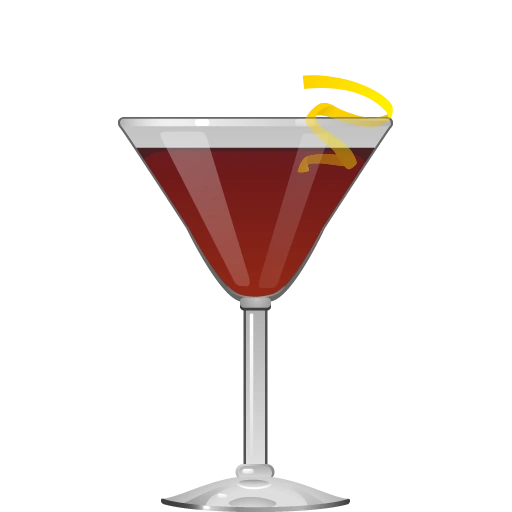 Reverse Manhattan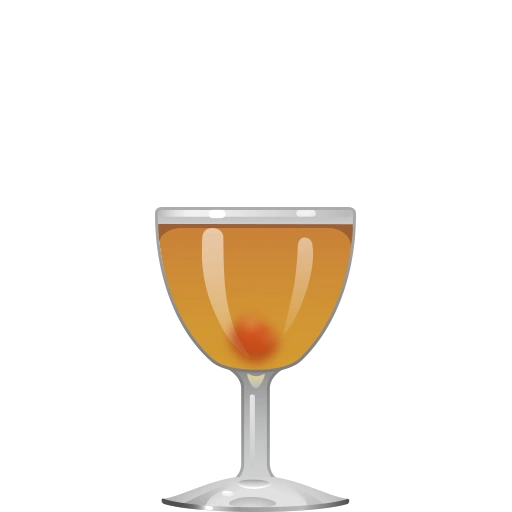 Rudolph's Apple Sling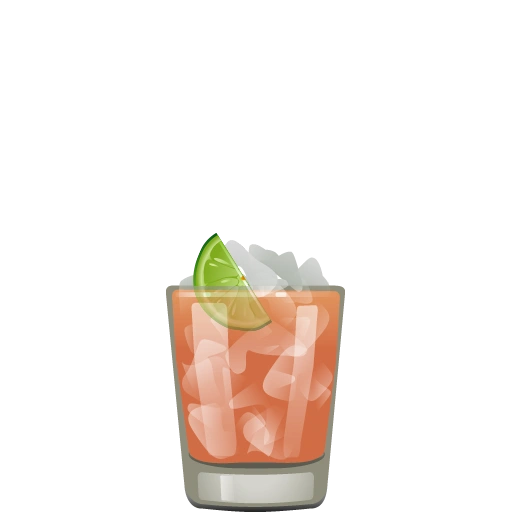 Saloon Man's Sour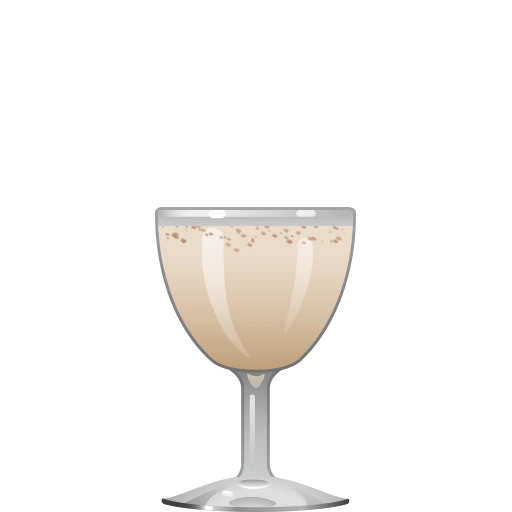 Secret Catch

Get the App
The Cocktail Party app tells you what you can make from the ingredients you have, and makes tailored recommendations about what to buy next. It's the best $3.99 you'll ever spend on your liquor collection.