White wine
A wine made from peeled grapes. They can even be red grapes – the color's all in the skin, which is removed before the winemaking begins.
Also Known As
Chardonnay
Pinot Grigio
Pinot Gris
Sauvignon Blanc
Viognier
Riesling
Gewurztraminer
Marsanne
Roussanne
Semillon
Muscat
Cocktails that use White wine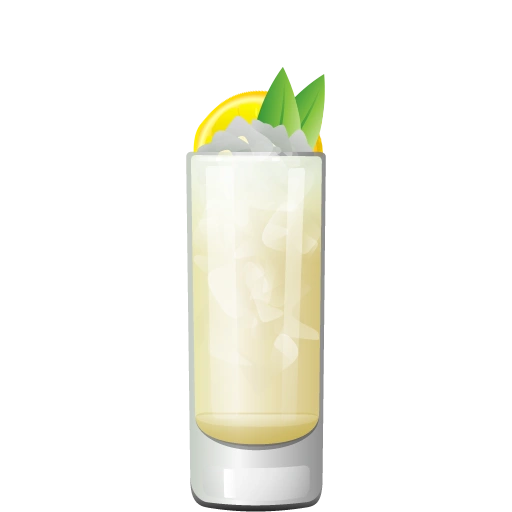 A Scented Stretch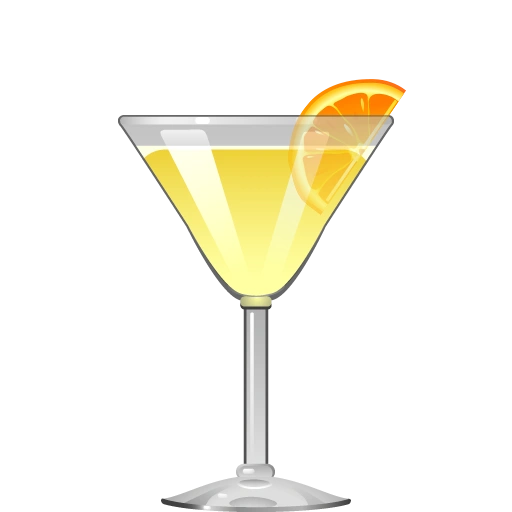 Canary Nest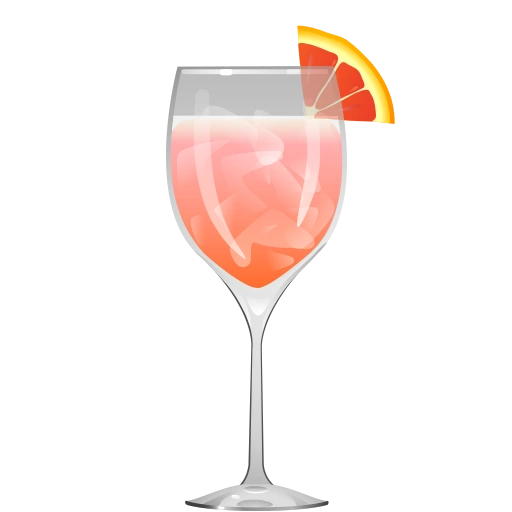 Daybreaker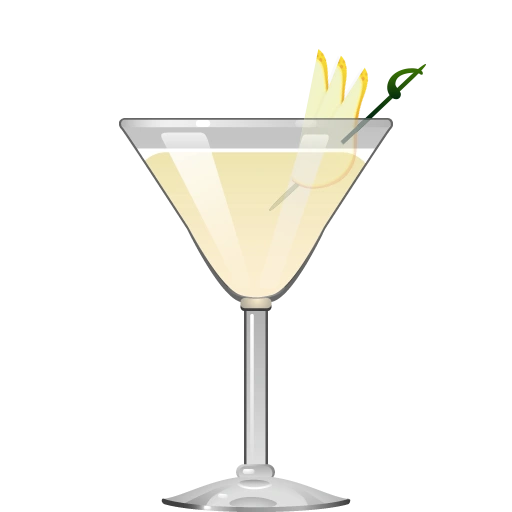 Harvest Pear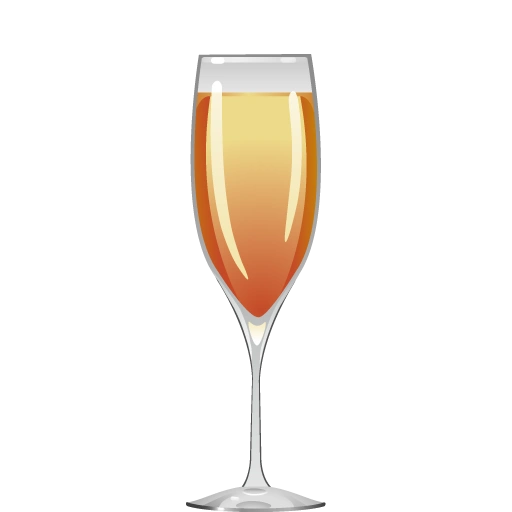 Kir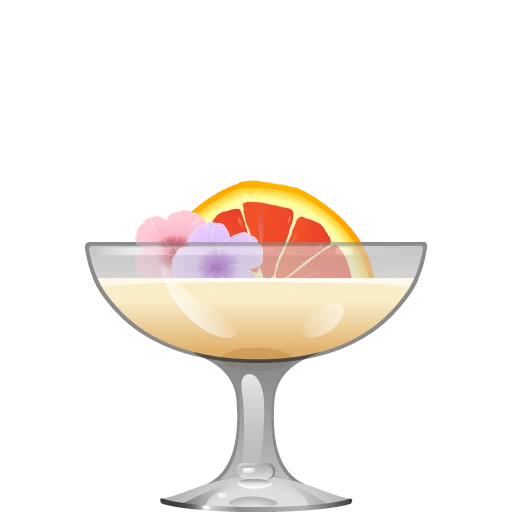 Life on Freezy Street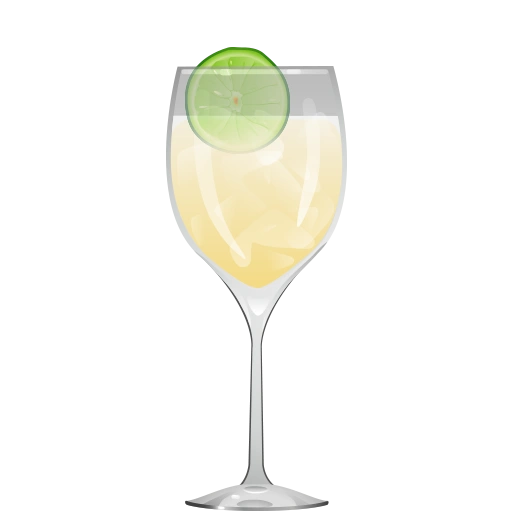 Spritzer

Get the App
The Cocktail Party app tells you what you can make from the ingredients you have, and makes tailored recommendations about what to buy next. It's the best $3.99 you'll ever spend on your liquor collection.