Rosé wine
Though rosé wines are closer in flavor to white wines, they're actually made from black-skinned grapes. While red wines are allowed to ferment with the skins for weeks or months, rosé wines sit with their skins for just a few hours. This gives them that gorgeous hue, and imparts some complex flavor compounds you won't find in white wines.
The best rosé wines come from France – specifically Côtes de Provence and the surrounding regions – although New Zealand makes for a close second. There are plenty of American rosés to choose from, but nearly all of them are quite sweet, so we tend to avoid them when making cocktails.
Cocktails that use Rosé wine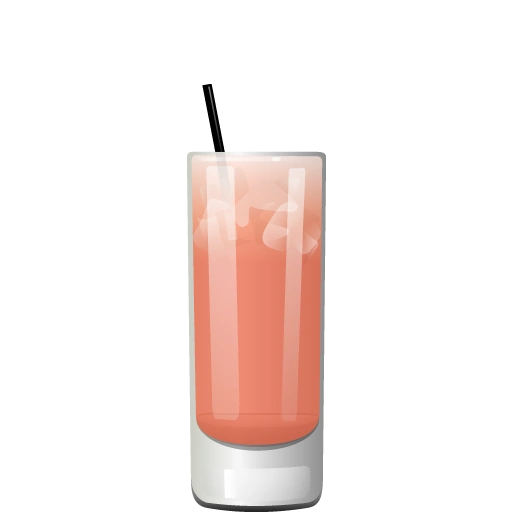 Frosé Y'all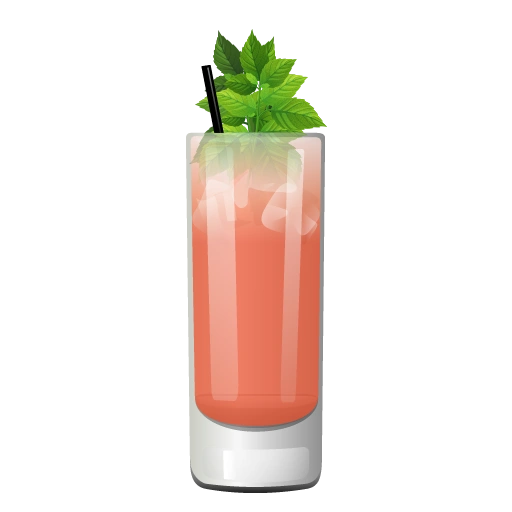 Frozémonade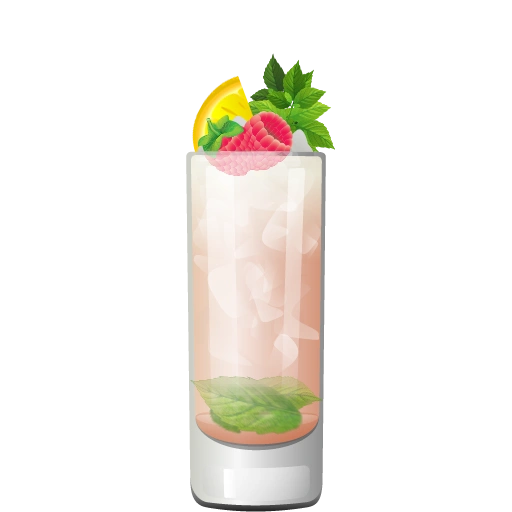 Garden State Julep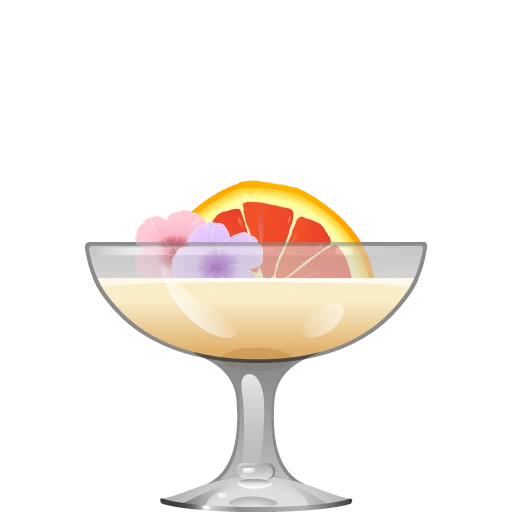 Life on Freezy Street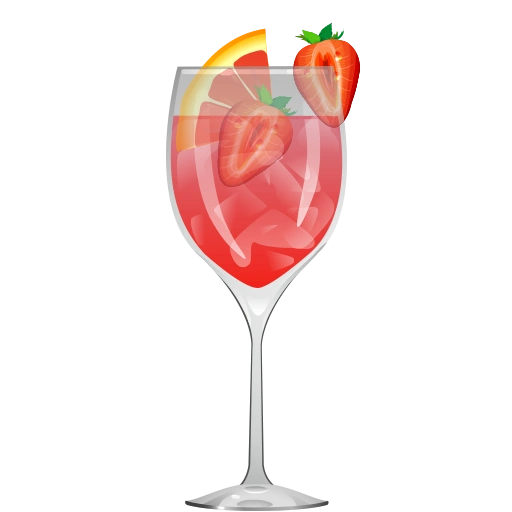 Rivington Punch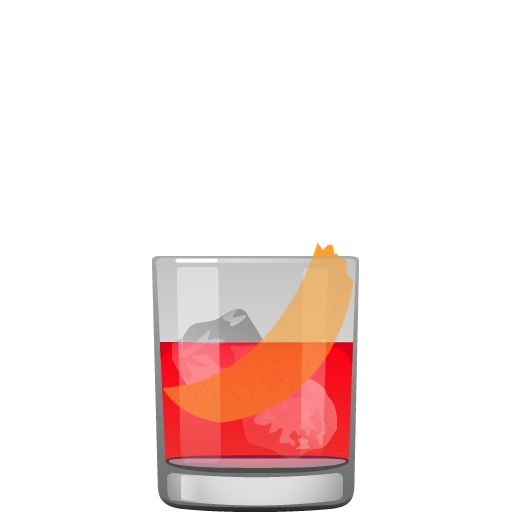 Rosé Negroni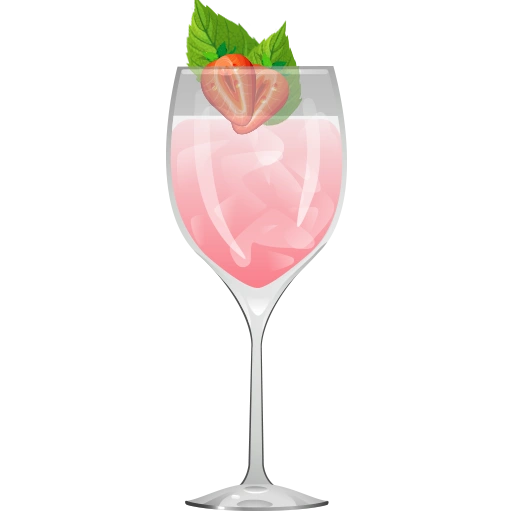 Rosémonade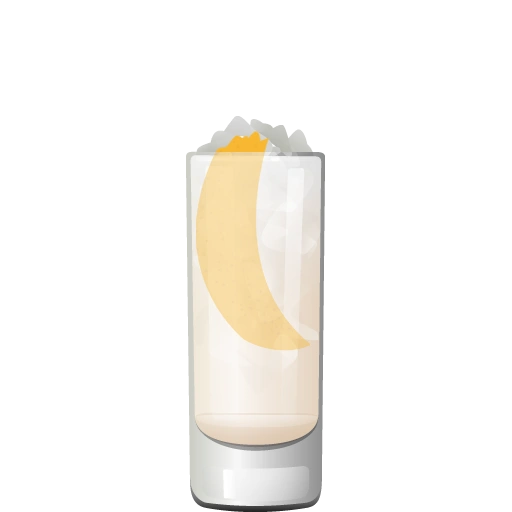 Sake Spritz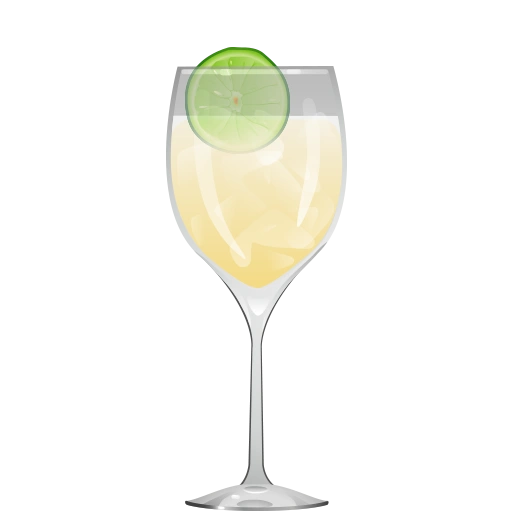 Spritzer

Get the App
The Cocktail Party app tells you what you can make from the ingredients you have, and makes tailored recommendations about what to buy next. It's the best $3.99 you'll ever spend on your liquor collection.