Rosé wine apéritif
Rosé wine apéritif like Lillet Rosé and Cocchi Americano Rosa are made from rosé wine, fortified with sugar and a blend of citrus peels, fruit liqueurs, and Peruvian quinine for that malaria-fighting punch.
The flavor is light but complex, and pairs well with rose, raspberry, and grapefruit flavors.
Also Known As
Lillet Rosé
Cocchi Americano Rosa
Cocktails that use Rosé wine apéritif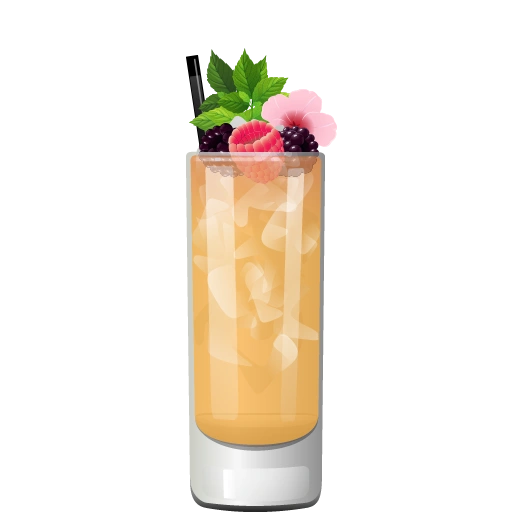 Cocchi Cobbler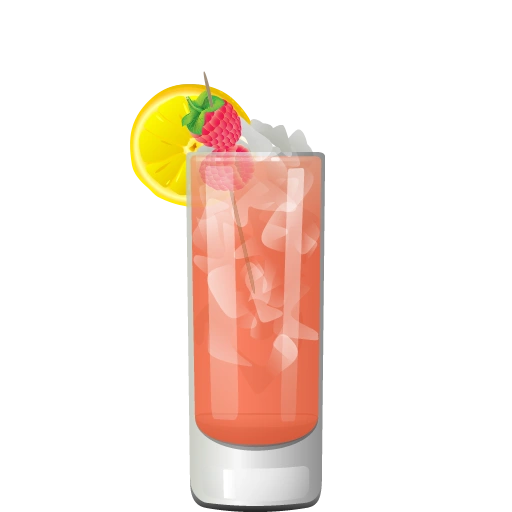 Dear Prudence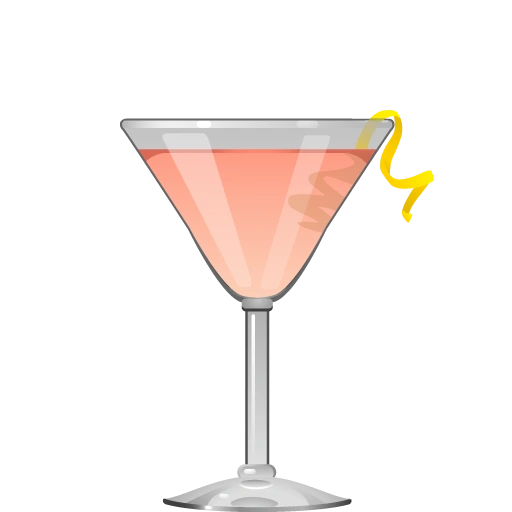 Pink on Pink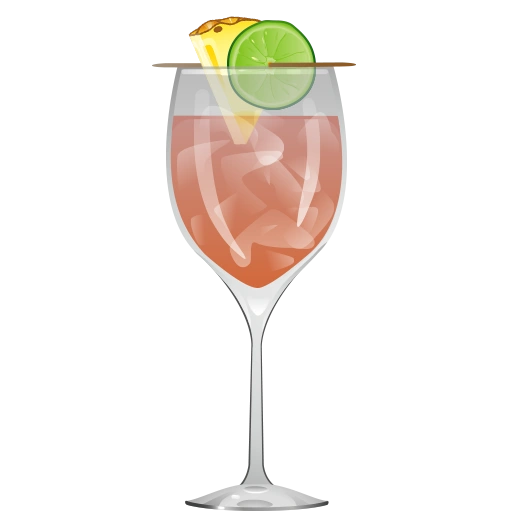 Pins & Needles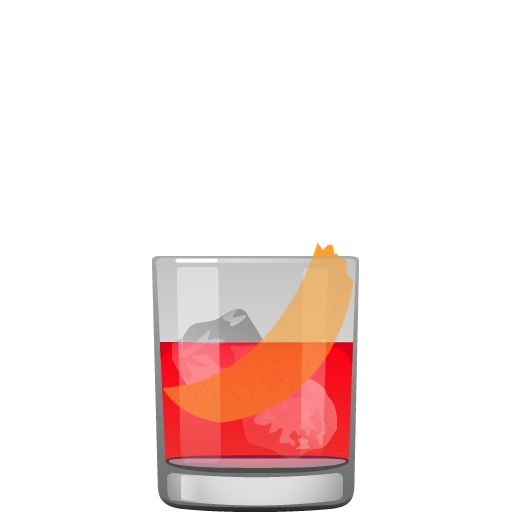 Rosé Negroni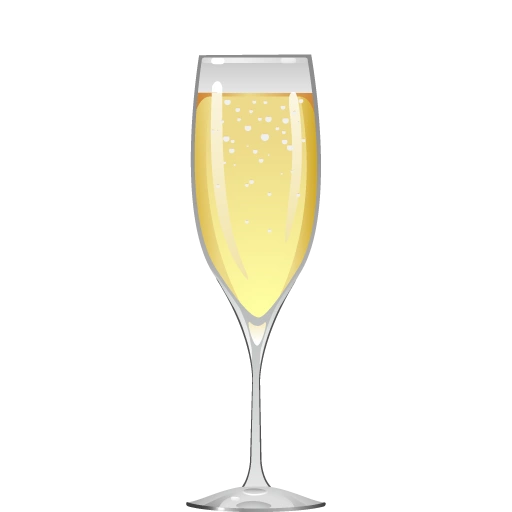 That's Probably Him

Get the App
The Cocktail Party app tells you what you can make from the ingredients you have, and makes tailored recommendations about what to buy next. It's the best $3.99 you'll ever spend on your liquor collection.