Red wine apéritif
Wine apéritifs like Lillet Rouge or Dubonnet are usually flavored with quinine, extracted from the bark of the Peruvian Chincona tree.
Also Known As
Dubonnet
Apertif wine
Tonic wine
Cocchi Americano Rosa
Lillet Rouge
Byrrh
Barolo Chinato
Bonal
Cocktails that use Red wine apéritif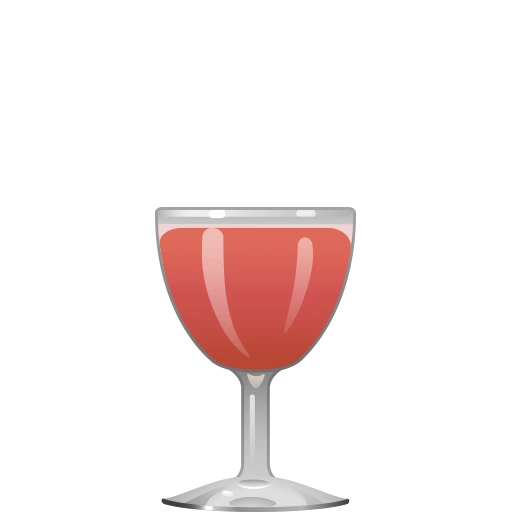 19th Century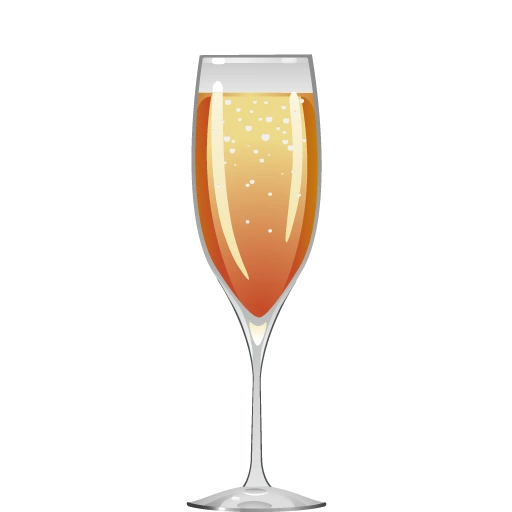 Alfonso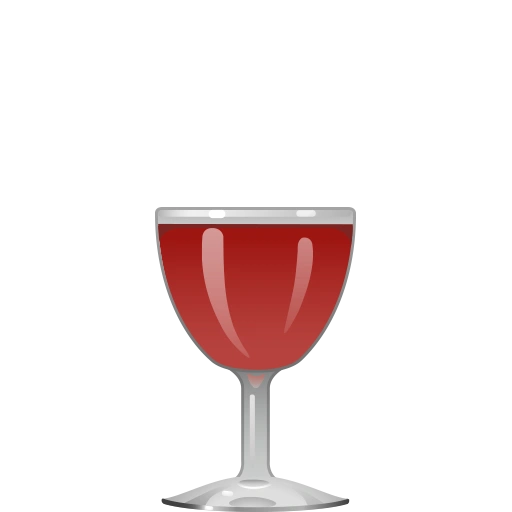 Black Thorn Rose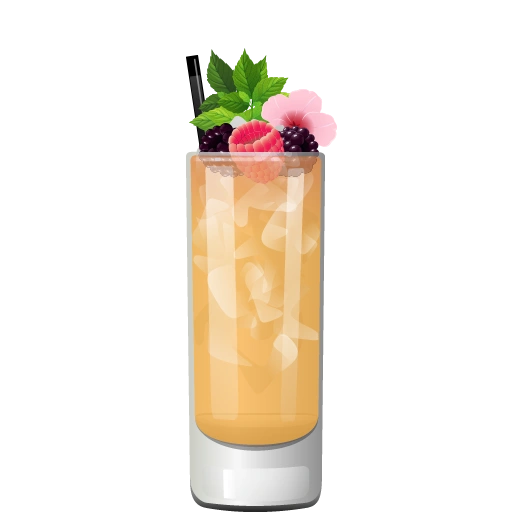 Cocchi Cobbler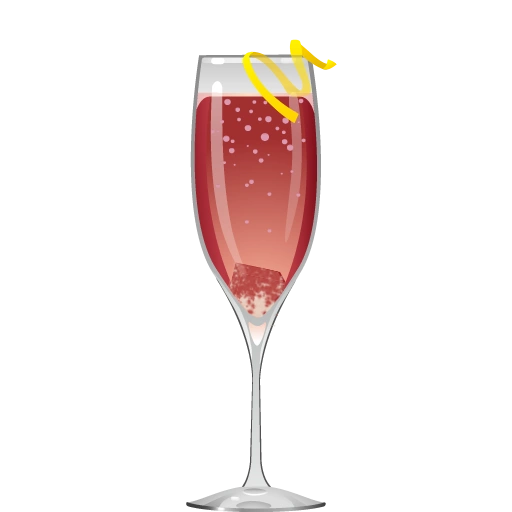 Cricket Ball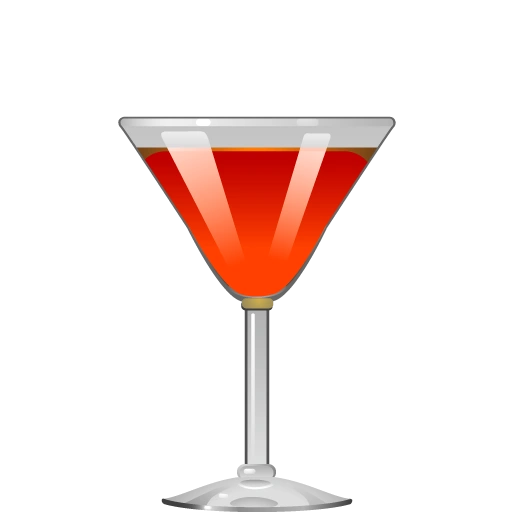 Crux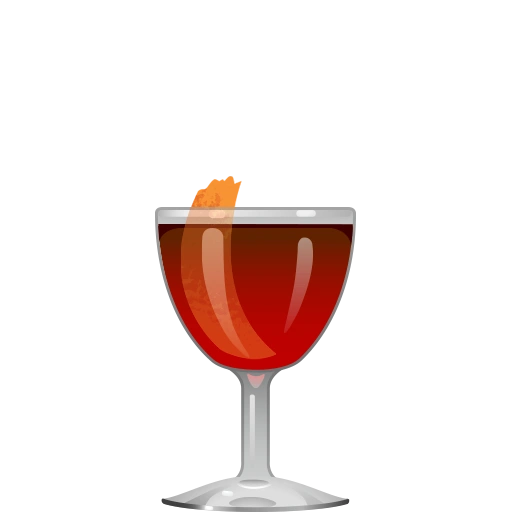 Destroyer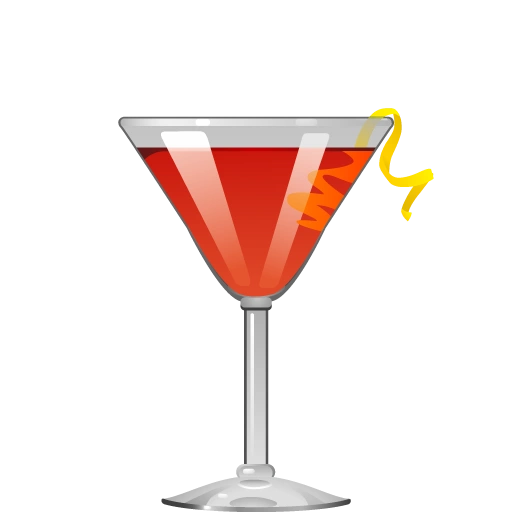 Haymaker Special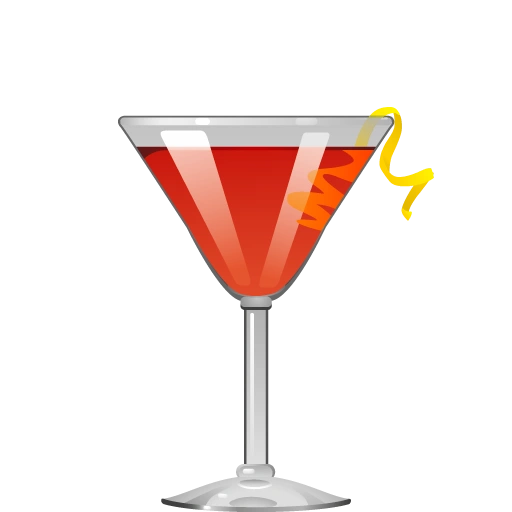 Princess Mary's Pride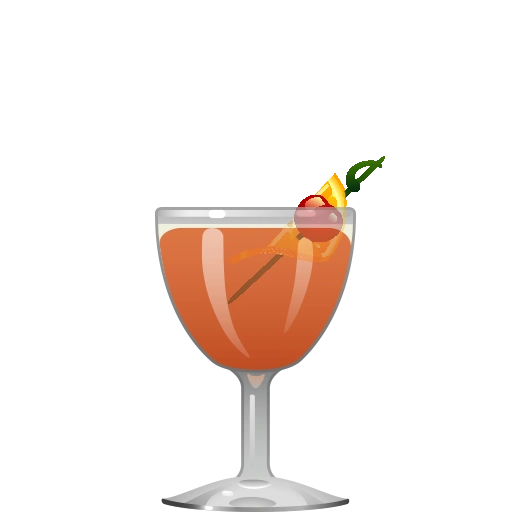 Tart N' Sand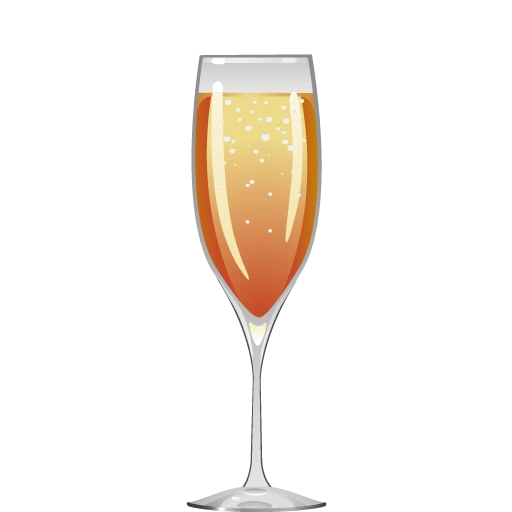 Tulio Oro

Get the App
The Cocktail Party app tells you what you can make from the ingredients you have, and makes tailored recommendations about what to buy next. It's the best $3.99 you'll ever spend on your liquor collection.