Frosé Y'all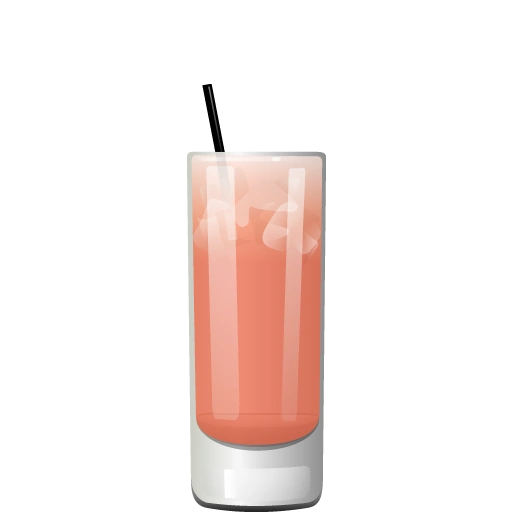 It's hard in this cocktail-crazy era to invent a completely new way of drinking booze, and it's harder still to invent a new drink with just two ingredients. That's how we know how Kelly Fields, pastry chef at Willa Jean in New Orleans, is a bona-fide genius; it took humanity some 250,000 years to arrive at the one person who could come up with the Frosé Y'all, the most perfect day-drinking summer drink ever conceived.
Simply put, the Frosé Y'all is just a slushie for winos, an easy blend of rosé wine, simple syrup, and ice. But that simple description belies the magic of the mix; it's that touch of simple syrup that makes it into something more than the sum of its parts.
The tricky part is figuring out how much ice to add. Start with a cup of ice (8 ounces, or about 240 mL), give a blend, and see how it looks. It should have a pretty stiff texture – thin enough to get through a straw, but not so loose that you see pools of liquid. Add more ice as needed and keep blending until it's perfect.

Ingredients
Instructions
Add rosé and simple syrup to a blender, and add a cupful of ice for each serving. Blend on high until the ice is completely broken down, and add more ice as needed to achieve a firm-but-drinkable texture.

Get the App
The Cocktail Party app puts this drink – and hundreds more – in your pocket, and tells you what you can make from the ingredients you have at home. It's the best $3.99 you'll ever spend on a drink.