Corpse Reviver No. Blue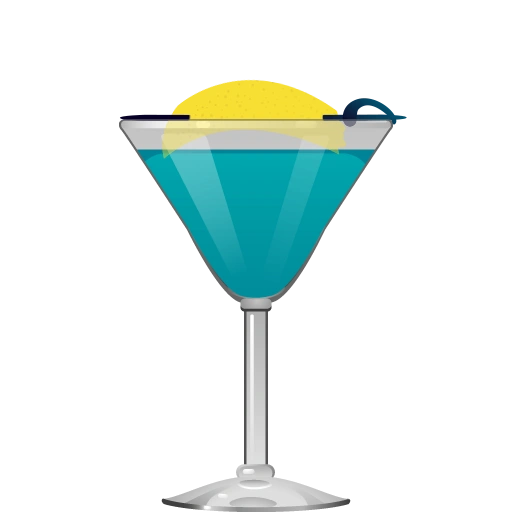 The Corpse Reviver No. Blue cocktail started its life as an in-joke for mixologist Jacob Briars, a play on the classic Corpse Reviver No. 2 cocktail. The joke started to take on a life of its own when patrons kept ordering it – funny story, it's delicious!
If you're a blue-drink fanatic, you owe it to yourself to invest in the good stuff! We've found that French brands like Giffard, Marie Brizard, and others tend to put the greatest care into their liqueurs. Their blue curaçaos are no exception, flavored with supporting elements like vanilla and other citrus that help to round out a drink that depends on a lot of the stuff to get the right color. If you don't have the blue stuff, you can use orange curaçao (or triple sec, or orange shrubb), with a drop or two of blue food dye added.

Ingredients
Instructions
Rinse a chilled cocktail or coupe glass with the absinthe, and dump out the excess. Shake the remaining ingredients with ice, and strain into the absinthe-rinsed glass. Garnish with a lemon twist.

Get the App
The Cocktail Party app puts this drink – and hundreds more – in your pocket, and tells you what you can make from the ingredients you have at home. It's the best $3.99 you'll ever spend on a drink.

Read more