Papa Doble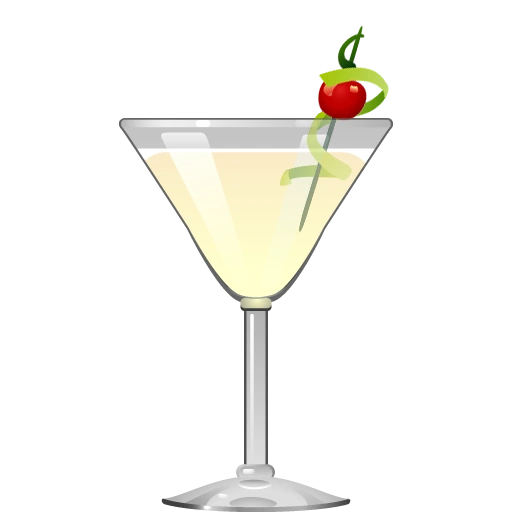 There are as many recipes for the Papa Doble (A.K.A. the Hemingway Daiquiri) as there are stories about the man who drank it, the inimitable Ernest Hemingway. As the story goes, Hemingway (suffering from a condition that often led to diabetes) preferred his Daiquiris made with double the rum and no sweetener. His bartender – Constante Ribalaigua Verte, a legendary Cuban mixologist – decided to add grapefruit juice and maraschino, and so the Papa Doble was born.
In truth, the cocktail that Hemingway enjoyed would be unpalatable to most drinkers. His was often served over a mountain of shaved ice, muting the flavors and quickly watering the drink down. We've seen specs for this drink that range all over the map, calling for anything from five (!!!) ounces of rum with mere drops of maraschino, to saccharine-sweet concoctions with sugared rims that would have Papa spinning in his grave.
After testing enough recipes to lay out an elephant, we landed on this faithful adaptation from @thenickromancer (that's his Instagram handle; he is a mysterious character). His version reduces the rum to a more manageable measure – but like the original, his recipe eschews sweetener, relying only on grapefruit and maraschino to balance the rum. If you have the luxury of choice, we prefer Maraska maraschino here, rather than the standard Luxardo, simply because it's sweeter and a bit less funky. Likewise, we picked sweeter pink grapefruits for this, despite Cuba's fame as an exporter of white grapefruit.

Ingredients
Instructions
Add all ingredients to a shaker with ice, and shake well. Strain into a chilled cocktail glass and garnish with a slice or twist of lime or grapefruit, and perhaps a brandied cherry.

Get the App
The Cocktail Party app puts this drink – and hundreds more – in your pocket, and tells you what you can make from the ingredients you have at home. It's the best $3.99 you'll ever spend on a drink.