LaCroix Cocktail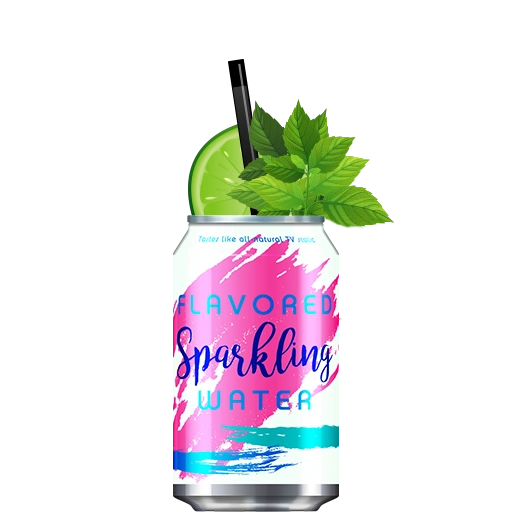 The hipster singularity has surely come to pass, now that some of the world's best-respected mixologists are turning to LaCroix as a cocktail ingredient. But when the quotidian can finds its way into a Jane Danger recipe, you know it's one for the ages.
Danger makes use of the "dressed can" technique, pouring out a bit of the flavored sparkling water and packing the can full of hi-octane ingredients, turning it into an inspired riff on a long Daiquiri, or a Demerara Dry Float.
Danger's original LaCroix Cocktail recipe called for sparkling water with a passionfruit flavor. You can use the same flavor from other brands, or even mix it up – it's delicious with lime or cherry sparkling water, too.

Ingredients
Instructions
Pour out 2.5 ounces (75 mL) of the sparkling water, and add the remaining ingredients to the can (a funnel helps). Stir gently, and then garnish with a lime wheel, a fat sprig of mint, and dust over everything with some freshly-ground nutmeg.

Get the App
The Cocktail Party app puts this drink – and hundreds more – in your pocket, and tells you what you can make from the ingredients you have at home. It's the best $3.99 you'll ever spend on a drink.