Rum & Tonic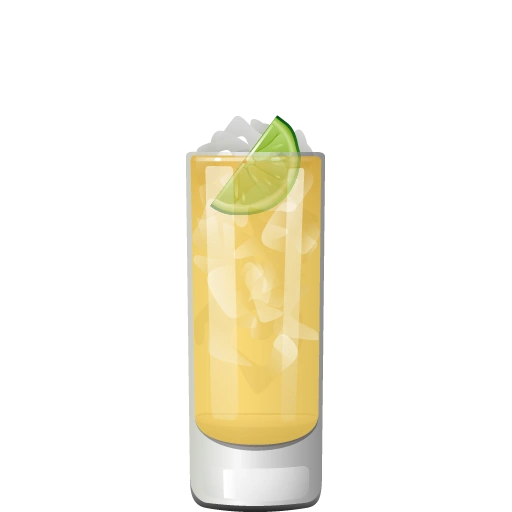 One of the first things we do with a new rum – after trying it neat – is serve it up with good tonic. It's a great way to get an appreciation for how the rum might fare in more complex cocktail recipes; the sweetness and carbonation of the tonic water, plus a bright squeeze of lime, opens up new dimensions of the rum flavor that you don't always get in a neat sip.
Like most simple highballs, we start with a ratio of two parts booze to three parts mixer. If your tonic water is very sweet, you may want to pull it back.
The lime is a critical ingredient in Rum & Tonic – it's not just a garnish! Use a big, fat wedge and squeeze it liberally over the glass, stir, and then toss the wedge on top. The peel of the lime contains fragrant aromatic compounds that aren't present in the juice, and smelling them as you drink makes the difference between just another something-and-soda drink and a real cocktail.

Ingredients
Instructions
Fill a glass with ice, and add the rum and tonic water. Squeeze the lime wedge over the drink and drop it in. Give it a little stir and serve.

Get the App
The Cocktail Party app puts this drink – and hundreds more – in your pocket, and tells you what you can make from the ingredients you have at home. It's the best $3.99 you'll ever spend on a drink.