Vodka Soda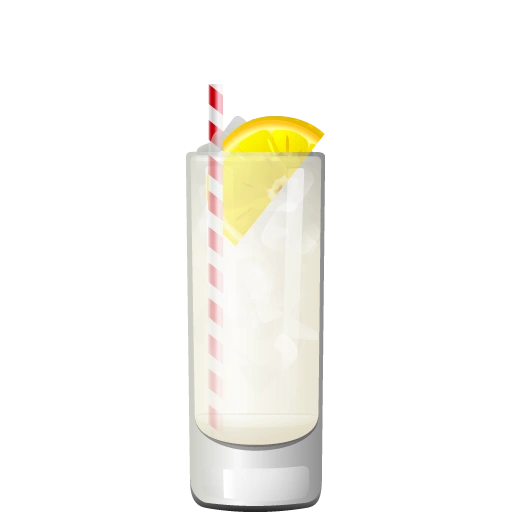 The Vodka Soda is so simple that it barely deserves to be called a cocktail (and by strict definition, it isn't). But we're including it in Cocktail Party because, with some clever substitutions, it can become a canvas for a wide variety of flavor experiments – especially if you're trying to burn through a flavored vodka that proves difficult to use up in other drinks.
Even just a few short years ago, the options for flavored vodkas and flavored sparkling waters were sadly pretty slim. Lately, though, vodka distillers have begun to produce brands with better, more realistic flavors, and the explosion of popularity in the sparkling water marketplace has similarly led to the creation of improved and varied flavors.
Our current favorite mix is a blend of Skyy Honeycrisp apple vodka with LaCroix's classic Lime, topped off with a squeeze of fresh lime. The citrus wedge is an integral component of a Vodka Soda, even with plain vodka and sparkling water; without it, the drink just tastes like, well… nothing!

Ingredients
Instructions
Build the ingredients in a tall ice-filled glass in the order given. Squeeze the citrus wedge into the drink and stir gently to combine, and garnish with the squeezed wedge.

Get the App
The Cocktail Party app puts this drink – and hundreds more – in your pocket, and tells you what you can make from the ingredients you have at home. It's the best $3.99 you'll ever spend on a drink.