Banana
Bananas are a sweet tropical fruit with a yellow peel and creamy white flesh. They add great flavor to cocktails – but also a tremendously rich, milkshake-like texture.
Cocktails that use Banana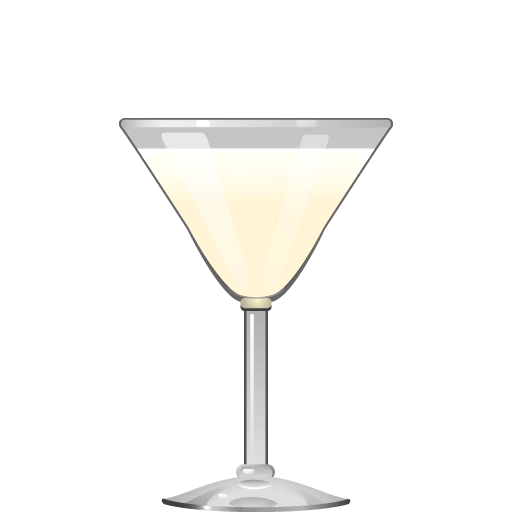 Banoffee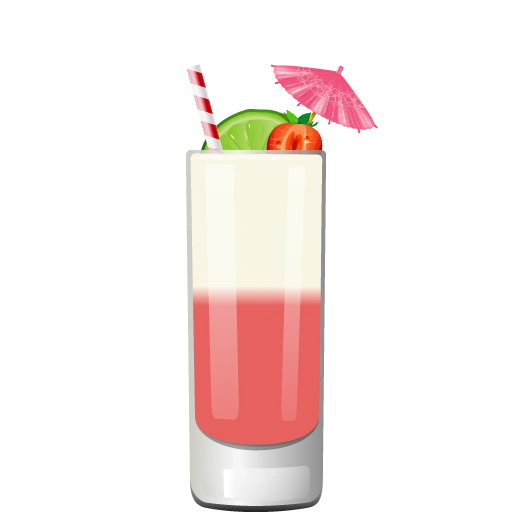 Beach Towel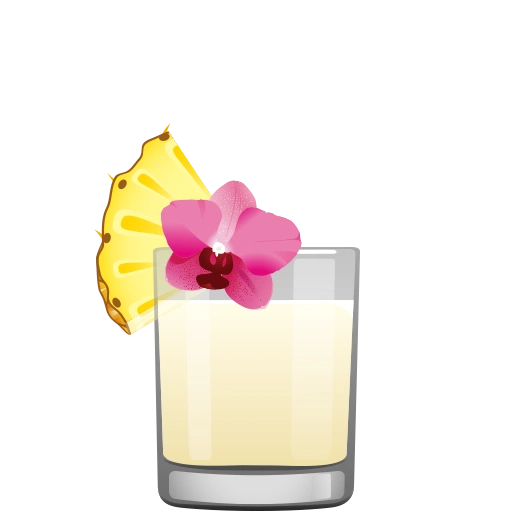 Club Tropicana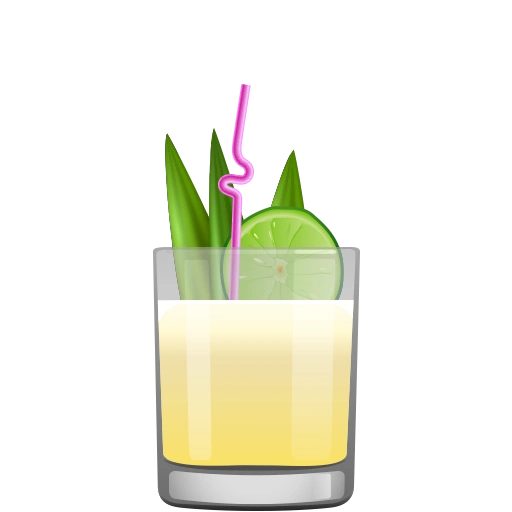 Crucian Banana Squash

Get the App
The Cocktail Party app tells you what you can make from the ingredients you have, and makes tailored recommendations about what to buy next. It's the best $3.99 you'll ever spend on your liquor collection.