Blood orange liqueur
Blood orange liqueur is a type of orange spirit made from Sicilian blood oranges, a variety with a ruby-red flesh and a slightly more complex flavor than standard oranges. Solerno was the original brand of blood orange liqueur, but other producers like Dekuyper have hopped on the bandwagon in recent years.
Also Known As
Solerno
Amara Sicilian
St. Elder
Pur
Fabrizia
Thatcher's
Cocktails that use Blood orange liqueur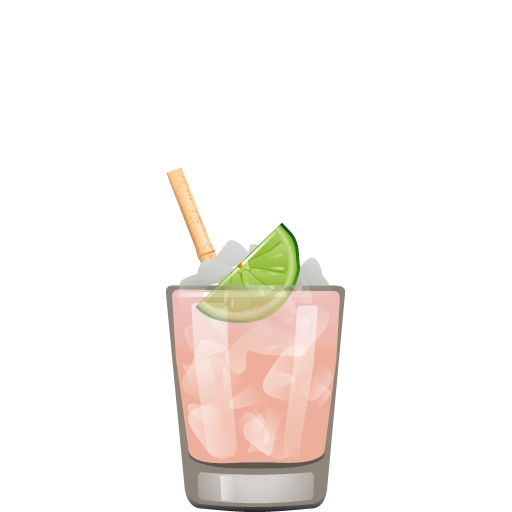 Bossa Nova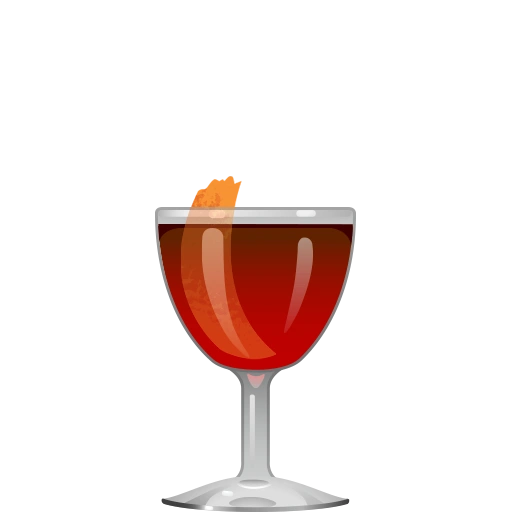 Destroyer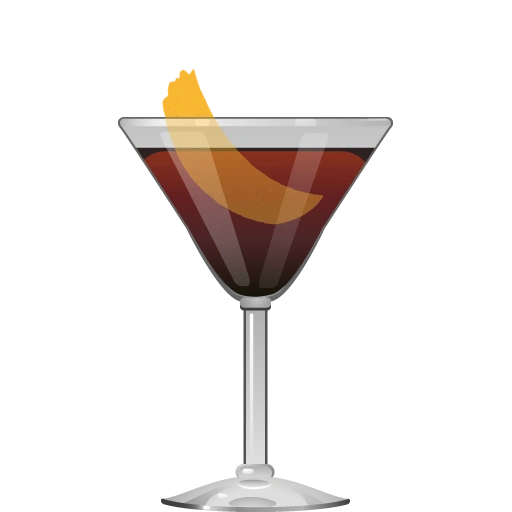 Midnight Manhattan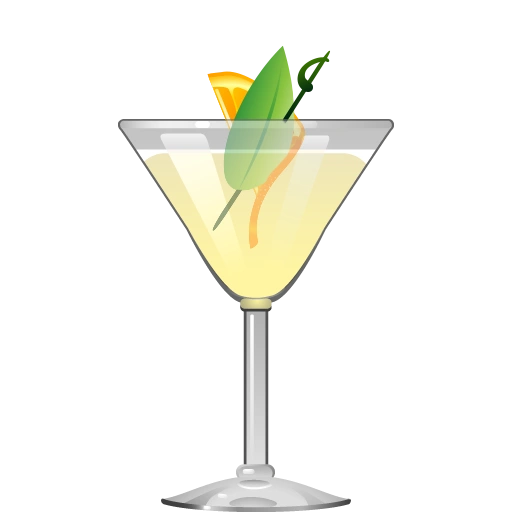 Nanban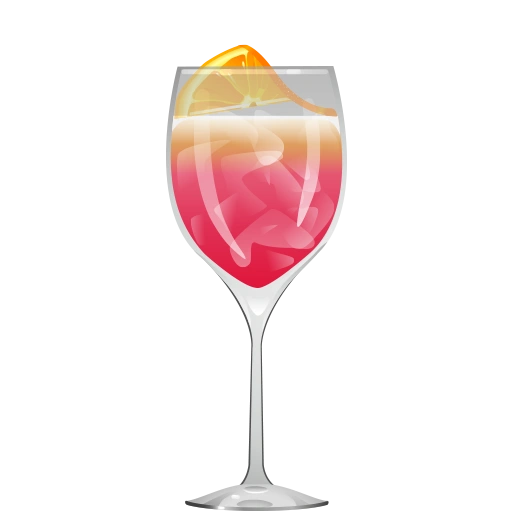 Sonoran Sunset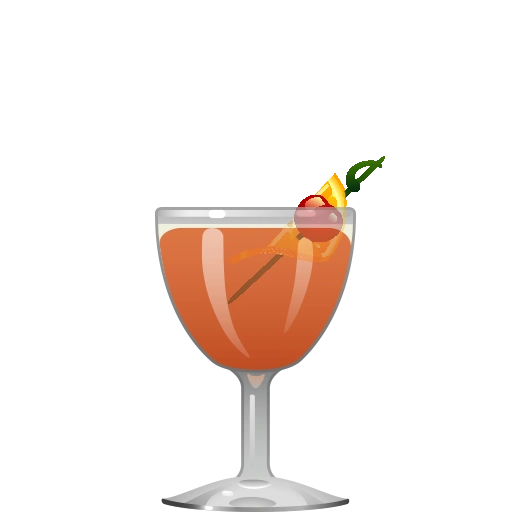 Tart N' Sand

Get the App
The Cocktail Party app tells you what you can make from the ingredients you have, and makes tailored recommendations about what to buy next. It's the best $3.99 you'll ever spend on your liquor collection.