Butterscotch liqueur
Butterscotch liqueur has a sweet, rich flavor inspired by the candies of the same name, made primarily from butter and brown sugar. There's no point admonishing you to buy a high-quality butterscotch liqueur; it's really meant to be tooth-curlingly sweet and not particularly refined.
Also Known As
Butterscotch schnapps
ButterShots
Cocktails that use Butterscotch liqueur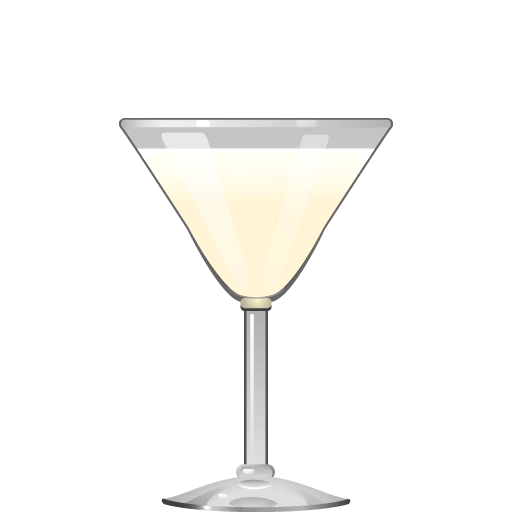 Banoffee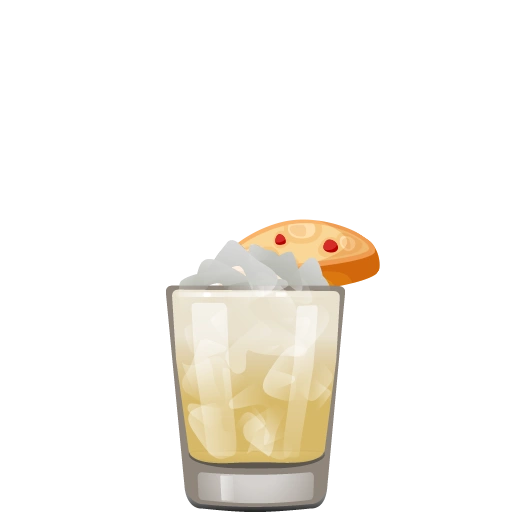 Biscotti Spritz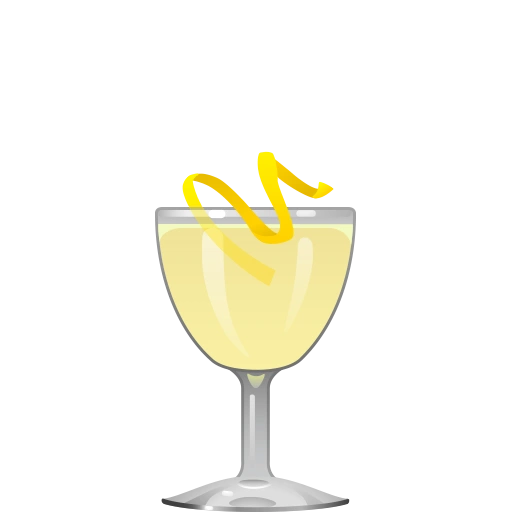 Bon Bon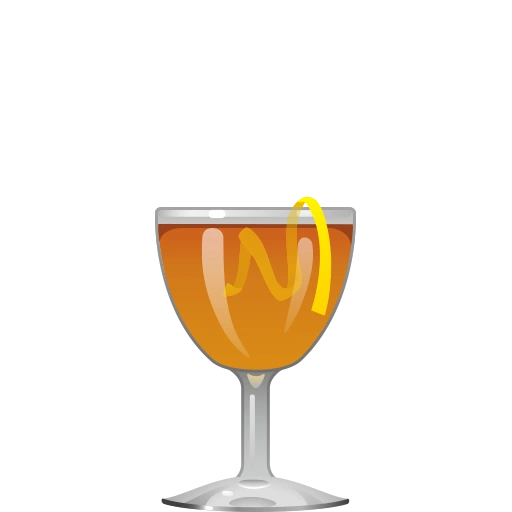 Buttercup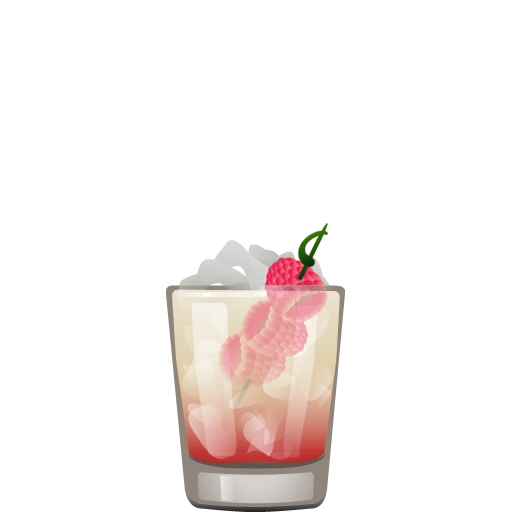 Frangipane Spritz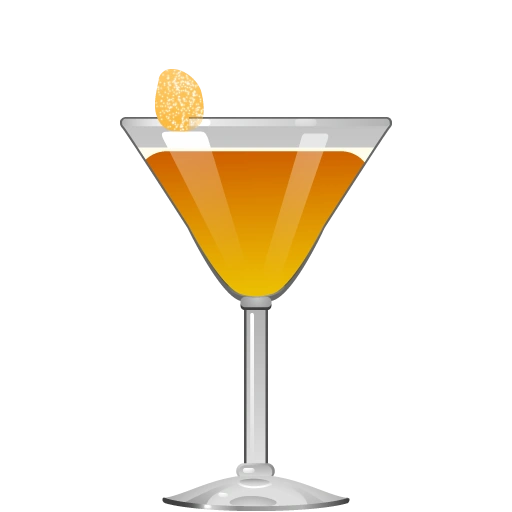 Gingerbread
Met Manhattan

Get the App
The Cocktail Party app tells you what you can make from the ingredients you have, and makes tailored recommendations about what to buy next. It's the best $3.99 you'll ever spend on your liquor collection.