Honey liqueur
Honey liqueurs are all over the map in terms of how much of their honey flavor comes from honey, and how much comes from the base spirit. We prefer the pure-honey flavor of liqueurs like Bärenjäger, but if you've got a bottle of honey-flavored whiskey gathering dust in the back of your liquor cabinet, give it a shot.
Also Known As
Bärenjäger
Krupnik
Krupnikas
Jack Daniel's Tennessee Honey
Honey Vodka
Poli Miele
Bärenfang
Jim Beam Honey
Cocktails that use Honey liqueur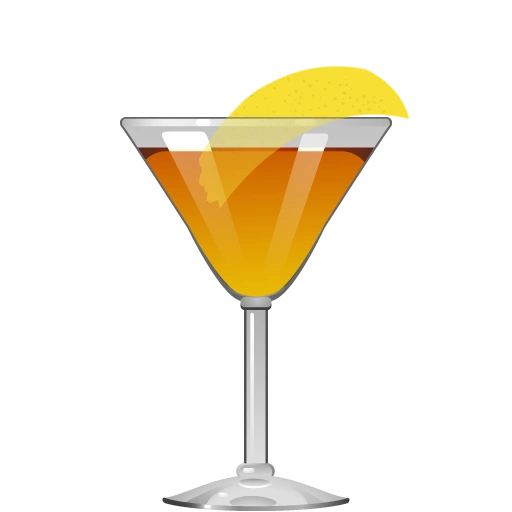 #8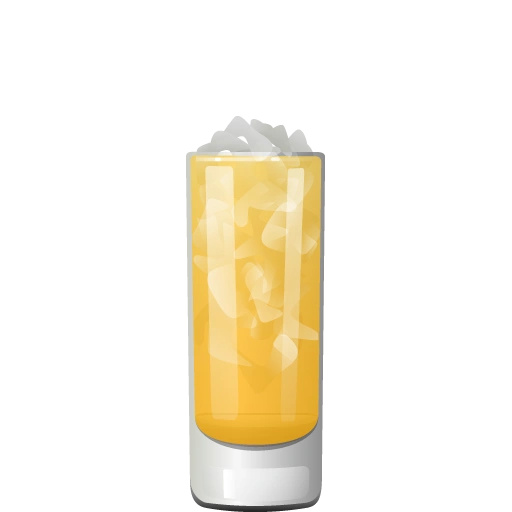 Frisky Whiskey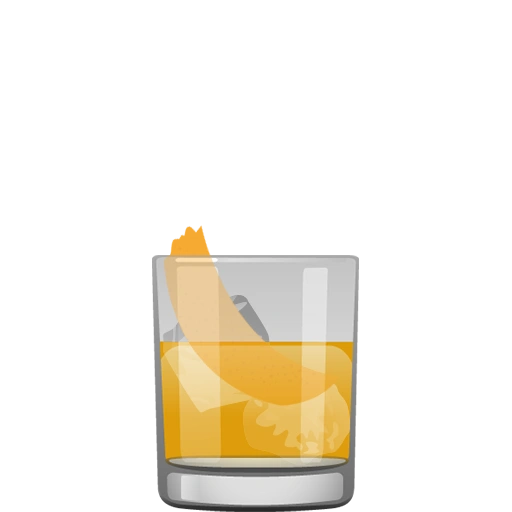 Honey Rye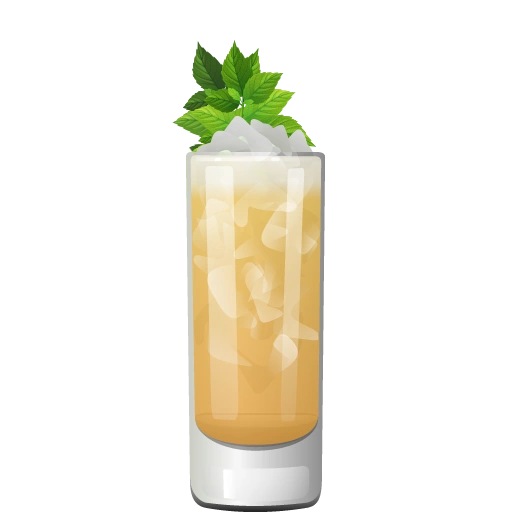 Jimmy Dean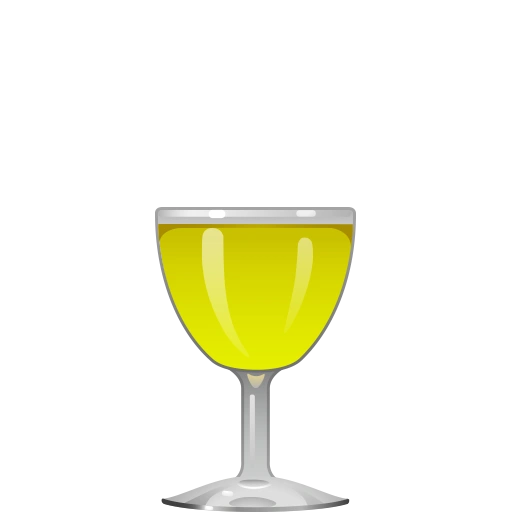 King Bee

Get the App
The Cocktail Party app tells you what you can make from the ingredients you have, and makes tailored recommendations about what to buy next. It's the best $3.99 you'll ever spend on your liquor collection.