Crème de noyaux
Crème de noyaux is an old-fashioned almond-flavored liqueur that was all but forgotten until spirits producer Tempus Fugit put out a new bottling of the candy-apple-red liqueur. Like amaretto, the "almond" flavor is actually derived from the pit of apricots and cherries. It is very similar to amaretto, with a slightly more complex flavor reminiscent of old marzipan candies.
Truth be told, only the biggest fans of almond liqueurs or historical spirits need invest in this one. Aside from the bright red color (derived from cochineal – so, not vegan), it is almost entirely interchangeable with amaretto in every drink but the Pink Squirrel and a handful of others.
Cocktails that use Crème de noyaux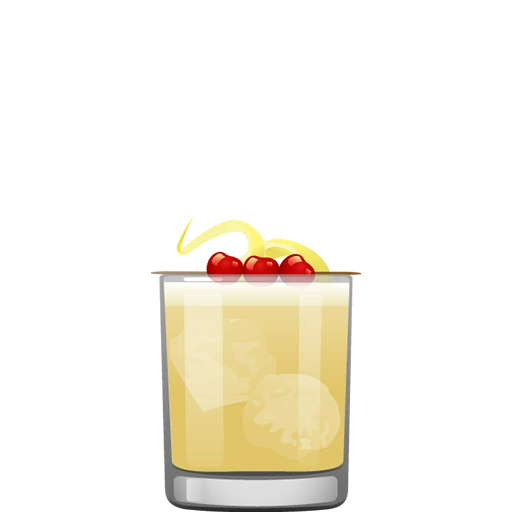 Amaretto Sour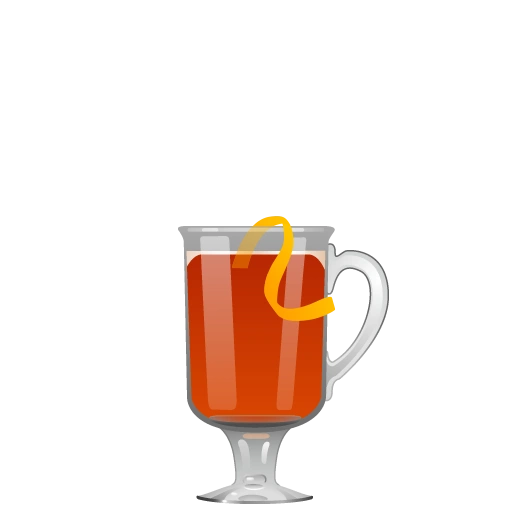 Bells Will be Ringing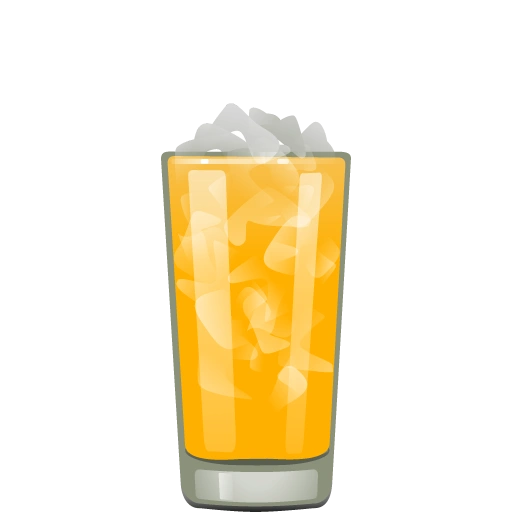 Bocce Ball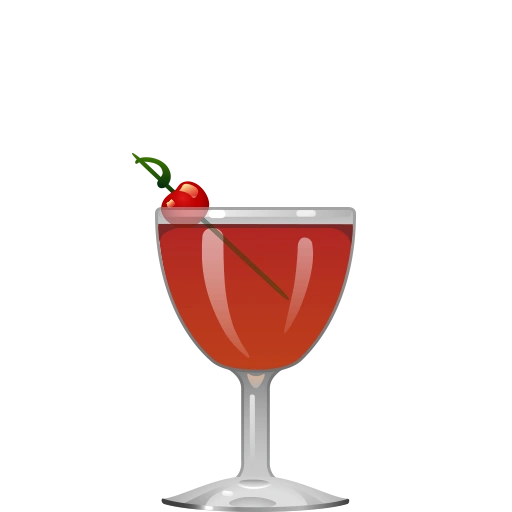 Borgers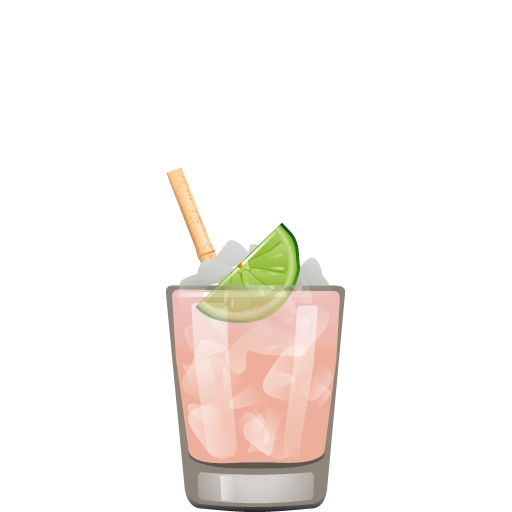 Bossa Nova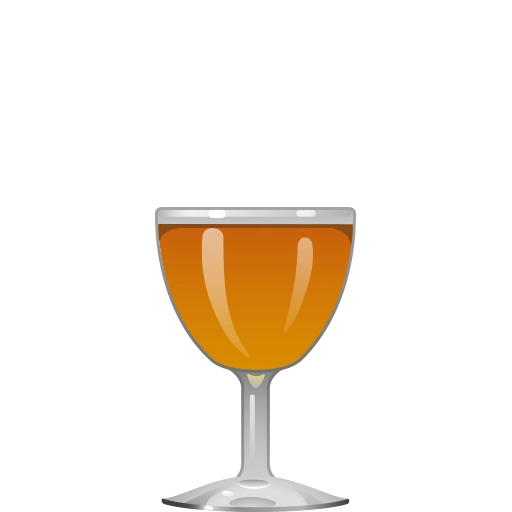 Chas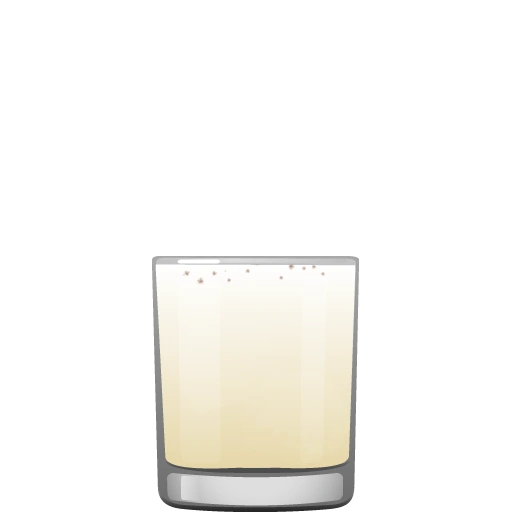 Goddaughter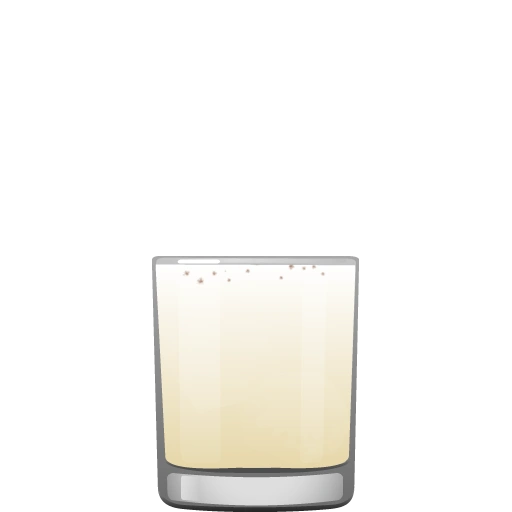 Godson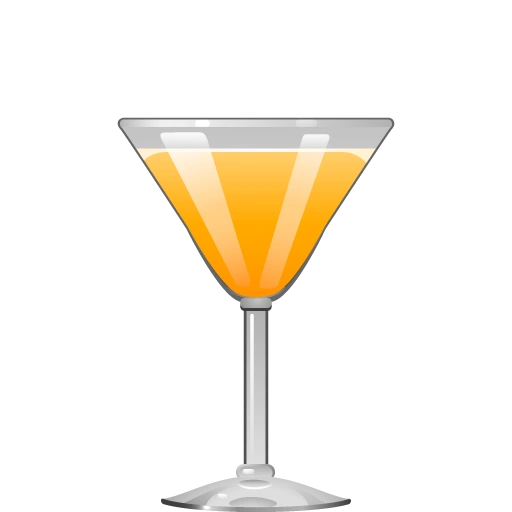 Jockey Club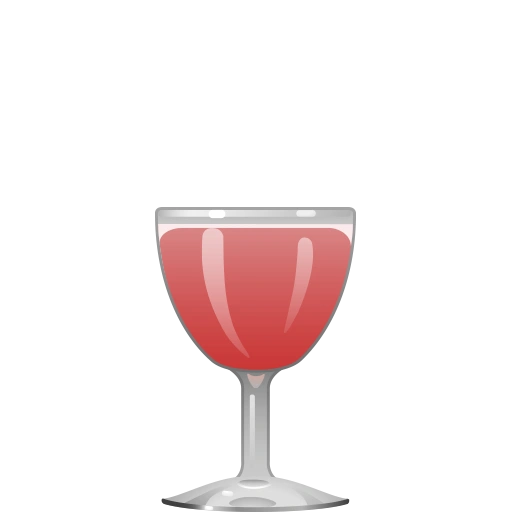 Lily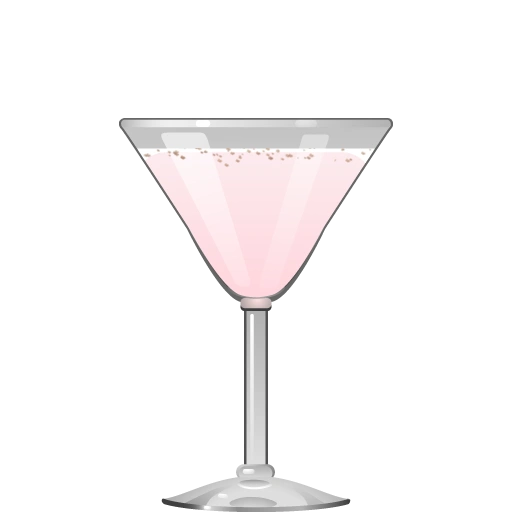 Pink Squirrel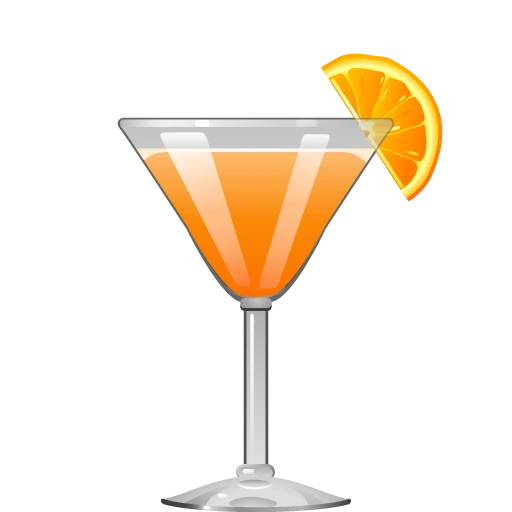 South Beach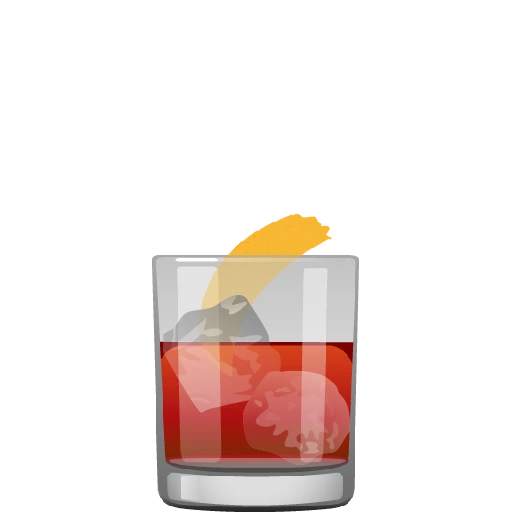 Squeaky Wheel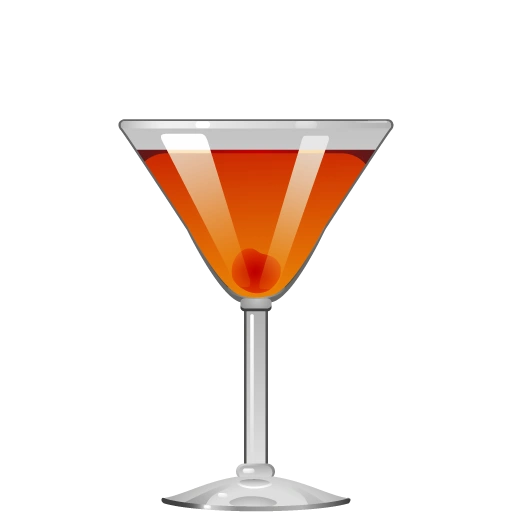 Stiletto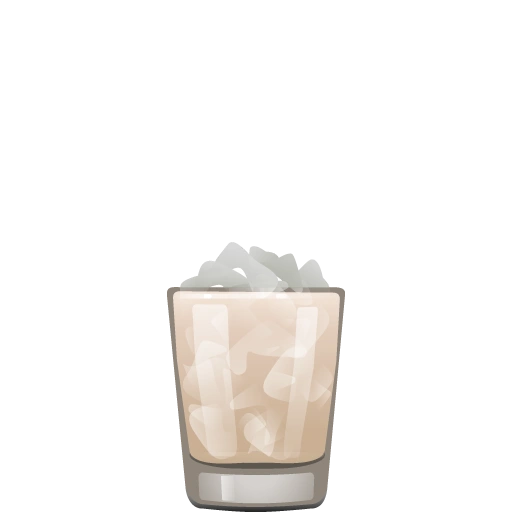 Toasted Almond

Get the App
The Cocktail Party app tells you what you can make from the ingredients you have, and makes tailored recommendations about what to buy next. It's the best $3.99 you'll ever spend on your liquor collection.