Gin apéritif
Gin apéritif like Pimm's Cup can be hard find these days, depending on where you are. They're usually served with ginger ale or lemon-lime soda and an abundance of fruit, or slices of cucumber.
Also Known As
Pimm's Cup
Pimm's No. 1
Austin's
Jeeves
Pitchers
Cocktails that use Gin apéritif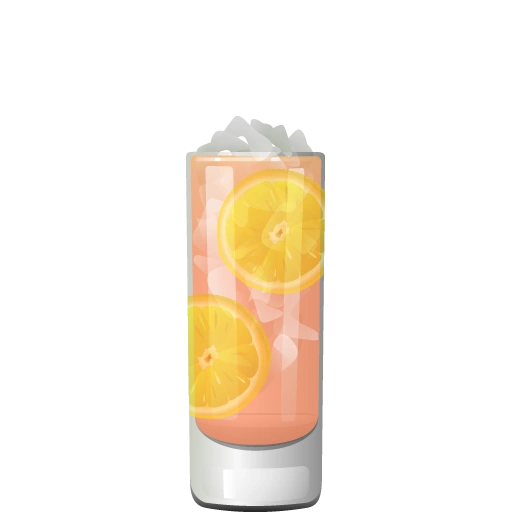 Forbidden Fruit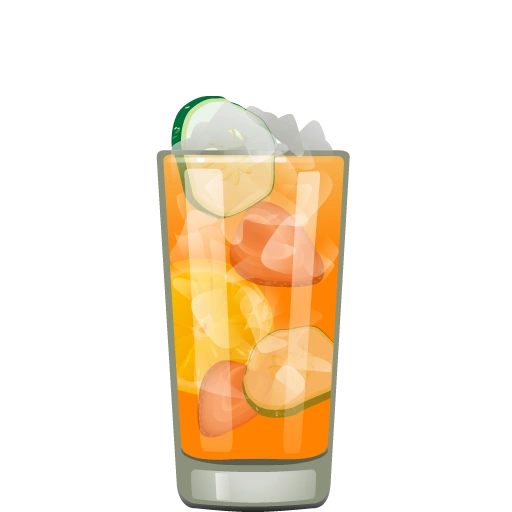 Pimm's Cup

Get the App
The Cocktail Party app tells you what you can make from the ingredients you have, and makes tailored recommendations about what to buy next. It's the best $3.99 you'll ever spend on your liquor collection.