Madeira
Madeira is a fortified wine made in the Portuguese Madiera Islands. Like Port wine, Madeira was invented when sailors added sugar alcohol to wine to stabilize and preserve it on long journeys. It can be dry or sweet, and has a strong oxidized raisin flavor.
Also Known As
Rainwater Madeira
Colheita
Frasqueira
Cocktails that use Madeira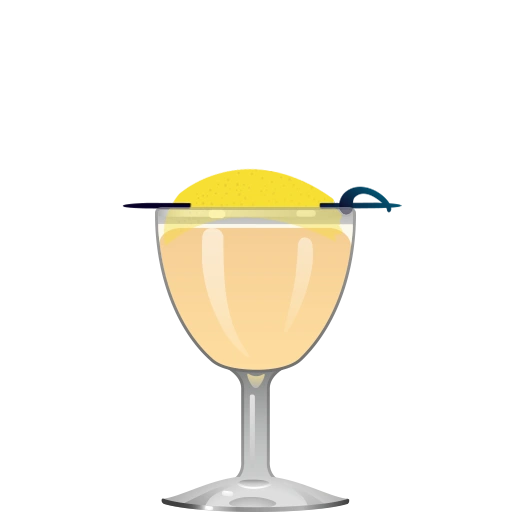 A Wish for Grace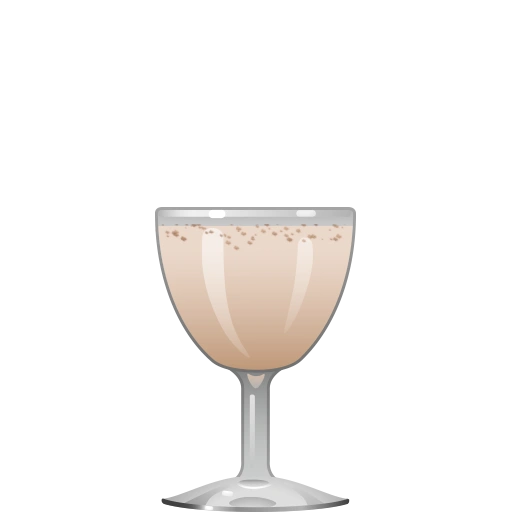 Bosom Caresser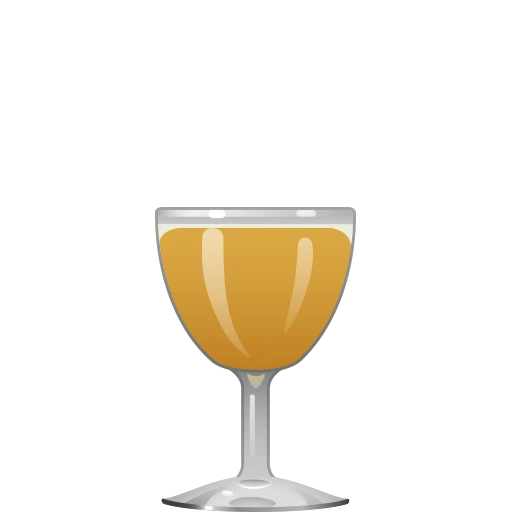 Kansai Kick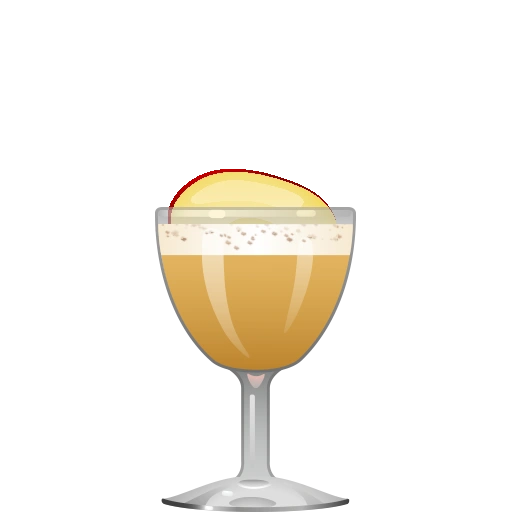 Pit Stop Flip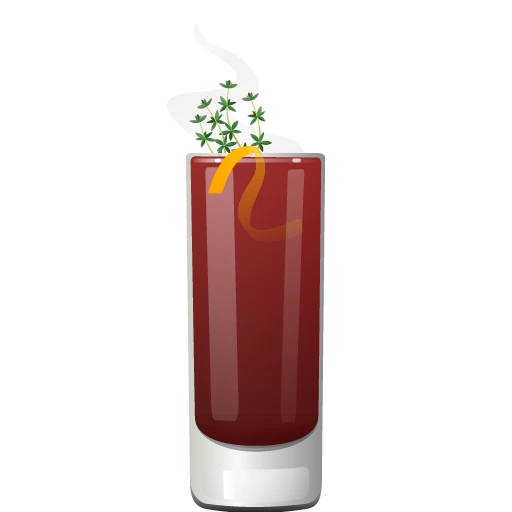 Thyme of the Year

Get the App
The Cocktail Party app tells you what you can make from the ingredients you have, and makes tailored recommendations about what to buy next. It's the best $3.99 you'll ever spend on your liquor collection.