Pear
Pears are fleshy, sweet fruits native to Europe, Asia, and north Africa. They're similar to apples in appearance and texture, with somewhat juicier flesh. In cocktails, they add a rich body and a gently fragrant nose and flavor.
Cocktails that use Pear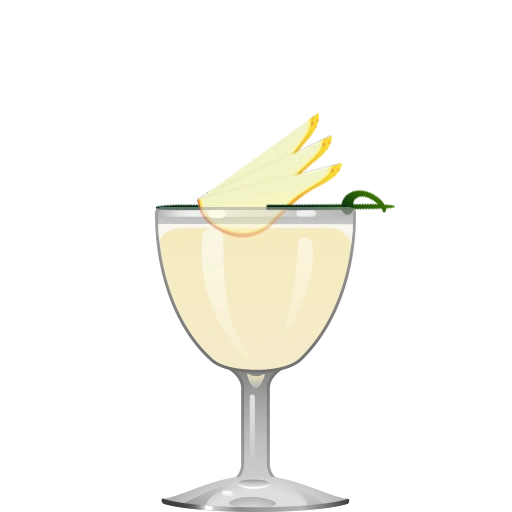 Pyrus Communis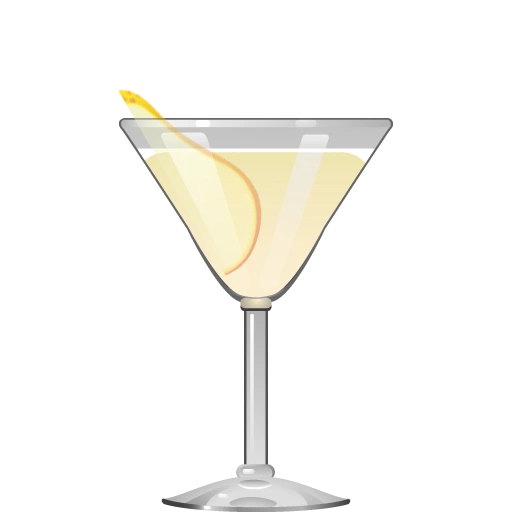 St. Matilda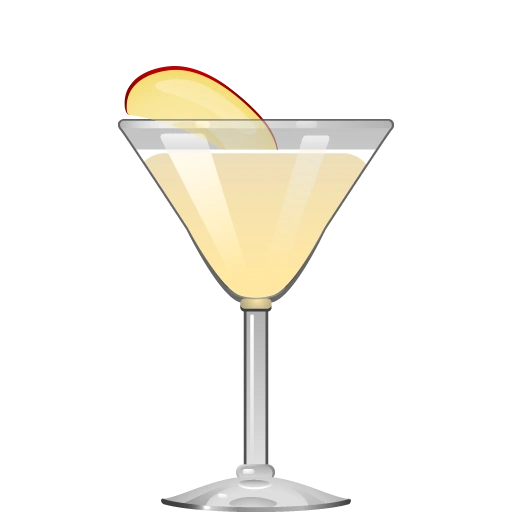 Yuki Ringo

Get the App
The Cocktail Party app tells you what you can make from the ingredients you have, and makes tailored recommendations about what to buy next. It's the best $3.99 you'll ever spend on your liquor collection.