Pear brandy
Some extra-fancy varieties of pear brandy come in a bottle with a whole pear inside, created by strapping the bottle to the tree while the pear is still budding. You don't need to hold out for such an elaborate bottling – pear brandy can be had at nearly any price point. Just stay away from the bottom shelf – as with most fruit spirits, the cheapest varieties are usually artificially-flavored sugar-booze.
Also Known As
Poire Williams
Pear eau de vie
St. George
Clear Creek
Kruskovac
Pálinka
Cocktails that use Pear brandy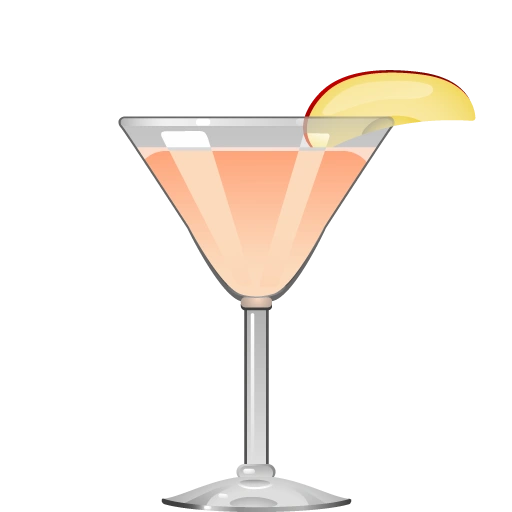 Apple Sidecar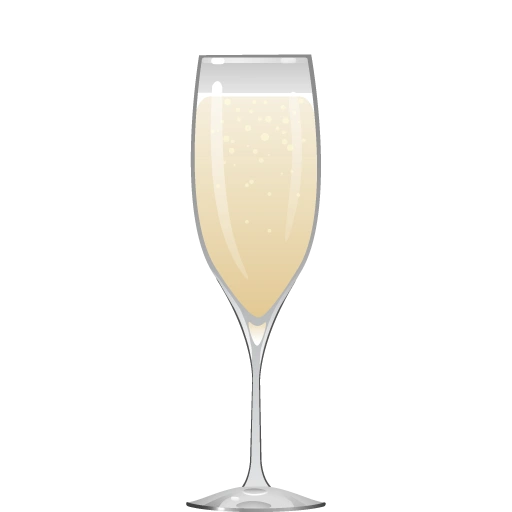 Brasserie Lebbe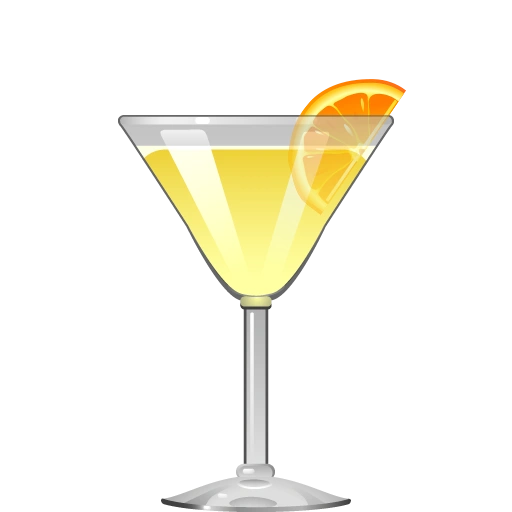 Canary Nest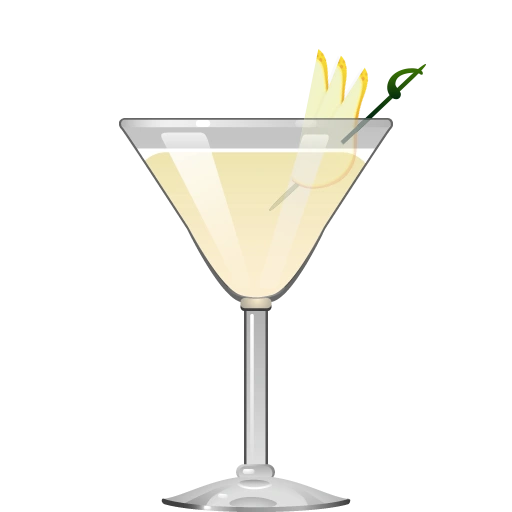 Harvest Pear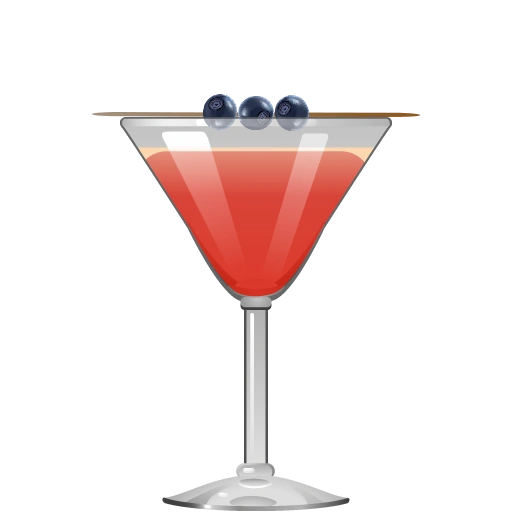 Imperial Blueberry Fizz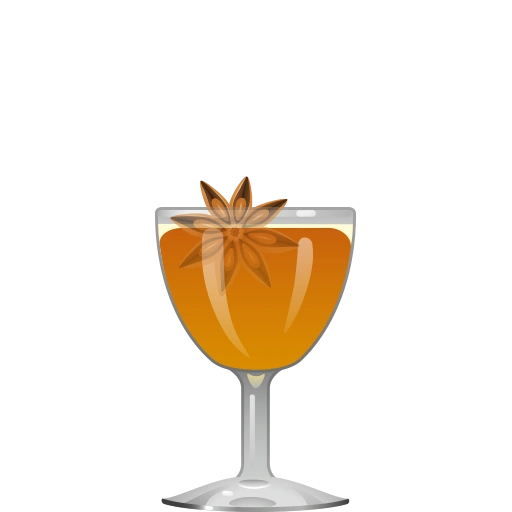 Reveillon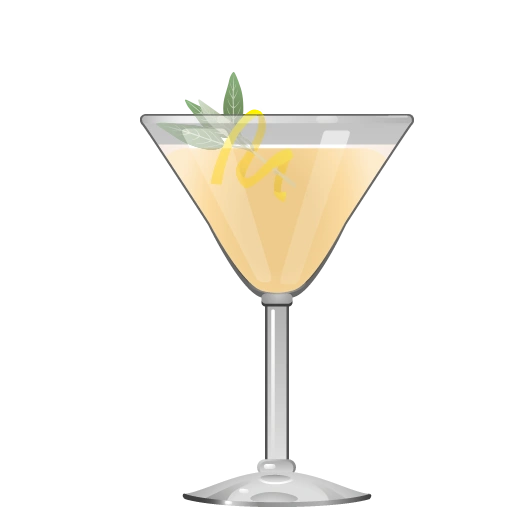 Saisonnière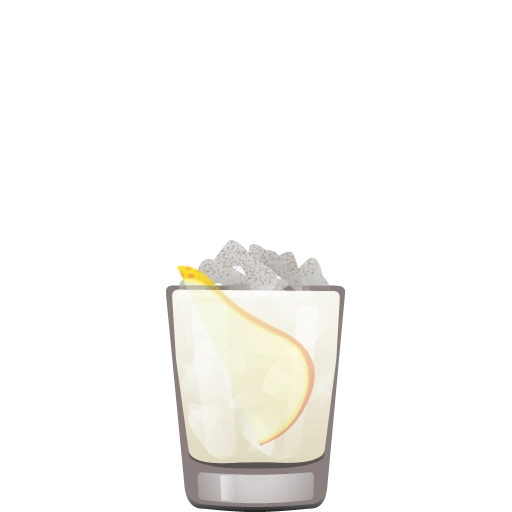 Shoot the Moon

Get the App
The Cocktail Party app tells you what you can make from the ingredients you have, and makes tailored recommendations about what to buy next. It's the best $3.99 you'll ever spend on your liquor collection.