Plum brandy
Plum brandies and eau-de-vie are a common sight in Central and Eastern Europe, and Slivovitz and its regional cousins are the most common type. Made from Damson plums, this type of plum brandy is strong and fairly dry, with a barely-floral aftertaste.
Also Known As
Slivovitz
Sljivovica
Pálinka
Rakia
Țuică
Rachiu
Pflümli
Eau-de-vie de quetsche
Cocktails that use Plum brandy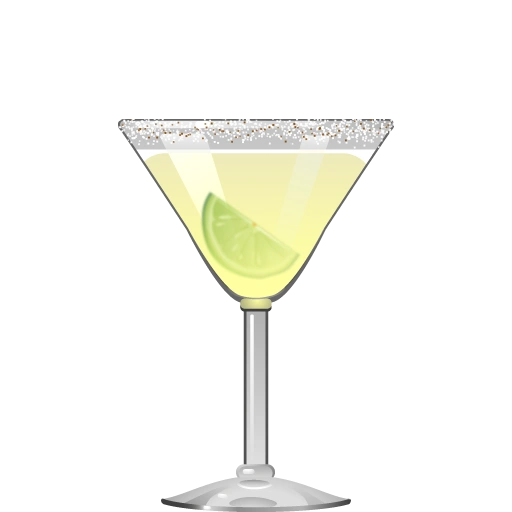 Czech Sidecar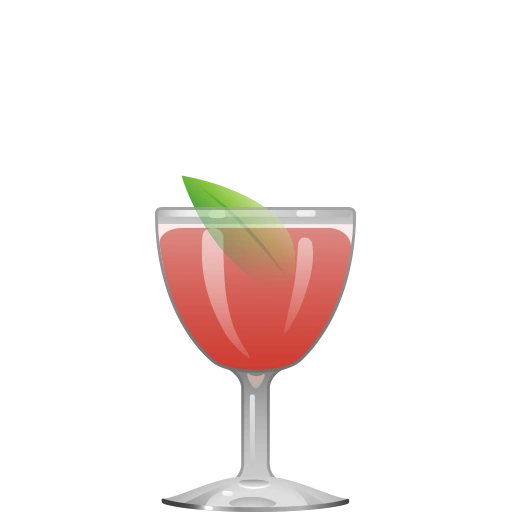 Monastery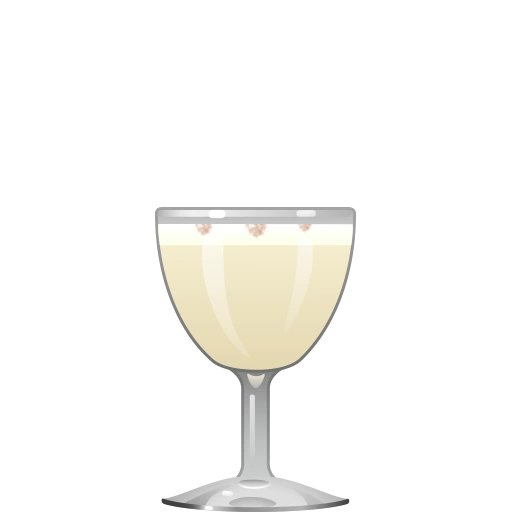 Slivovitz Sour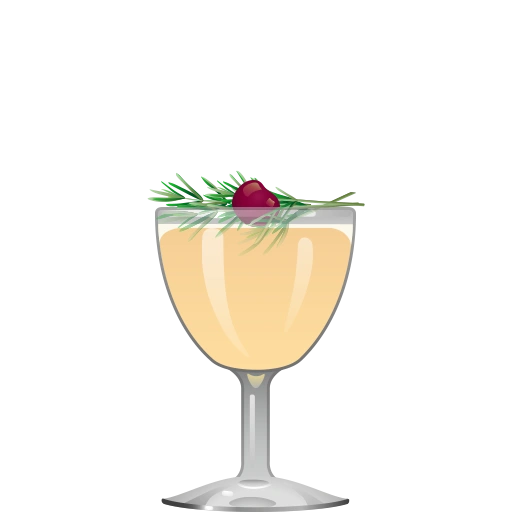 Susina Sour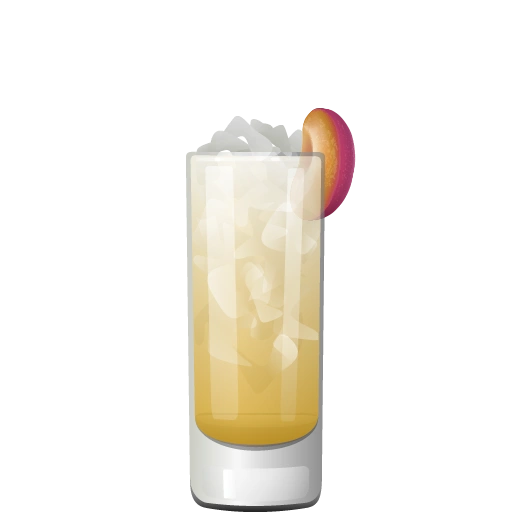 Tesla Collins

Get the App
The Cocktail Party app tells you what you can make from the ingredients you have, and makes tailored recommendations about what to buy next. It's the best $3.99 you'll ever spend on your liquor collection.