Stone fruit jam
Stone fruit – like peaches, apricots, and plums – make lovely jams and preserves, and lend a wonderfully rich flavor to drinks when in-season fruits aren't available.
Also Known As
Apricot jam
Apricot preserves
Apricot conserve
Peach jam
Peach preserves
Peach conserve
Plum jam
Plum preserves
Plum conserve
Cocktails that use Stone fruit jam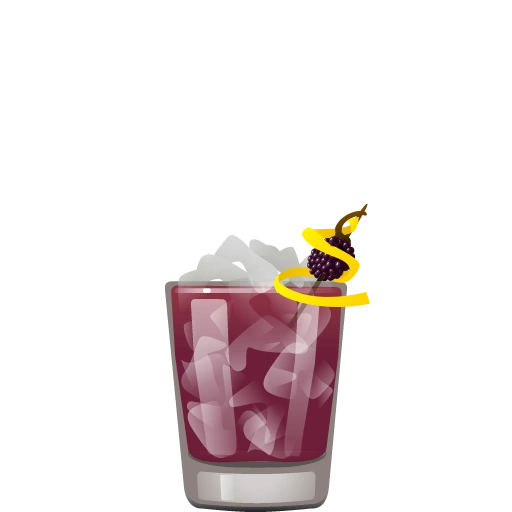 Bourbon Jam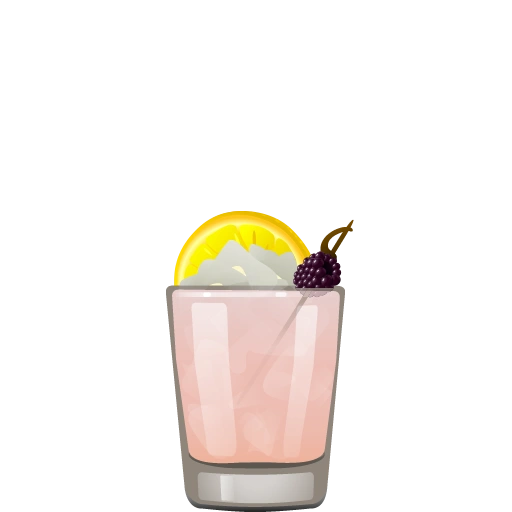 Breakfast Bramble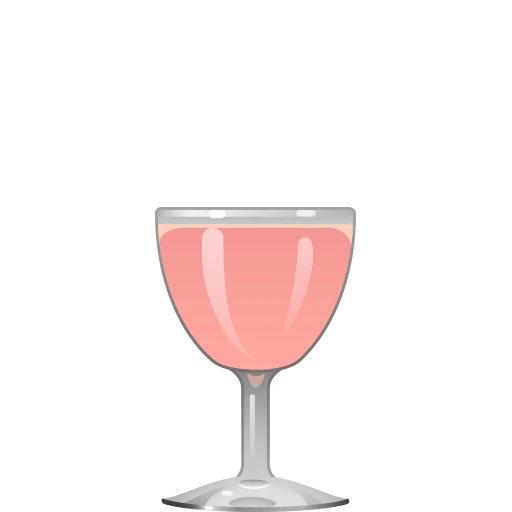 Cosmonaut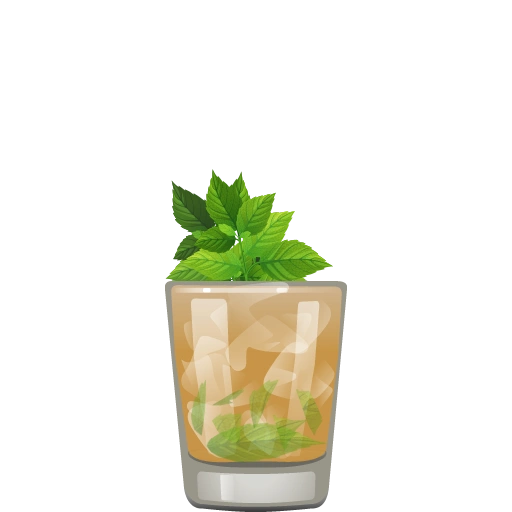 High Stakes Julep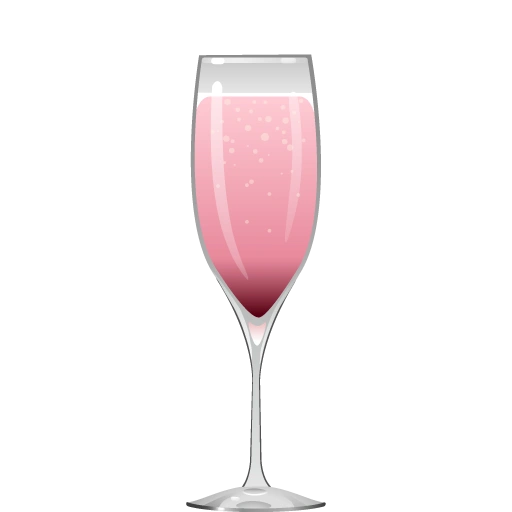 Jammy Fizz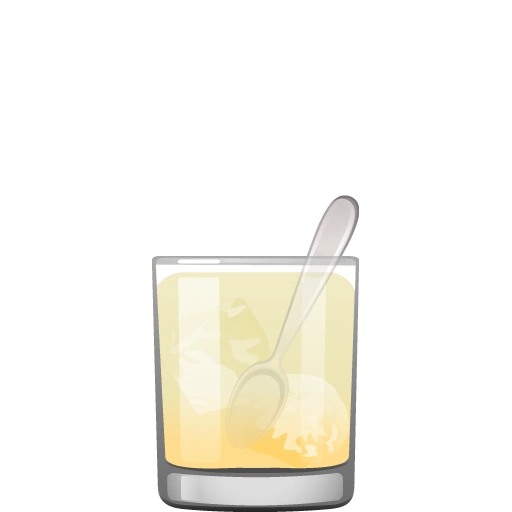 Madam's Jams and Preserves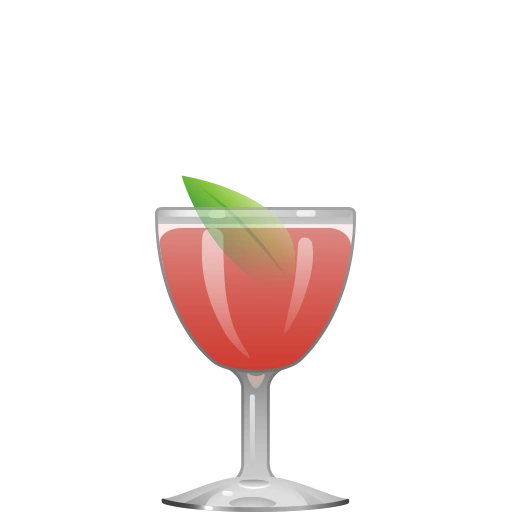 Monastery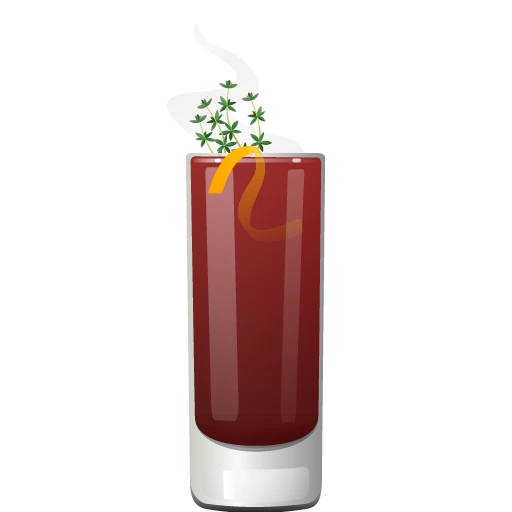 Thyme of the Year

Get the App
The Cocktail Party app tells you what you can make from the ingredients you have, and makes tailored recommendations about what to buy next. It's the best $3.99 you'll ever spend on your liquor collection.