Peach
Peaches are perhaps the king of stone fruit: juicy, sweet, and fragrant. Peaches come in between 14-18 Brix (a unit that represents sugar content), making them one of the sweetest fruits available.
Peaches, like most stone fruit, are highly seasonal. They're still sold outside of the growing season, but tend to have a much lower sugar content and the flesh can be very hard and unappealing.
To make the best incarnations of the cocktails below, stick to the growing season – typically mid-to-late summer.
Peaches are similar to nectarines – in fact, they're the same species! Nectarines are fuzz-less but otherwise pretty much the same when it comes to using them as cocktail ingredients.
Also Known As
Nectarine
Clingstone
Freestone
Peacherine
Cocktails that use Peach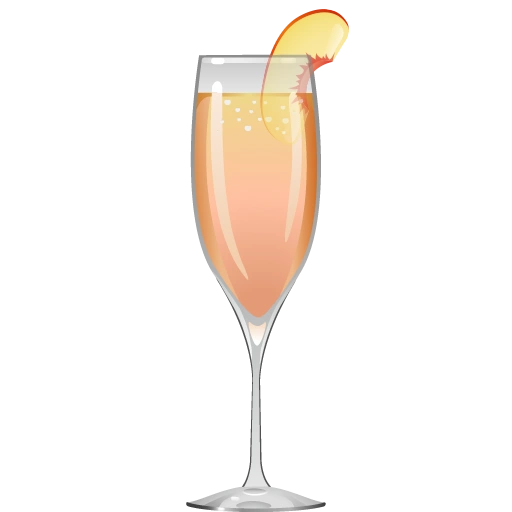 Bellini
Dale's Julep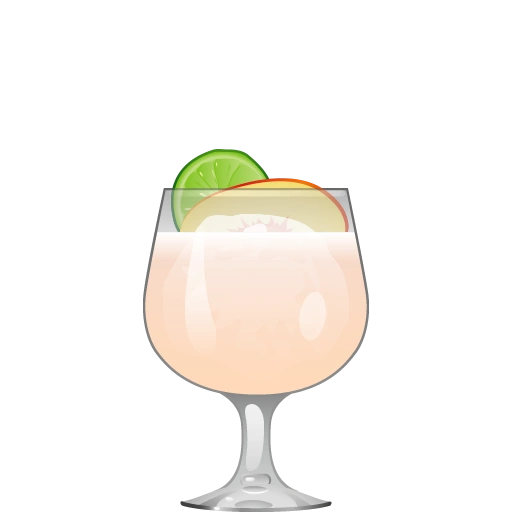 Peachy Pachacuti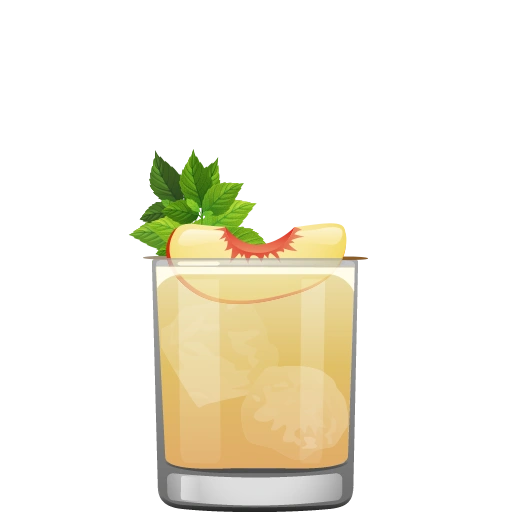 Whiskey Peach Smash

Get the App
The Cocktail Party app tells you what you can make from the ingredients you have, and makes tailored recommendations about what to buy next. It's the best $3.99 you'll ever spend on your liquor collection.