Peach bitters
You'd be excused for thinking that peach bitters are just another installment in the current trend of "bitterizing" every flavor imaginable – but the truth is that they go way back, showing up in recipes well before the Prohibition era.
Cocktails that use Peach bitters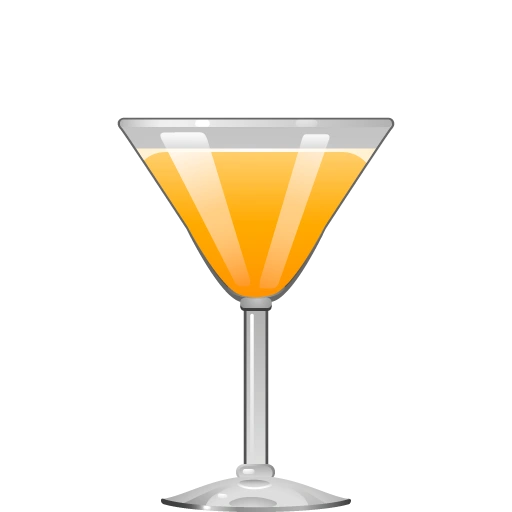 Abbey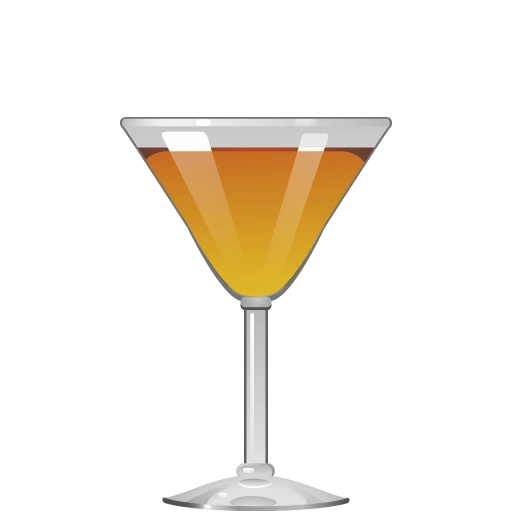 Abricot Vieux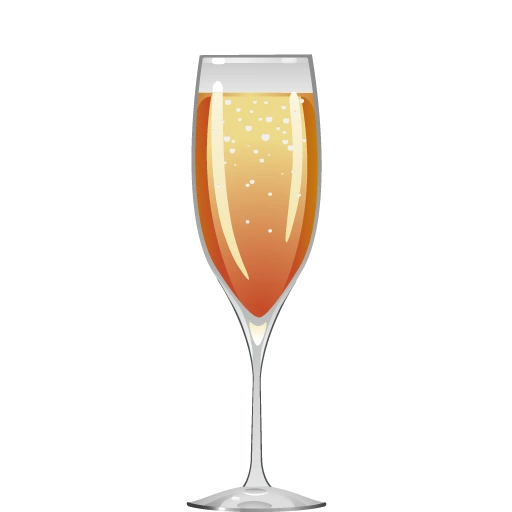 Alfonso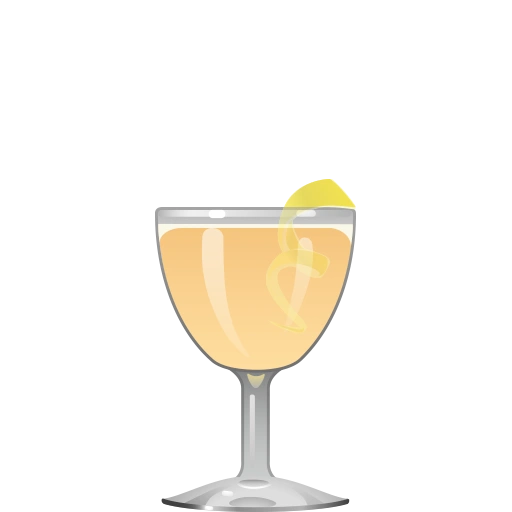 Army & Navy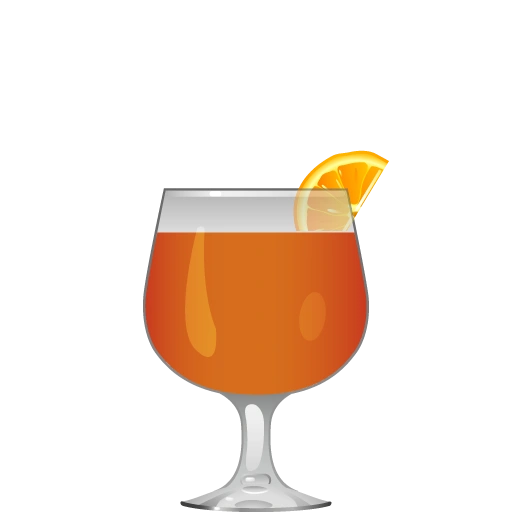 Bermuda Punch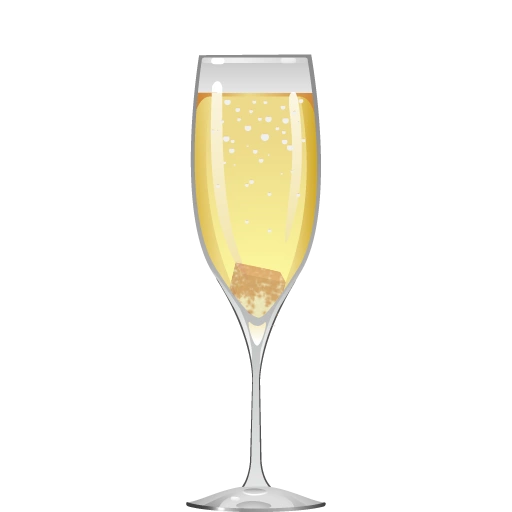 Champagne Cocktail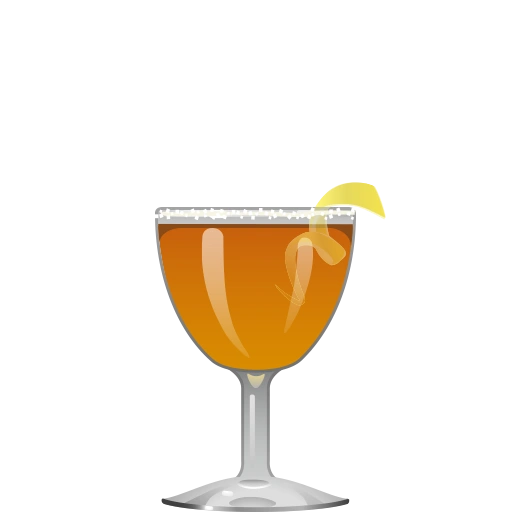 Crusta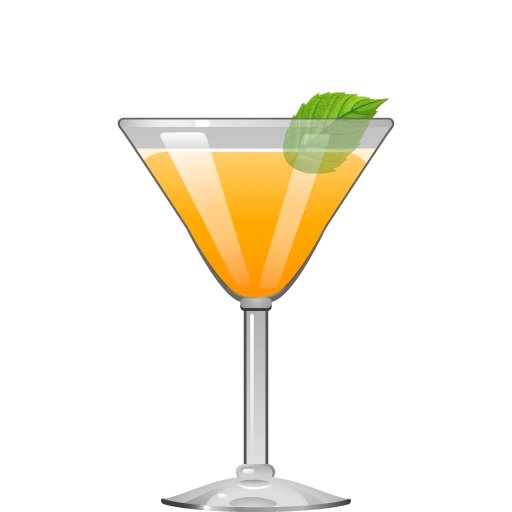 Expat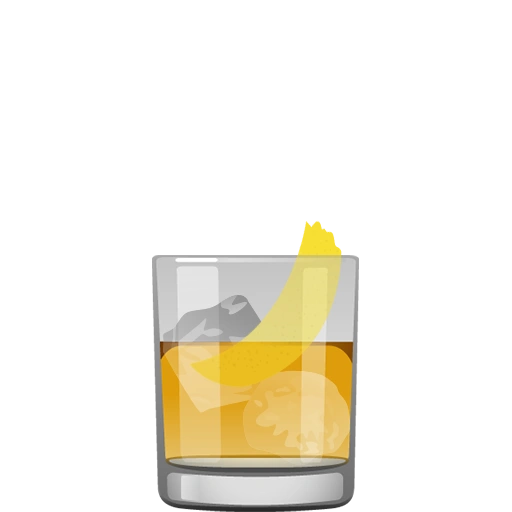 Kentucky River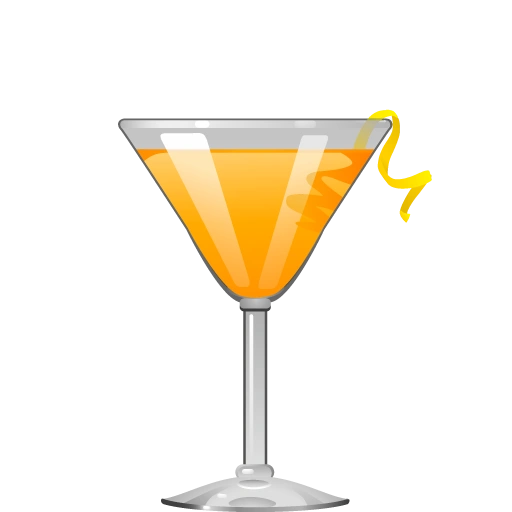 Maiden's Prayer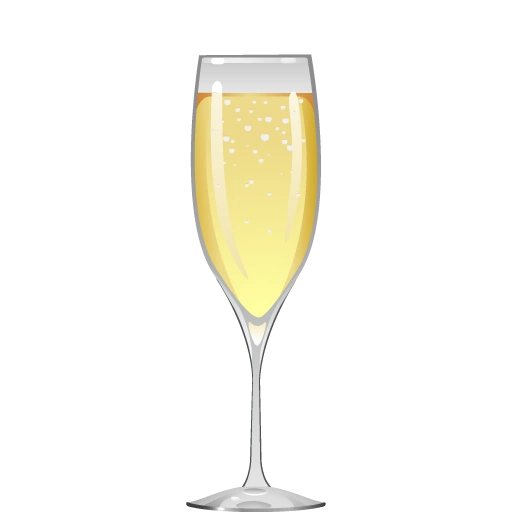 Monarch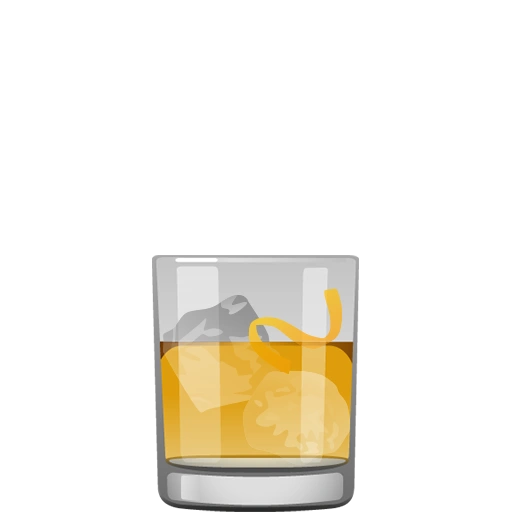 Old Fashioned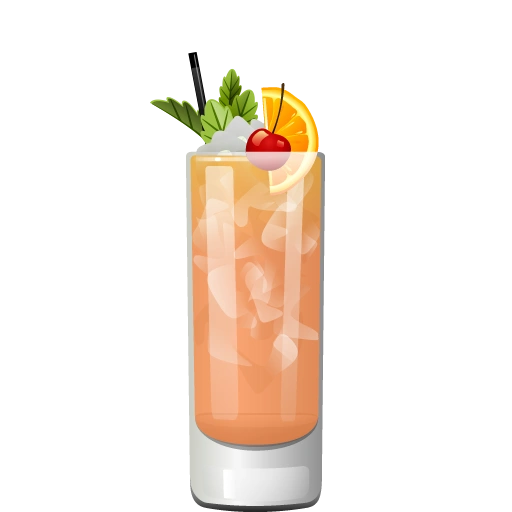 Puka Punch

Get the App
The Cocktail Party app tells you what you can make from the ingredients you have, and makes tailored recommendations about what to buy next. It's the best $3.99 you'll ever spend on your liquor collection.