Berry jam
Berry jams and preserves are made from fresh berries like strawberries, raspberries, blueberries, blackberries or other berries. Most berries contain tons of pectin, which creates a luscious texture when preserved.
Don't use jelly, though – it won't fully break down in a cold drink, and you'll end up with gelatinous chunks floating around.
Also Known As
Strawberry jam
Strawberry preserves
Strawberry conserve
Blackberry jam
Blackberry preserves
Blackberry conserve
Raspberry jam
Raspberry preserves
Raspberry conserve
Blueberry jam
Blueberry preserves
Blueberry conserve
Huckleberry jam
Huckleberry preserves
Cocktails that use Berry jam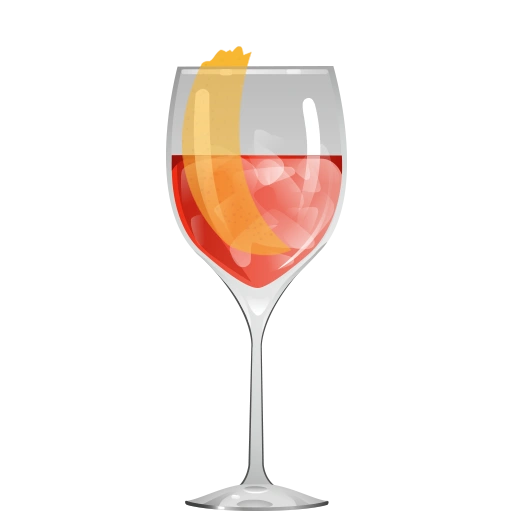 Blackberry Spritz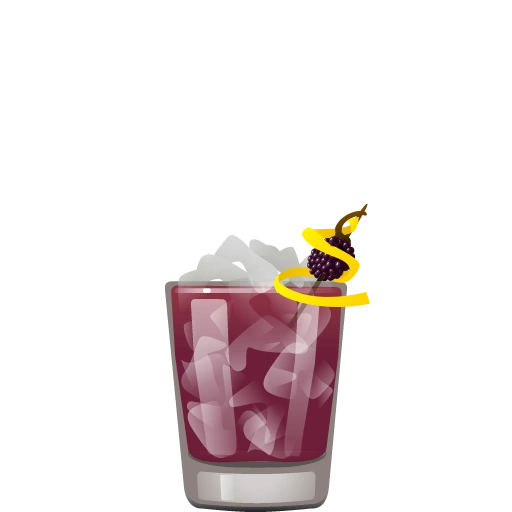 Bourbon Jam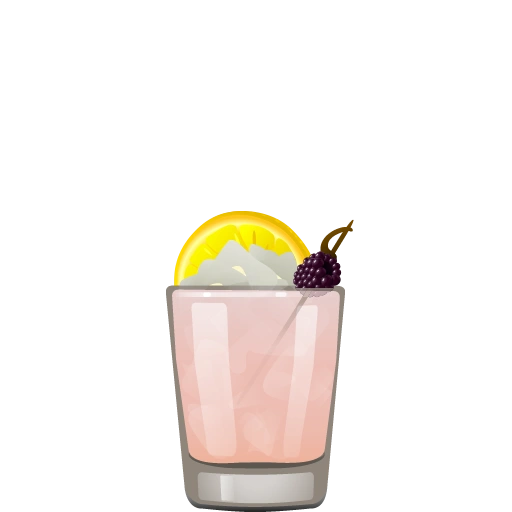 Breakfast Bramble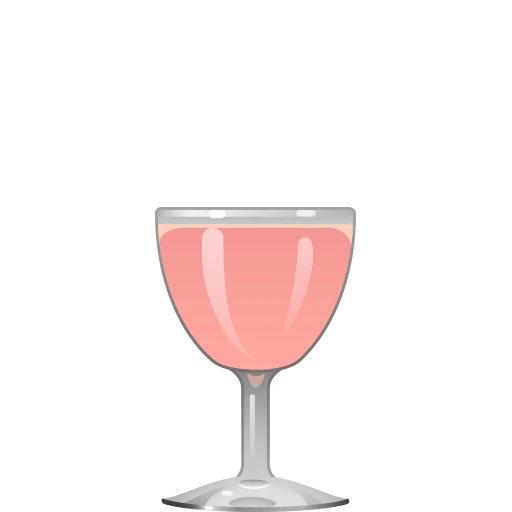 Cosmonaut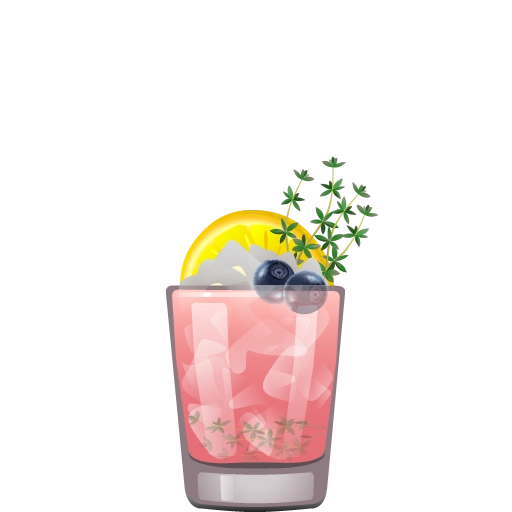 Country Thyme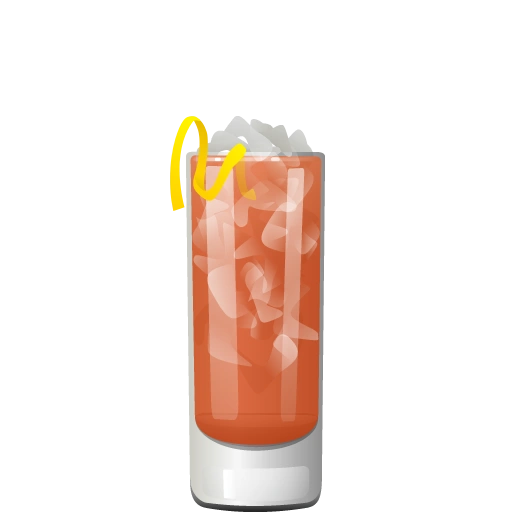 Elevenses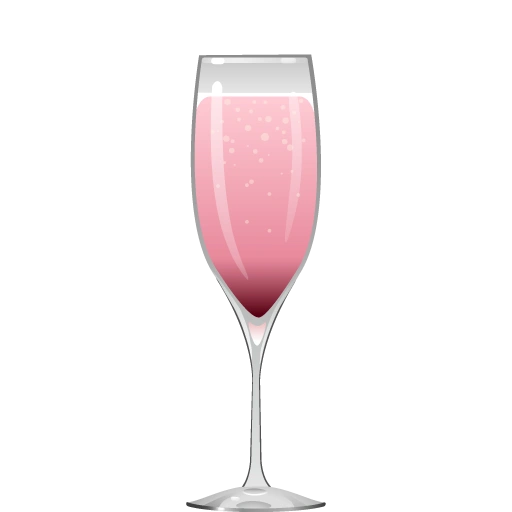 Jammy Fizz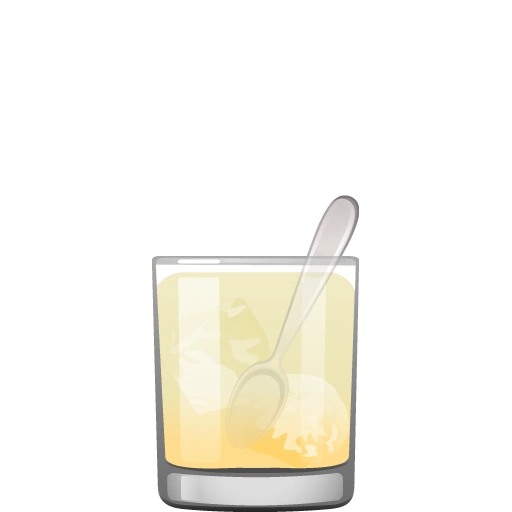 Madam's Jams and Preserves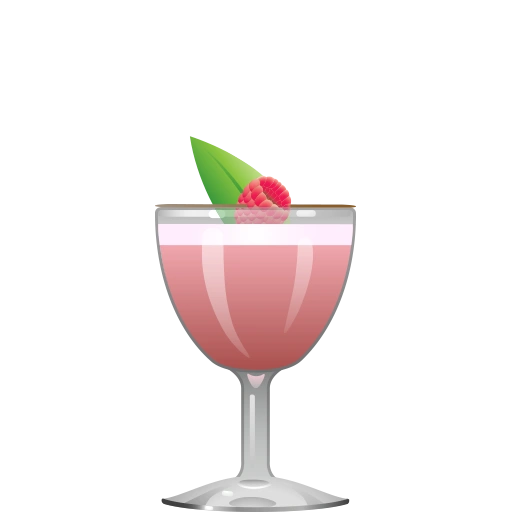 The Drive

Get the App
The Cocktail Party app tells you what you can make from the ingredients you have, and makes tailored recommendations about what to buy next. It's the best $3.99 you'll ever spend on your liquor collection.