Marmalade
Marmalade is a special type of jam or fruit conserve marked by the presence of citrus peels. It's something you're more likely to find at the breakfast table than in a trendy bar, but it brings a unique mouthfeel and bittersweet tartness to the cocktails that call for it.
Orange is the most common flavor of marmalade, but it can be made from any citrus fruit, including kumquats, grapefruits, lemons, and so on.
Cocktails that use Marmalade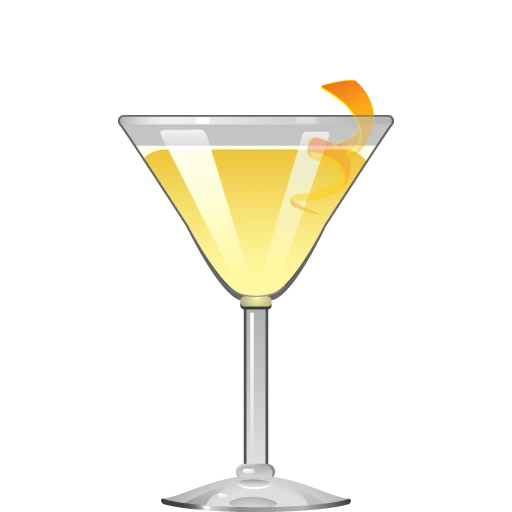 Breakfast Martini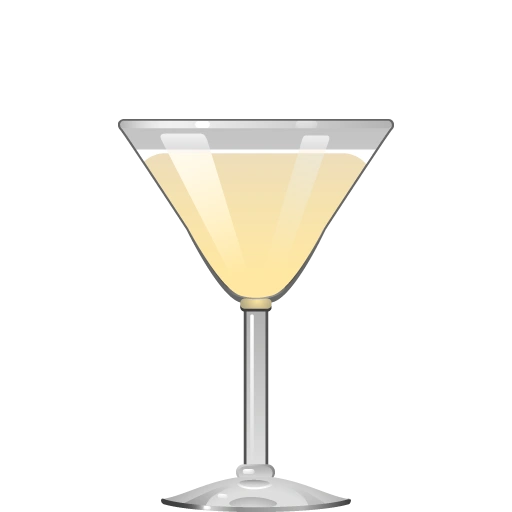 Corpse in Seville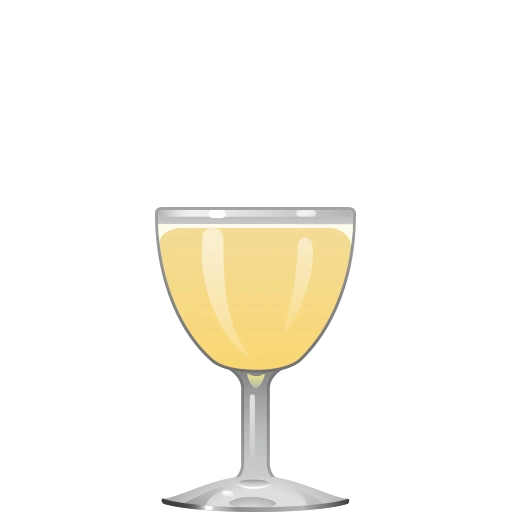 Flor de Jalisco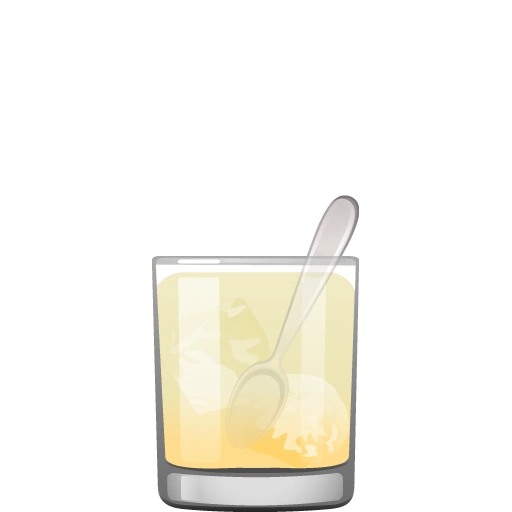 Madam's Jams and Preserves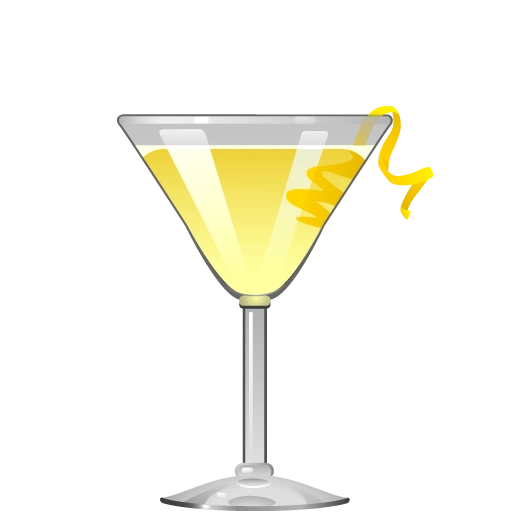 Marmalade Cocktail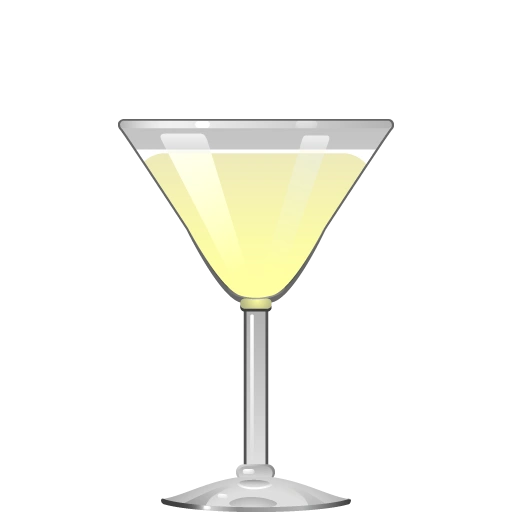 Marmalade Sour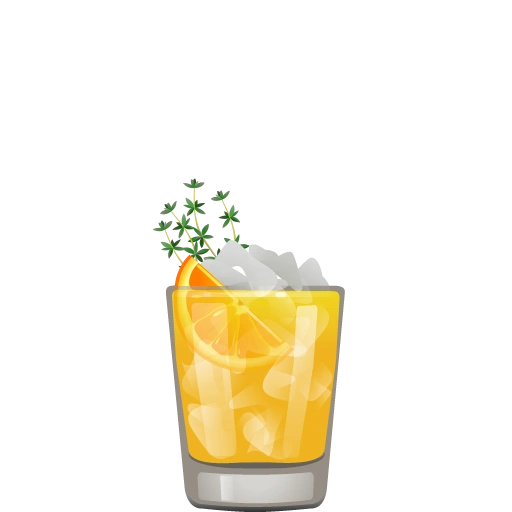 Toast and Marmalade

Get the App
The Cocktail Party app tells you what you can make from the ingredients you have, and makes tailored recommendations about what to buy next. It's the best $3.99 you'll ever spend on your liquor collection.