Strawberry syrup
You can buy strawberry syrup in some grocery stores, but it's usually thick – meant for pancakes rather than drinks – and may have a bunch of other additives you don't need.
It's easy to make your own delicious strawberry syrup! You'll need a couple pounds of strawberries (30 to 40 berries), 2 cups of sugar (400g), and 1 quart of water (or just shy of a liter).
Remove the strawberry caps and quarter the berries. Add the strawberries and water to a medium saucepan and bring to a boil. Reduce to a simmer and let cook for about 20 minutes, skimming and discarding the foam that accumulates on the surface.
Strain out the liquid to remove the berries, and discard them. Return the liquid to the saucepan, add sugar, and bring to a boil. Reduce heat to medium, and stir frequently for about 5 minutes to dissolve the sugar and thicken the syrup.
Let it cool and store it in a jar or bottle. Refrigerated, it should last for a couple weeks.
Cocktails that use Strawberry syrup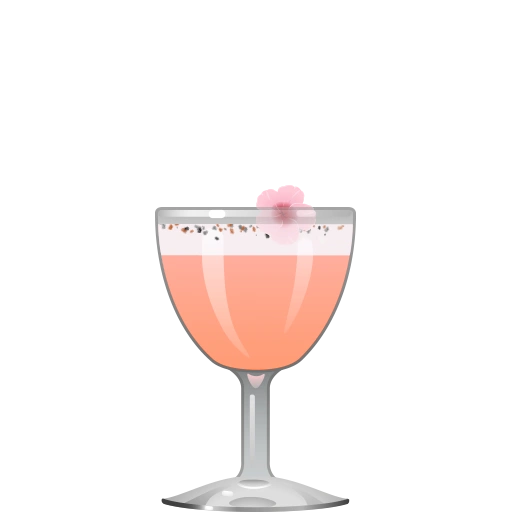 Arigatou, Gomen Nasai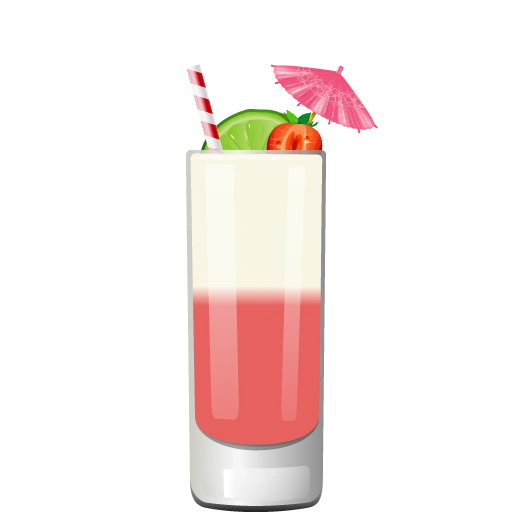 Beach Towel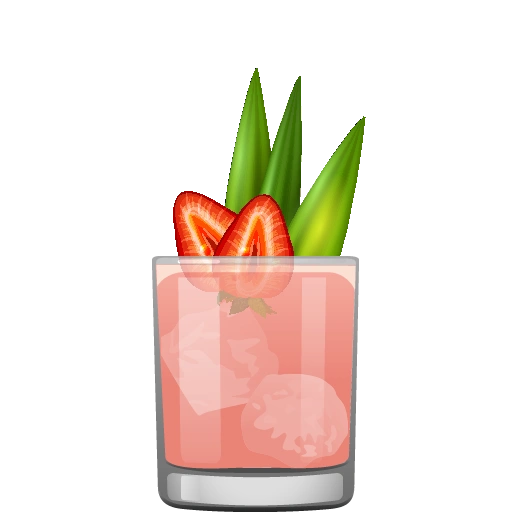 Dunderstruck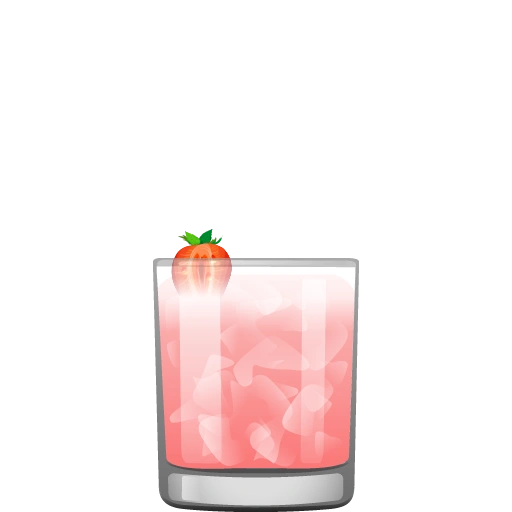 Good Humor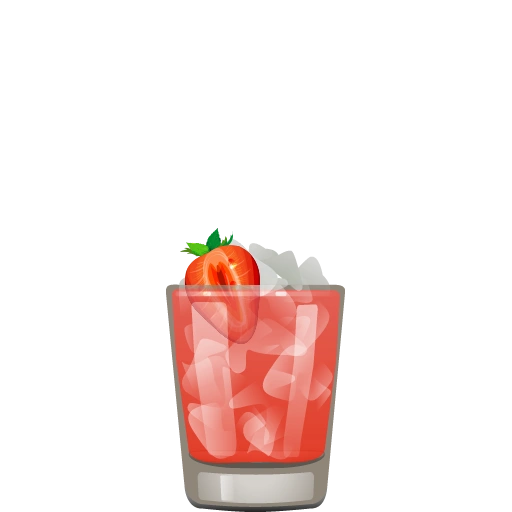 Grievous Angel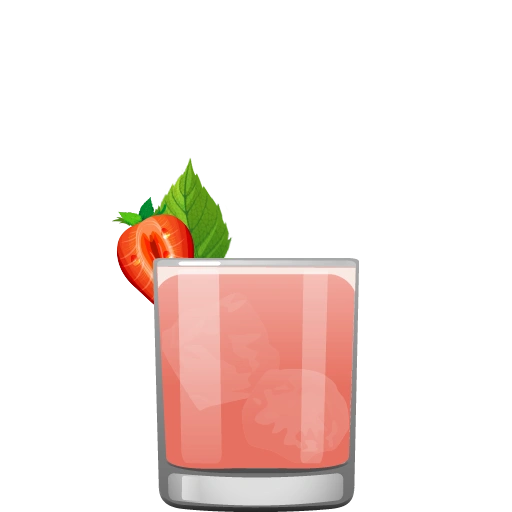 Ichigo Sour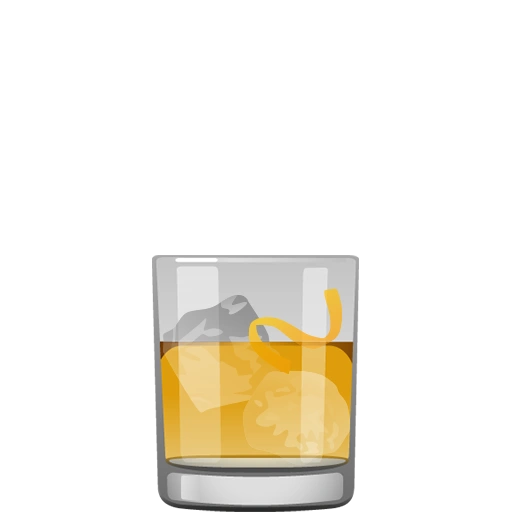 Old Fashioned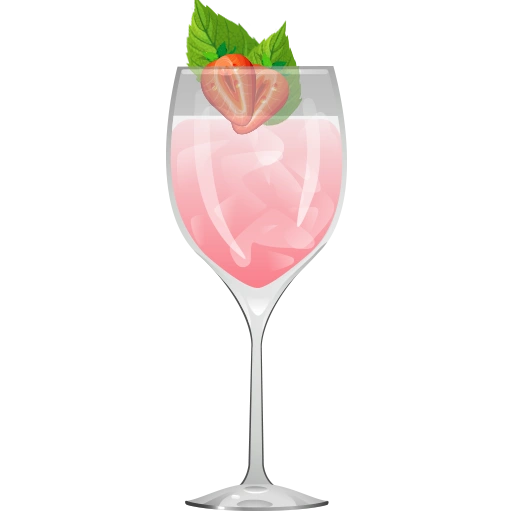 Rosémonade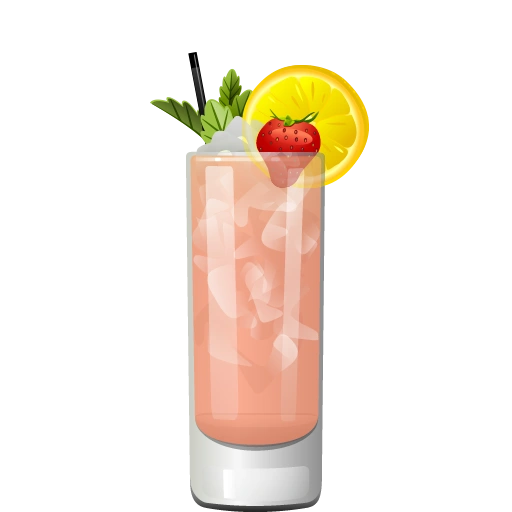 San Pancho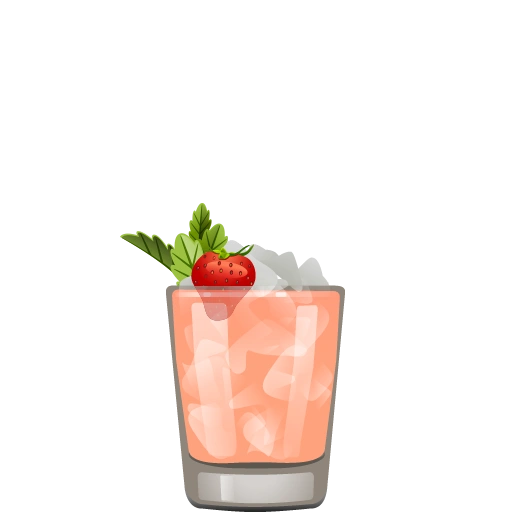 Strawberry Contessa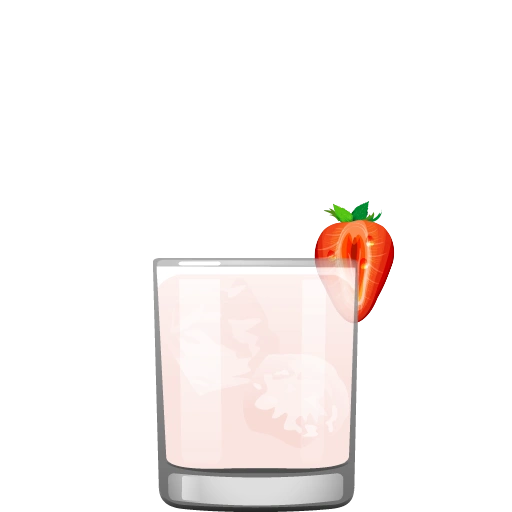 Strawberry Milk Punch

Get the App
The Cocktail Party app tells you what you can make from the ingredients you have, and makes tailored recommendations about what to buy next. It's the best $3.99 you'll ever spend on your liquor collection.