Plum wine
Plum wine is a liqueur made by steeping tart plums in clear liquor (usually shochu or soju) and sugar. It's not a true wine, as it isn't fermented. Plum wine is popular all throughout Asia, including Japan, China, and Korea.
Some bottles include whole plums. Don't throw them away – those booze-soaked treats are delicious!
Also Known As
Umeshu
Méijiǔ
Maesil-ju
Wumeijiu
Rượu mơ
Cocktails that use Plum wine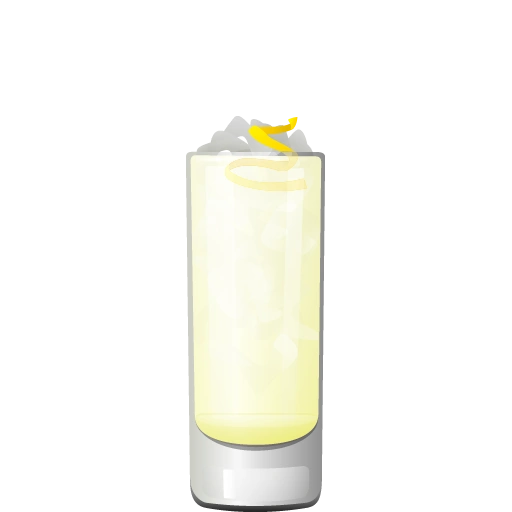 Plum Splet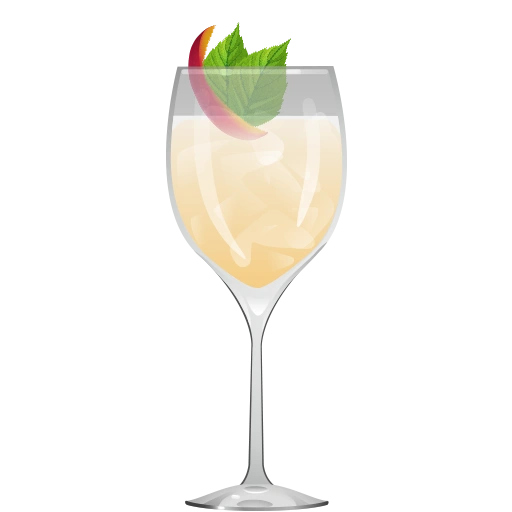 Song for Mona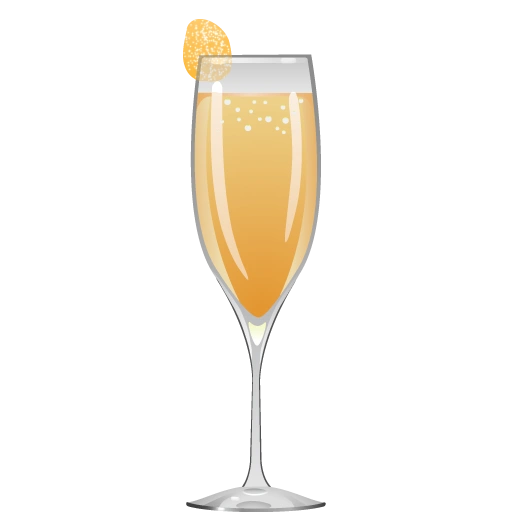 Sparkling Sugar Plum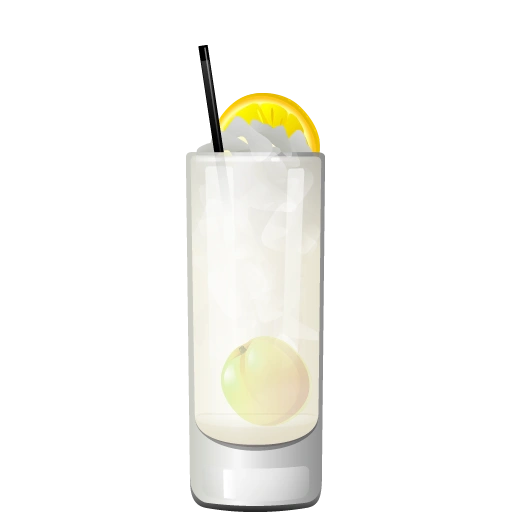 Umeshu Cooler

Get the App
The Cocktail Party app tells you what you can make from the ingredients you have, and makes tailored recommendations about what to buy next. It's the best $3.99 you'll ever spend on your liquor collection.