Sparkling sake
Sparkling sake is sake (a fermented rice wine) made effervescent, and it's a lovely way to incorporate a Japanese flair into a drink.
Cocktails that use Sparkling sake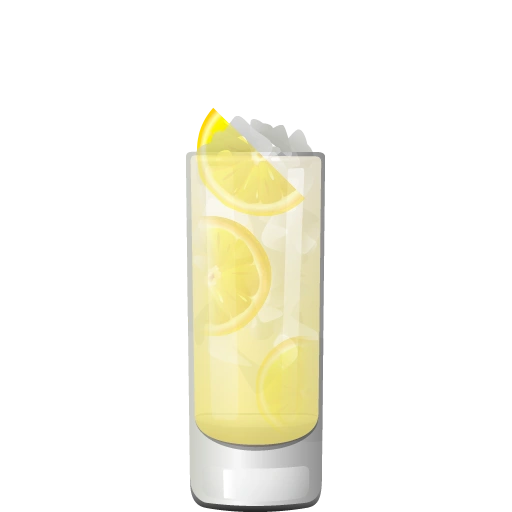 Hanabi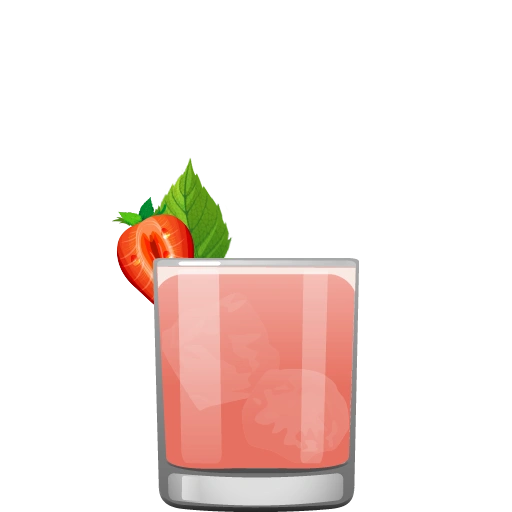 Ichigo Sour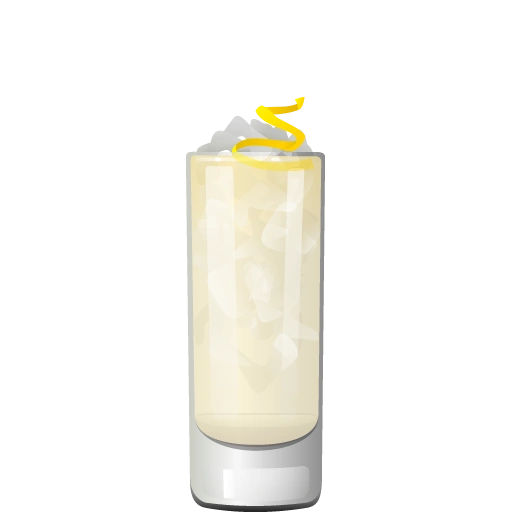 Japanese 75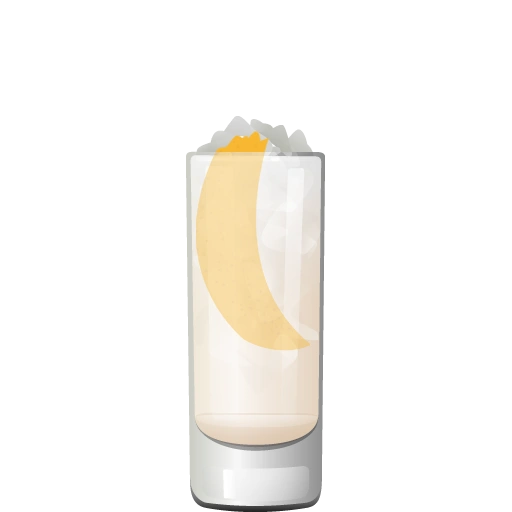 Sake Spritz
Sparkling Pineapple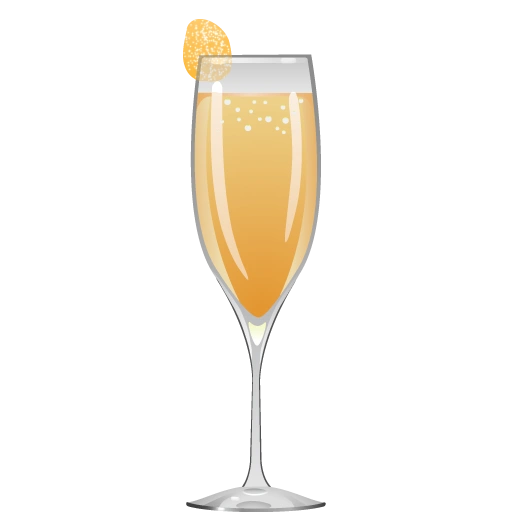 Sparkling Sugar Plum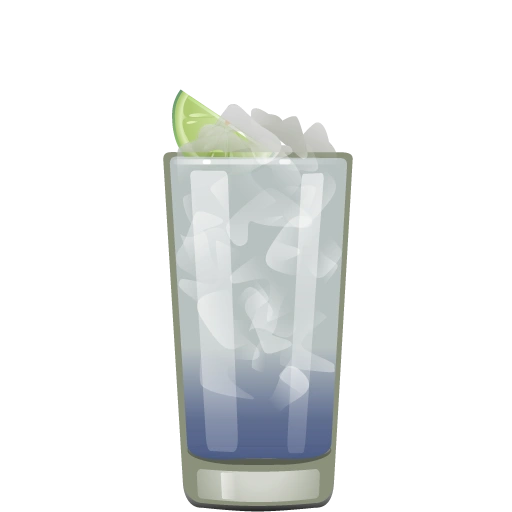 Stormy Morning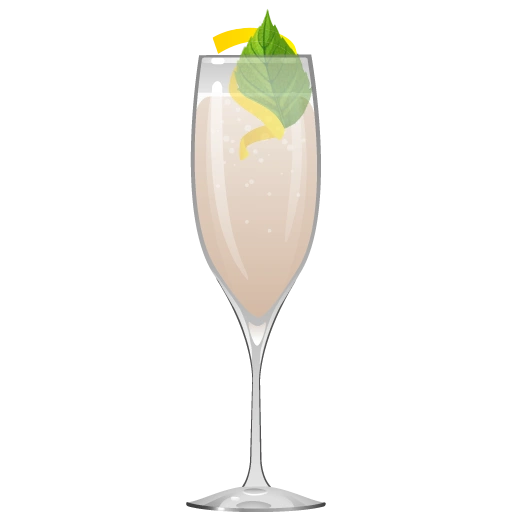 Yamanote Line

Get the App
The Cocktail Party app tells you what you can make from the ingredients you have, and makes tailored recommendations about what to buy next. It's the best $3.99 you'll ever spend on your liquor collection.