Pear liqueur
Pear liqueur is typically sweeter and more syrupy than a pear brandy or eau de vie, and it is sometimes bottled with additional spices like cinnamon and clove.
Also Known As
Spiced pear liqueur
St. George
Belle de Brillet
Cocktails that use Pear liqueur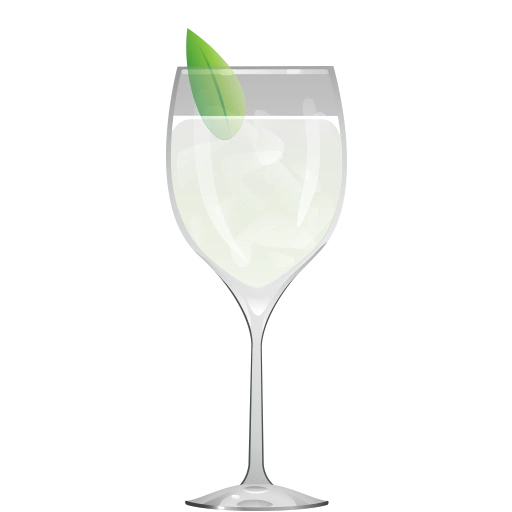 Basil Spritz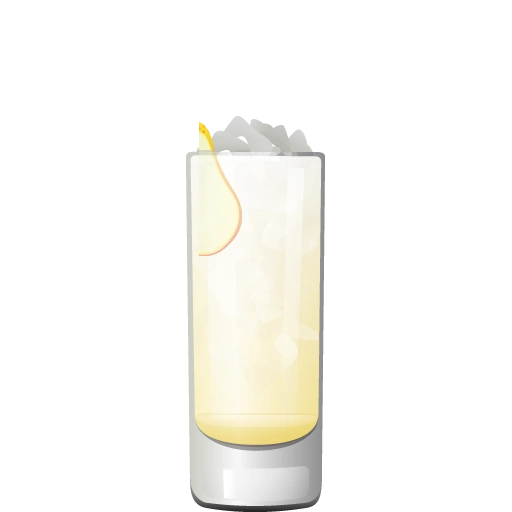 Brincadeira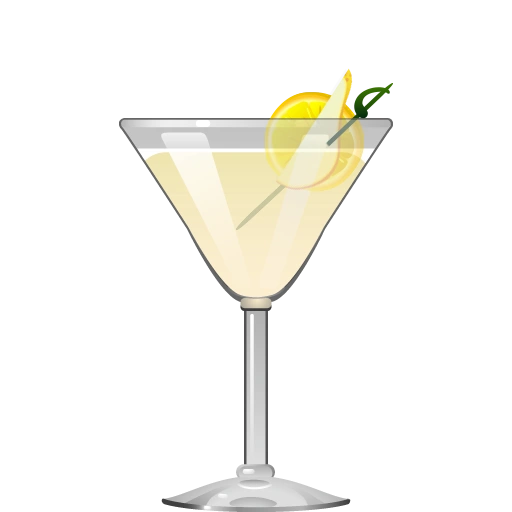 House Slippers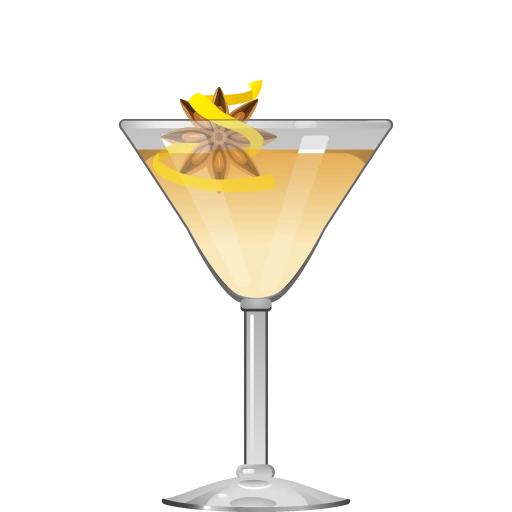 Rites of Spring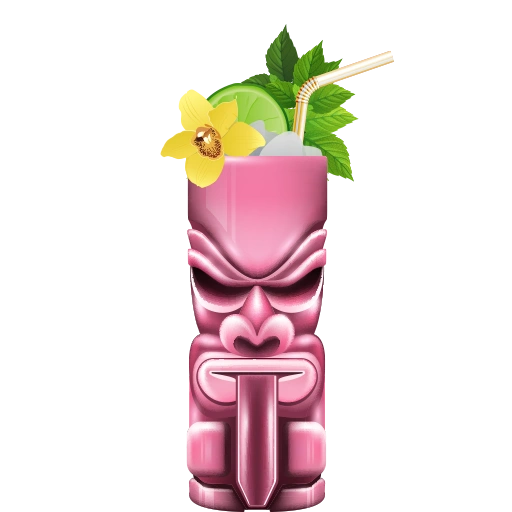 Shudders in a Whisper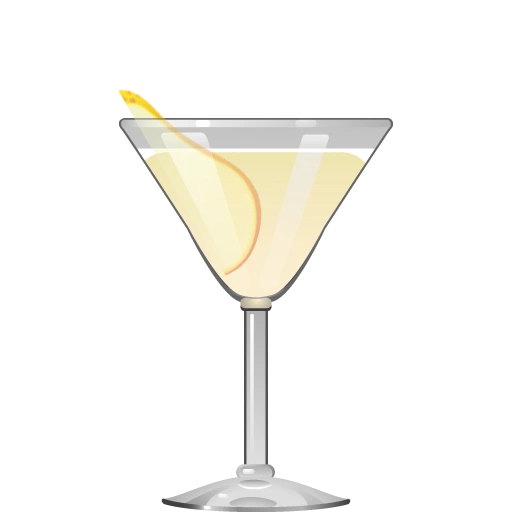 St. Matilda
Summer of George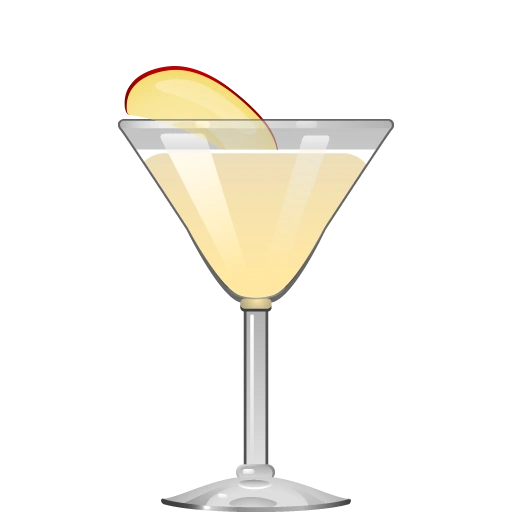 Yuki Ringo

Get the App
The Cocktail Party app tells you what you can make from the ingredients you have, and makes tailored recommendations about what to buy next. It's the best $3.99 you'll ever spend on your liquor collection.