Walnut liqueur
Walnut liqueur, sometimes called nocino, is an Italian spirit typically made from unripe green walnuts. It has a spicy, barely-sweet, slightly-bitter flavor that brings a warm nuttiness to cocktails.
Also Known As
Nocino
Nocello
Nux Alpina
Black walnut liqueur
Green walnut liqueur
Cocktails that use Walnut liqueur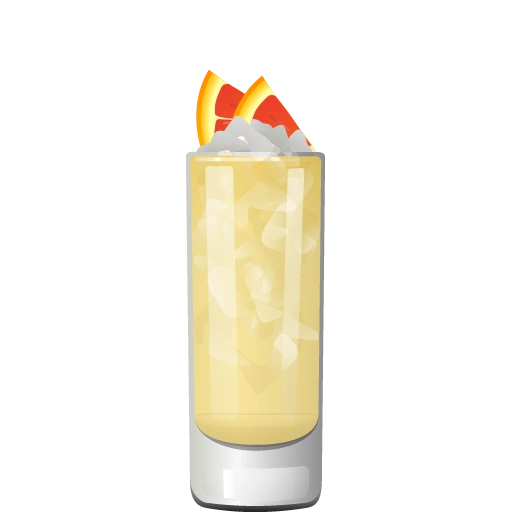 Gin Crown
Jupiter's Acorn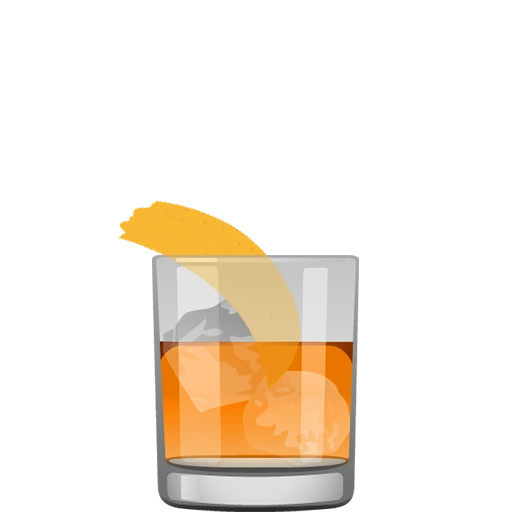 Man in the Yellow Hat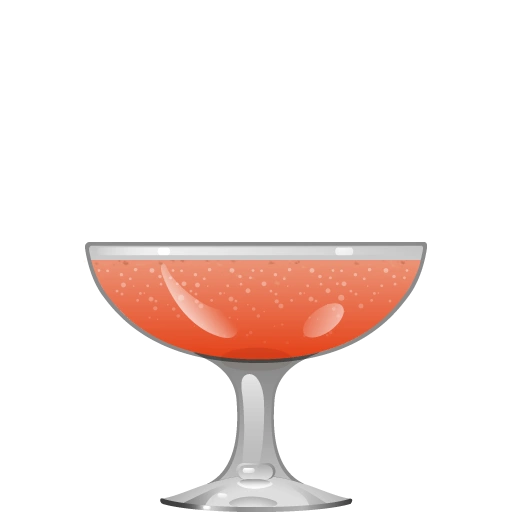 Noce Royale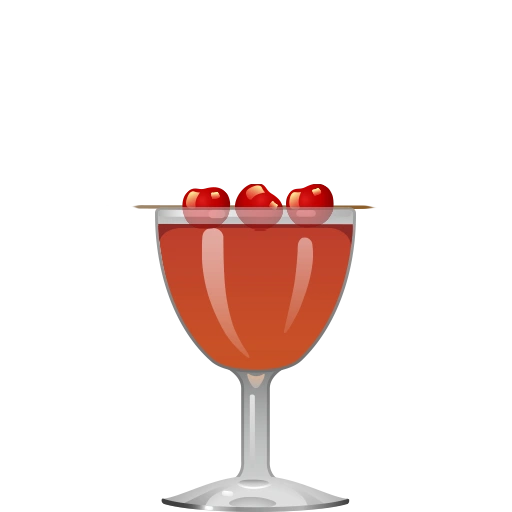 Storm King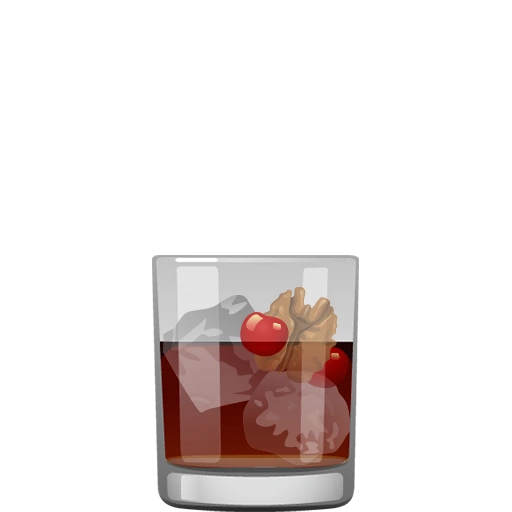 Walnut Manhattan

Get the App
The Cocktail Party app tells you what you can make from the ingredients you have, and makes tailored recommendations about what to buy next. It's the best $3.99 you'll ever spend on your liquor collection.