Hazelnut liqueur
Made from hazelnuts, this warm, sweet liqueur is good enough to drink on the rocks, but it plays a wonderful supporting role in several of our favorite drinks.
Cocktails that use Hazelnut liqueur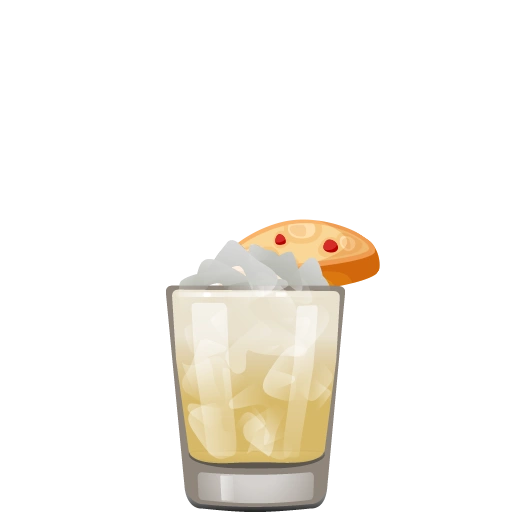 Biscotti Spritz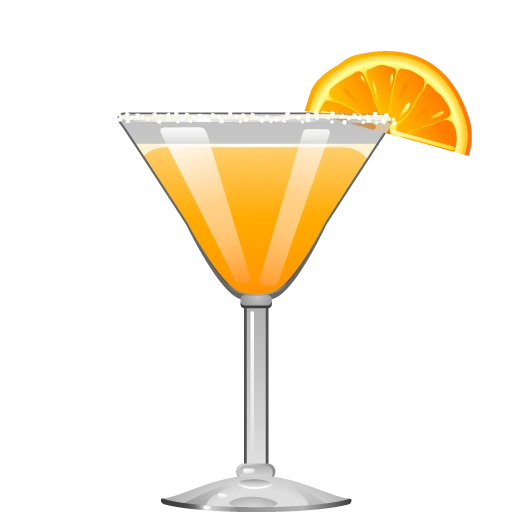 Bistro Sidecar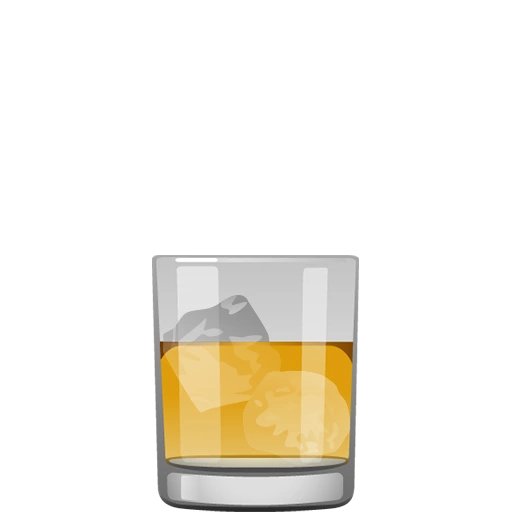 Burnished Gold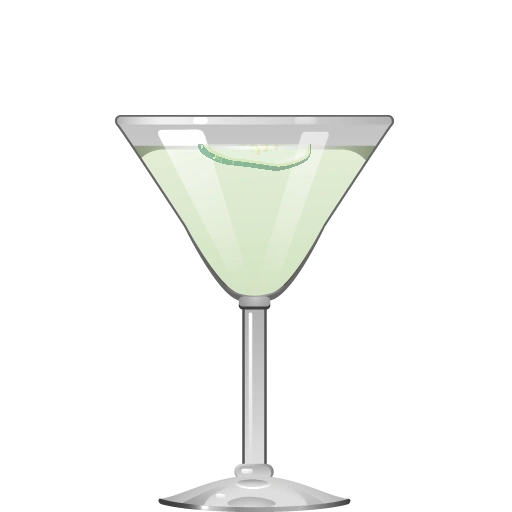 Chairman's Refresher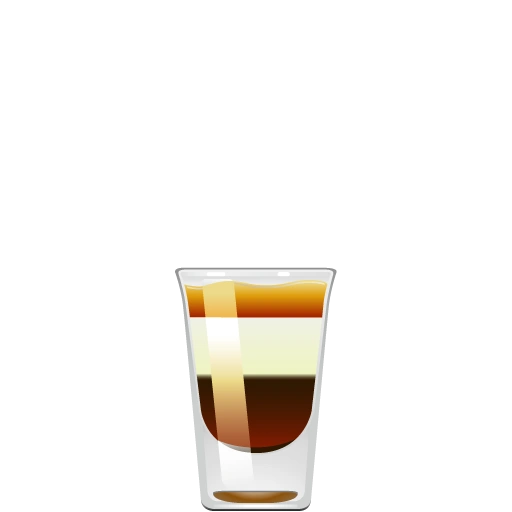 French Kiss

Get the App
The Cocktail Party app tells you what you can make from the ingredients you have, and makes tailored recommendations about what to buy next. It's the best $3.99 you'll ever spend on your liquor collection.