Orinoco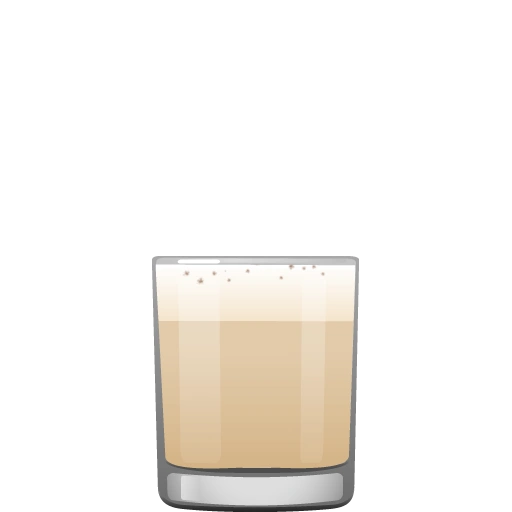 The Orinoco is a rich, coffee-cake-styled drink from Boston bartender Ted Kilpatrick, documented by Frederic "Cocktail Virgin" Yarm in his decade-long blog detailing all the unique drinks of his favorite Boston haunts.
The standout ingredient is Angostura bitters, and lots of 'em. Used in such great quantity, the bitters offer rich baking-spice flavors that cut through the rich egg and strong spirits. Kilpatrick uses Rittenhouse 100 rye, but a standard-proof rye is just fine. He also calls for a rich simple syrup, but we found that we liked it better with the same measure at our standard 1:1 mix; if you have a sweet tooth, feel free to use a 2:1 syrup, or just add a little more to the mix.

Ingredients
Instructions
Shake all ingredients first without ice, and then again with ice added. Double-strain into a short glass with no ice. Grate a coffee bean over the drink as a garnish.

Get the App
The Cocktail Party app puts this drink – and hundreds more – in your pocket, and tells you what you can make from the ingredients you have at home. It's the best $3.99 you'll ever spend on a drink.