Vieux Carré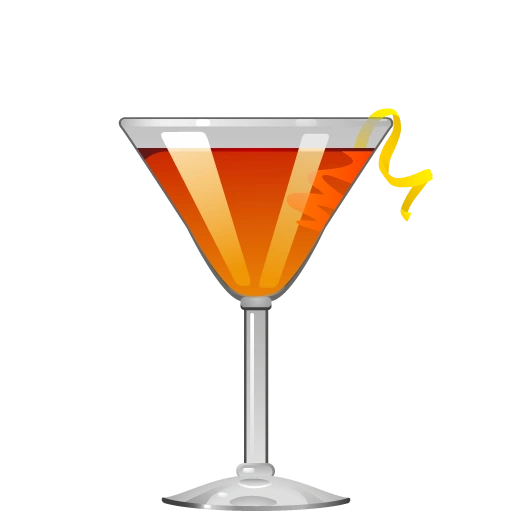 We like to offer pronunciations in this app, so you don't sound like a tool ordering one of these drinks at a bar. The shame of trying to order a Caipirinha when we'd only ever read about it – well, we'd save you from such a fate. With that said, we admit it: we don't know how to say it and we can't find any kind of consensus about it online or in our books. "Voo Cah-REH" is probably your safest bet. However you say it, this New Orleans classic (it's named for the French Quarter) is smooth and mysterious, with the character of a lost age. The original recipes all call for equal parts of Angostura and Peychaud's bitters, but honestly you'll be fine if you only have one or the other.

Ingredients
Instructions
Stir with ice and strain into a chilled cocktail glass, or build it in a short ice-filled glass and stir. It's also pretty good served neat – meaning, no ice.

Get the App
The Cocktail Party app puts this drink – and hundreds more – in your pocket, and tells you what you can make from the ingredients you have at home. It's the best $3.99 you'll ever spend on a drink.