Aloe liqueur
Aloe liqueur is made from the aloe vera plant, a succulent in the lily family. The most famous brand is Chareau, which introduced aloe liqueur to the spirits world. Chareau includes a number of additional botanicals, like muskmelon, mint, cucumber, and lemon peel. The resulting flavor is ethereal and clean, perfect for summer drinks.
The only decent substitute we've ever found for Chareau is an aloe liqueur made by Drillaud, a house brand at the US-based Total Wine & More chain of liquor stores.
Cocktails that use Aloe liqueur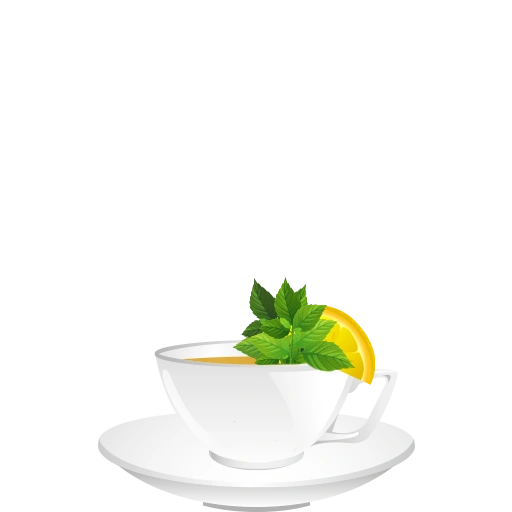 Aloe Toddy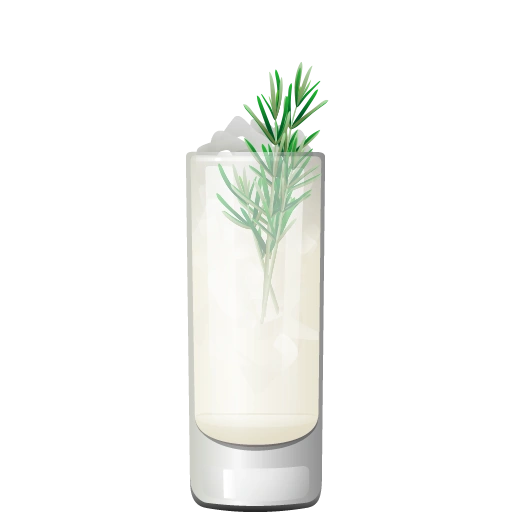 California 75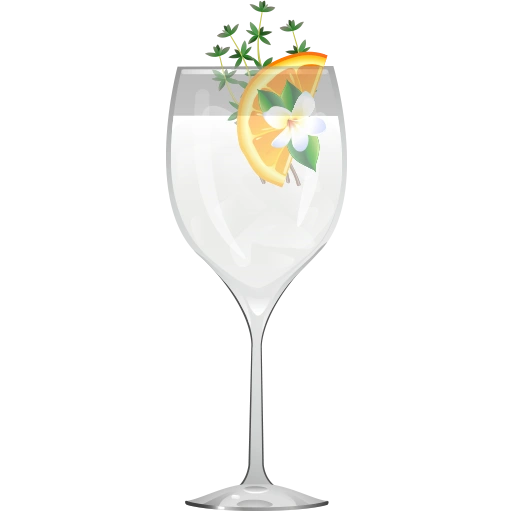 California Gin & Tonic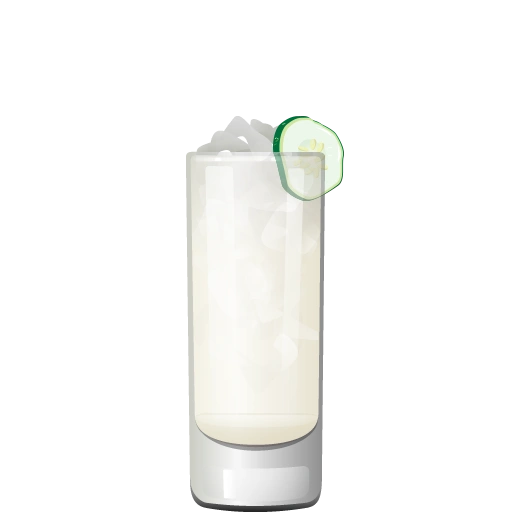 Spa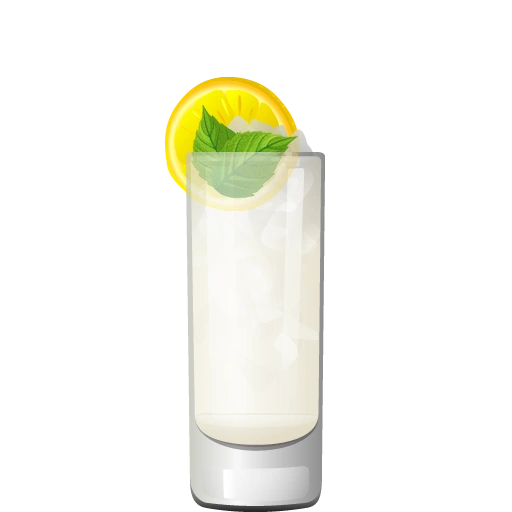 Unnamed Cocktail #55

Get the App
The Cocktail Party app tells you what you can make from the ingredients you have, and makes tailored recommendations about what to buy next. It's the best $3.99 you'll ever spend on your liquor collection.