Apricot brandy
Apricot brandies can range from semisweet, orange-hued spirits,  to ultra-dry, crystal clear eaux de vie (like Hungarian pálinka and other classic European fruit spirits).
"Brandy" is a term without much meaning in the spirits world, truth be told – it can mean a dry, barely-sweet spirit (like apple or pear brandy), or a syrupy, thick liqueur (think cherry and blackberry brandy). In our effort to standardize terms, we generally call the dryer spirits "brandy" and the sweet ones "liqueur," and that holds true for apricot spirits.
Also Known As
Eau de vie
Pálinka
Pálenka
Stara Sokolova Kasija
Blume Marillen
Cocktails that use Apricot brandy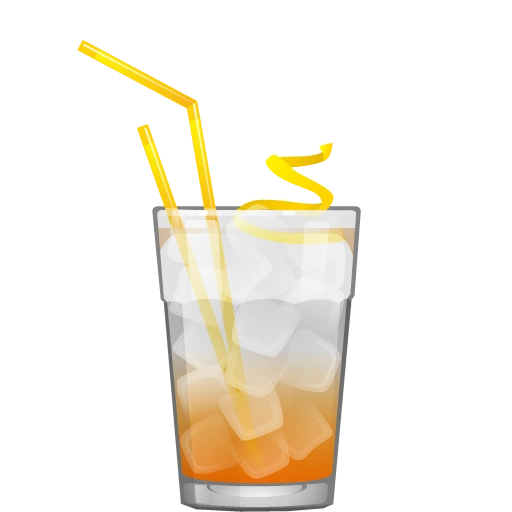 Apricot Fizz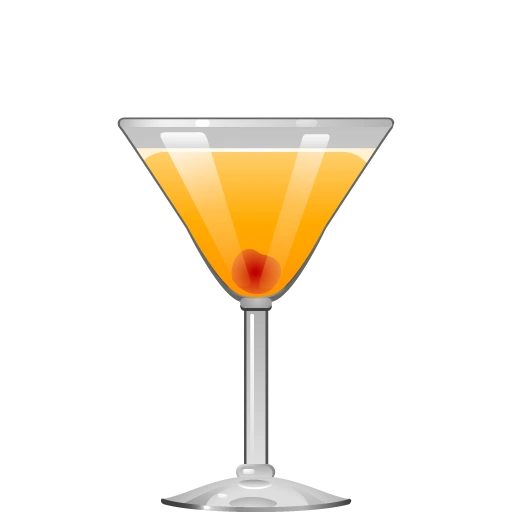 Apricot Sour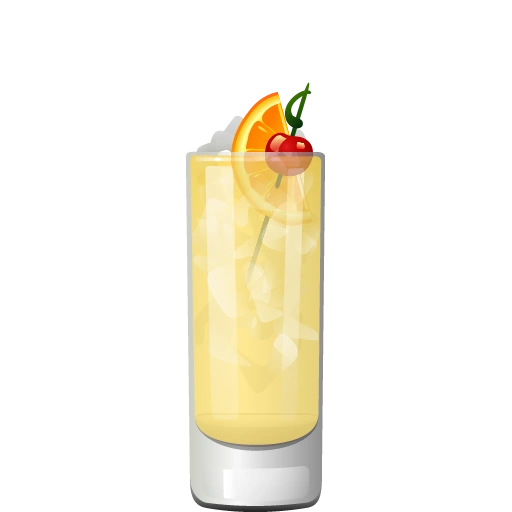 Virgin Island Kula

Get the App
The Cocktail Party app tells you what you can make from the ingredients you have, and makes tailored recommendations about what to buy next. It's the best $3.99 you'll ever spend on your liquor collection.