Cardamom bitters
Cardamom bitters are made from the tough, fragrant seed pods of a plant in the ginger family. A few drops or dashes is all it takes to impart a sweet-spicy, exotic-yet-homey flavor to your drinks.
Cocktails that use Cardamom bitters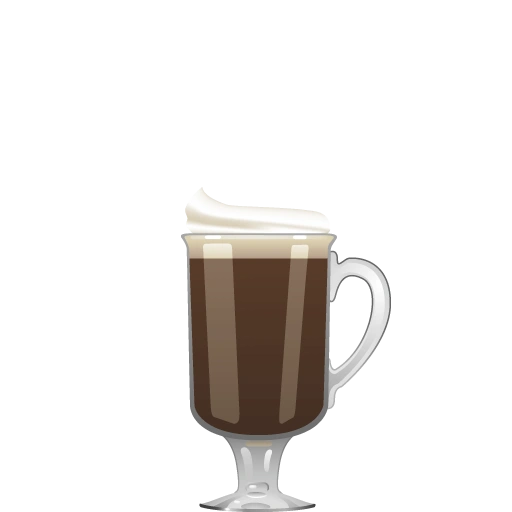 Architects and Kings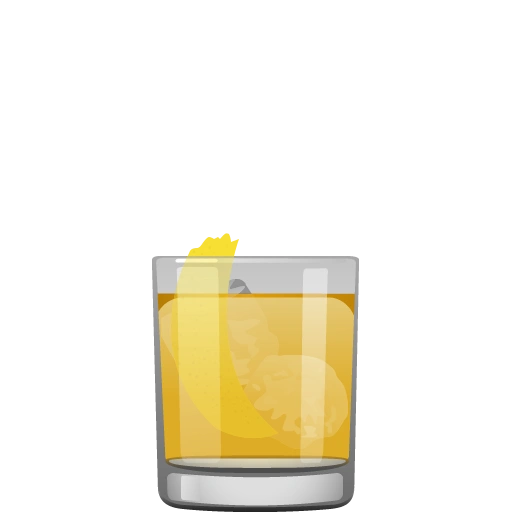 Cardamom & Banana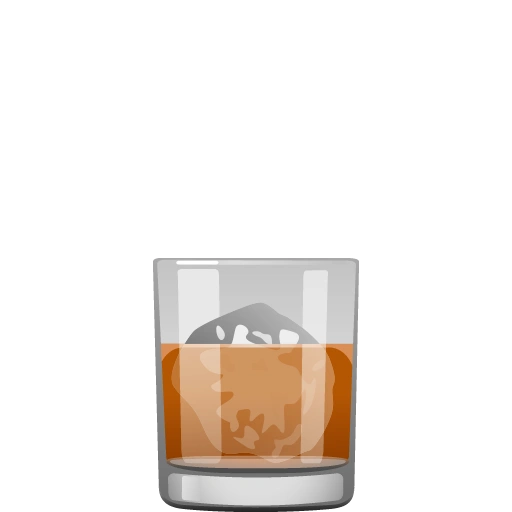 Early Fall Lowball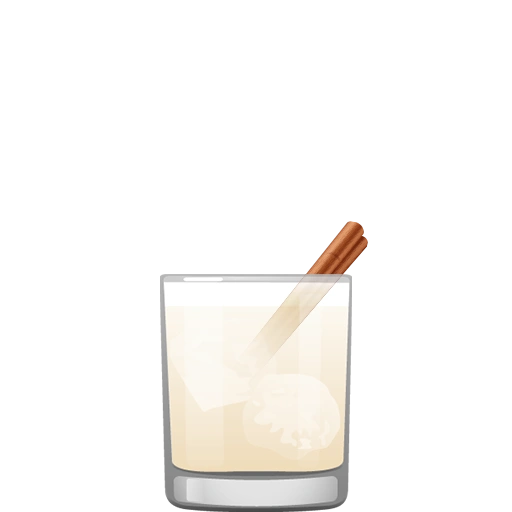 Fireside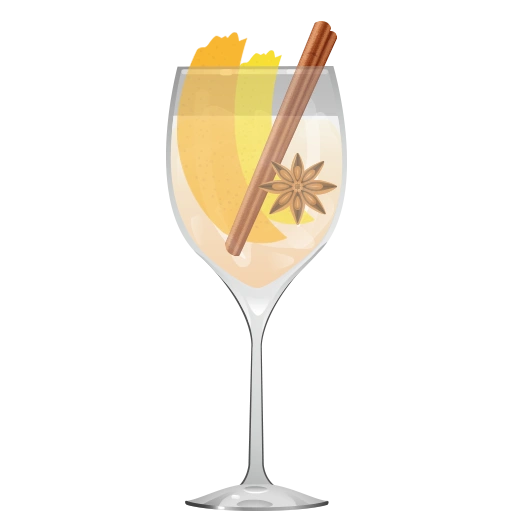 Jardin Epice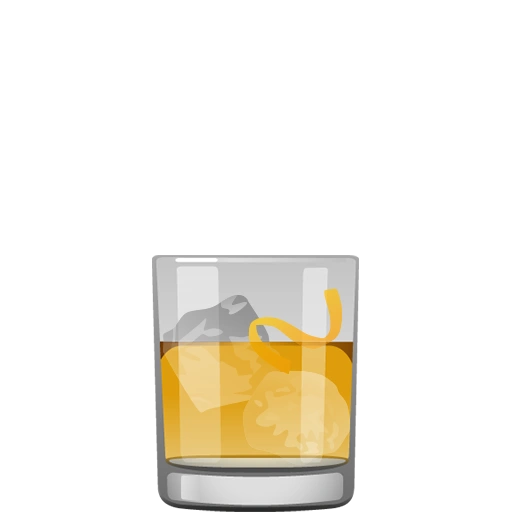 Old Fashioned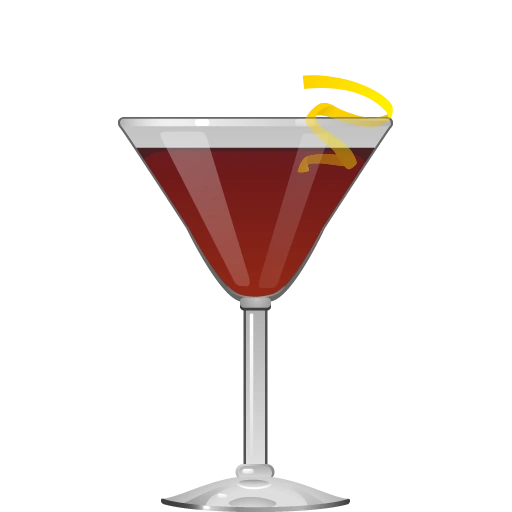 Reverse Manhattan

Get the App
The Cocktail Party app tells you what you can make from the ingredients you have, and makes tailored recommendations about what to buy next. It's the best $3.99 you'll ever spend on your liquor collection.