Chai
Chai (a shortened form of the Hindustani masala chai, or "mixed-spice tea") is a strong, spicy tea flavored with a variety of spices like cinnamon, cloves, cardamom, ginger, and pepper.
Cocktails that use Chai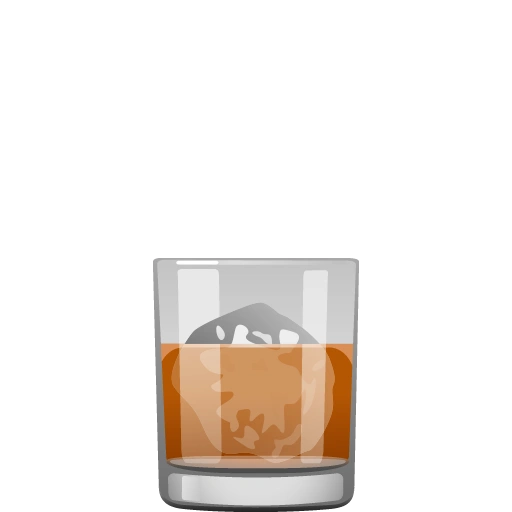 Early Fall Lowball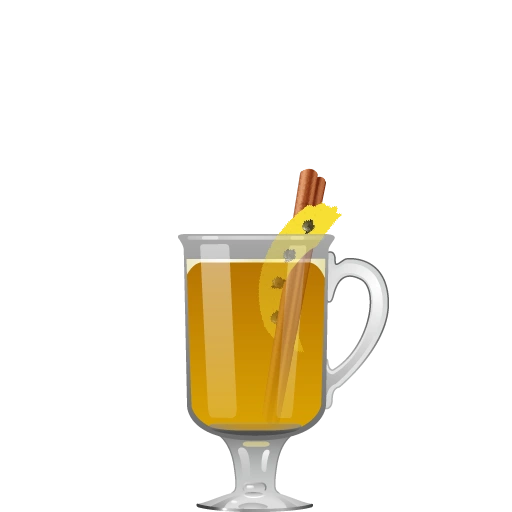 Tea & Sympathy

Get the App
The Cocktail Party app tells you what you can make from the ingredients you have, and makes tailored recommendations about what to buy next. It's the best $3.99 you'll ever spend on your liquor collection.