Green tea
Green tea is made from the same Camellia sinensis bush as black tea, but the leaves are not aged and oxidized. The result is a tea with delicate, floral flavors. It's not as well-suited to cocktails as other teas with more assertive flavors – but the few exceptions we've compiled here are worthy of a brew-up.
Cocktails that use Green tea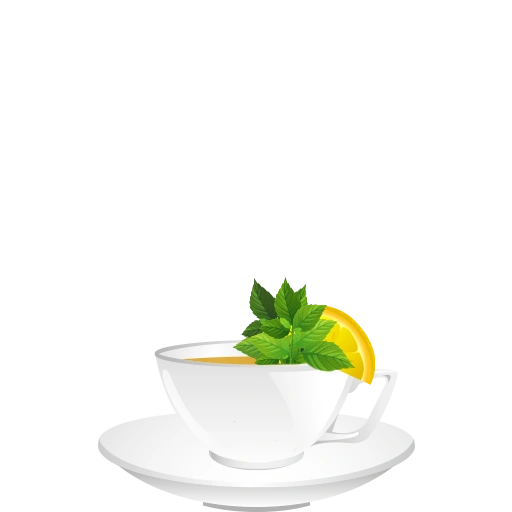 Aloe Toddy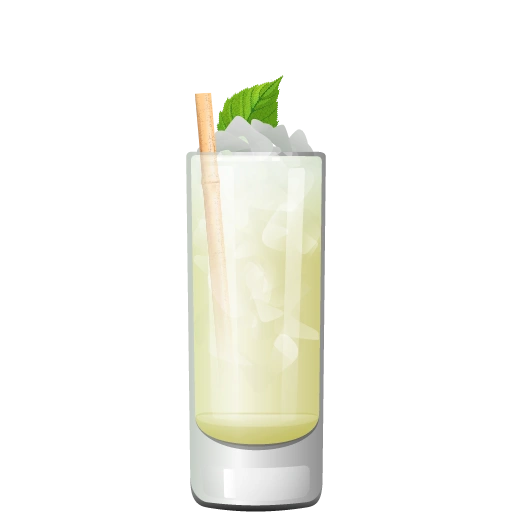 Green Tea Highball

Get the App
The Cocktail Party app tells you what you can make from the ingredients you have, and makes tailored recommendations about what to buy next. It's the best $3.99 you'll ever spend on your liquor collection.