Coconut water
Coconut water is the clear liquid juice of a young green coconut, strained to remove any fatty solids. It has a rich, buttery flavor and is eminently refreshing.
Cocktails that use Coconut water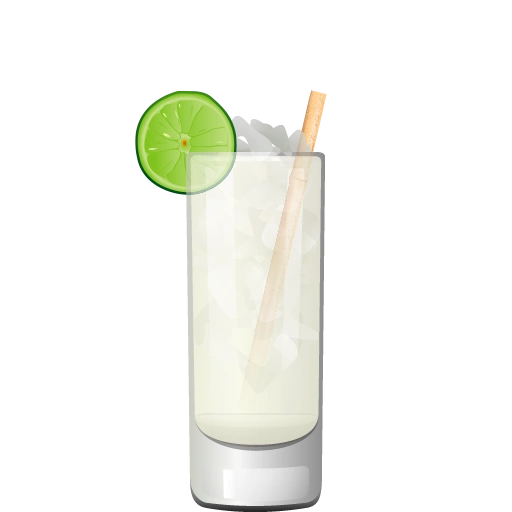 Caribeño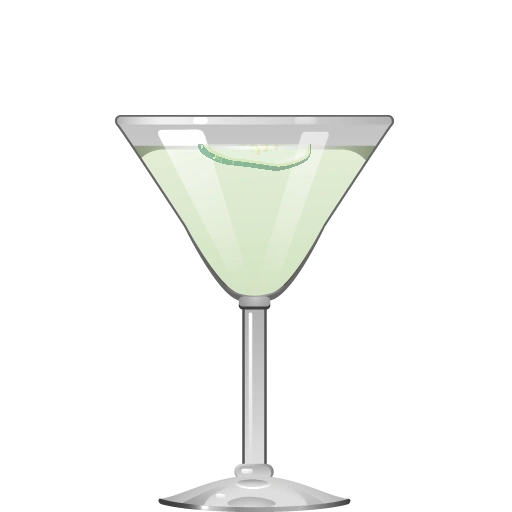 Chairman's Refresher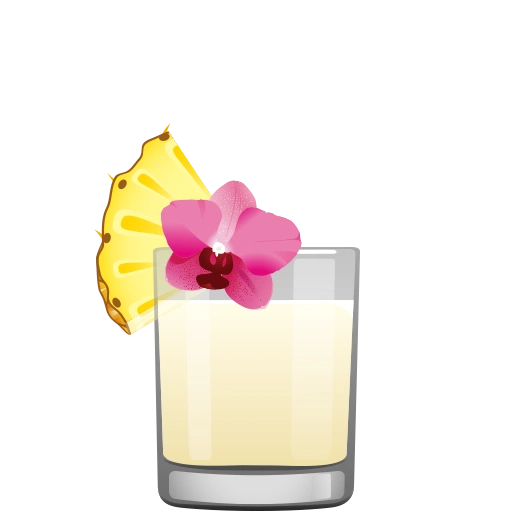 Club Tropicana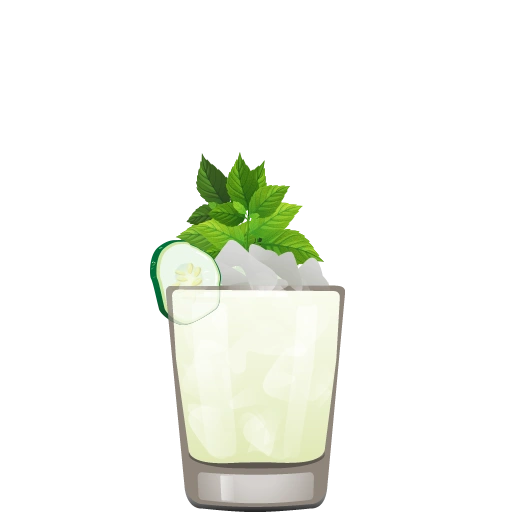 Downtown Daiquiri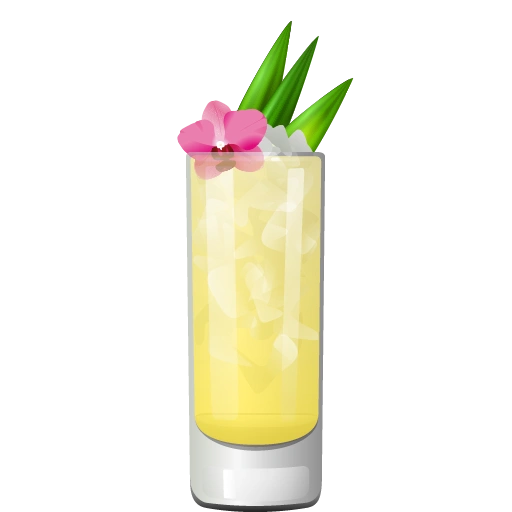 Flor de Piña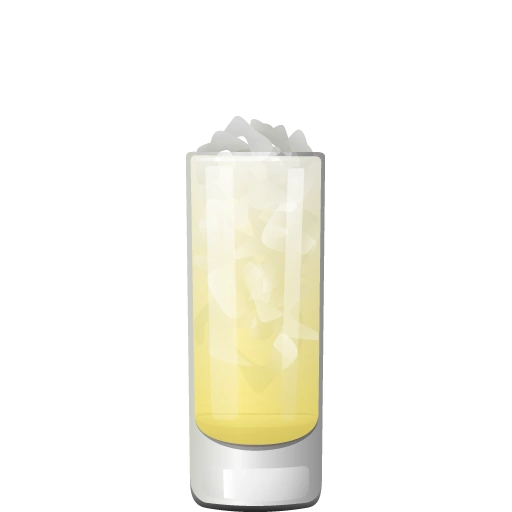 Monk's Respite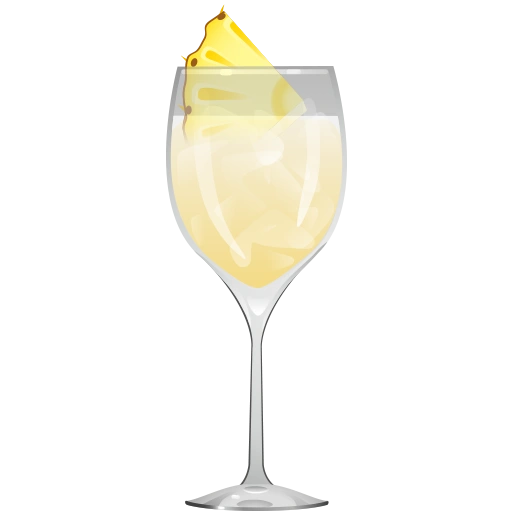 Surf City Spritz

Get the App
The Cocktail Party app tells you what you can make from the ingredients you have, and makes tailored recommendations about what to buy next. It's the best $3.99 you'll ever spend on your liquor collection.