Coconut milk
Coconut milk is made by expressing the liquid from the grated pulp of a mature coconut. It is typically sold unsweetened, although the milk itself is slightly sweet. Be careful with substitutions – coconut cream is too thick, and cream of coconut too sweet, for these recipes.
Cocktails that use Coconut milk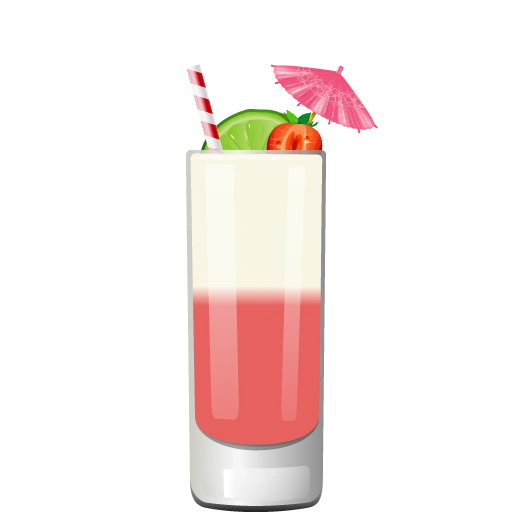 Beach Towel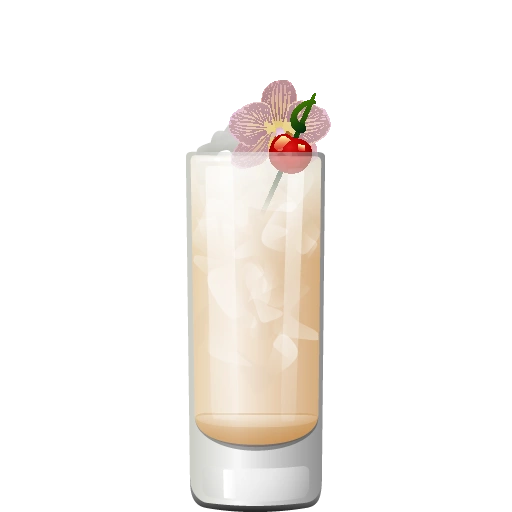 Coctel Noz de Coco Tropical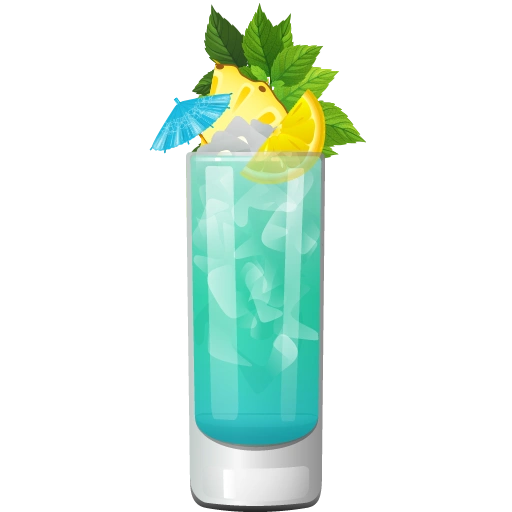 KiKiKōlada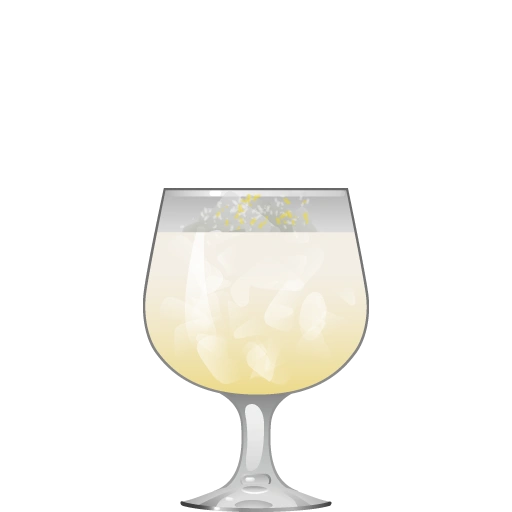 Nilsson Schmillson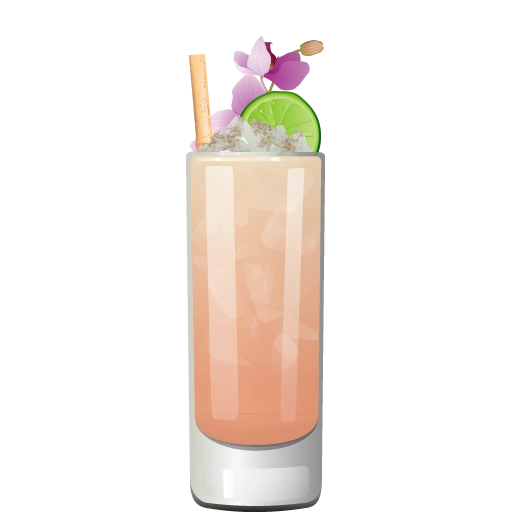 Sport Pilot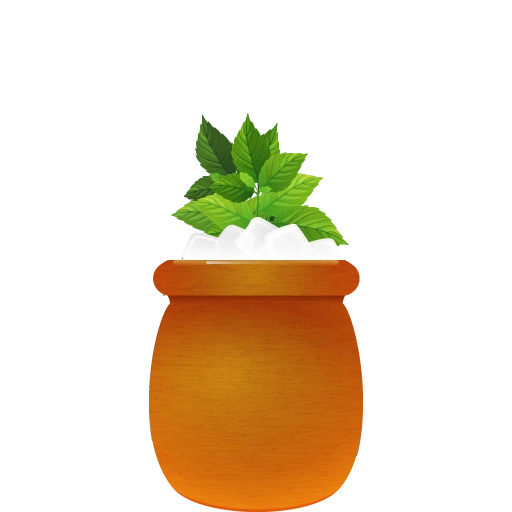 Terra Boa

Get the App
The Cocktail Party app tells you what you can make from the ingredients you have, and makes tailored recommendations about what to buy next. It's the best $3.99 you'll ever spend on your liquor collection.