Coconut cream
Coconut cream isn't the same as cream of coconut, despite the name; the former is thick and mild-tasting, while the later is sweet and nearly syrupy. Coconut cream is closer to coconut milk, although it is much thicker, containing three or four times as much coconut mateer as the milk does.
It's rarely used in cocktails, but the ones that do call for it are invariably thick, creamy, and luscious.
Cocktails that use Coconut cream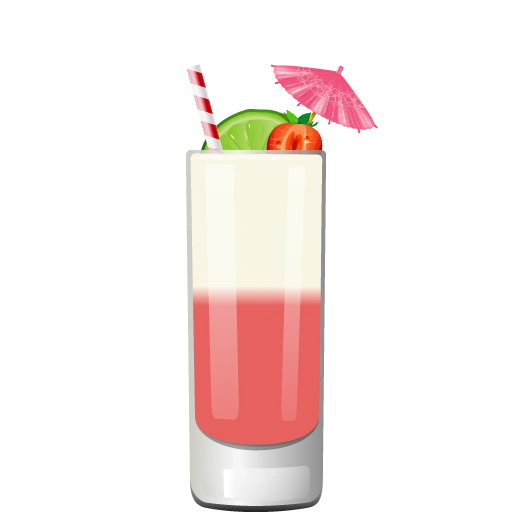 Beach Towel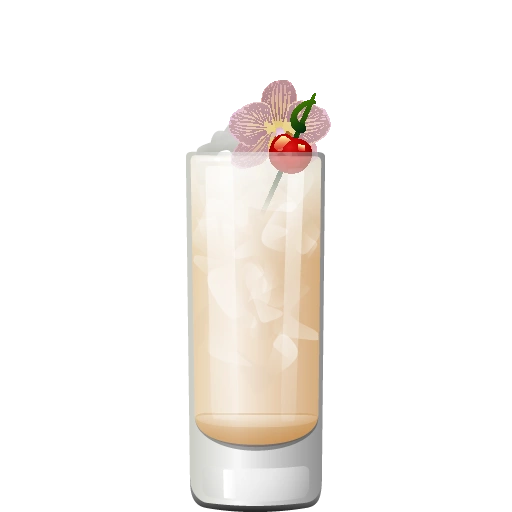 Coctel Noz de Coco Tropical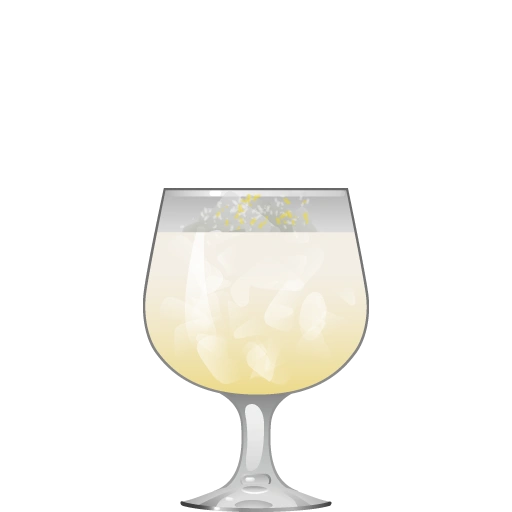 Nilsson Schmillson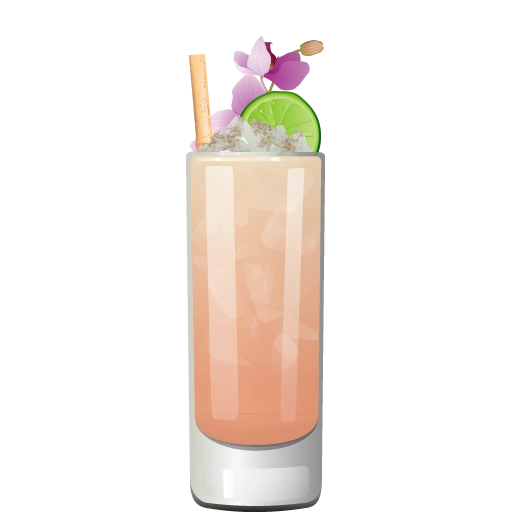 Sport Pilot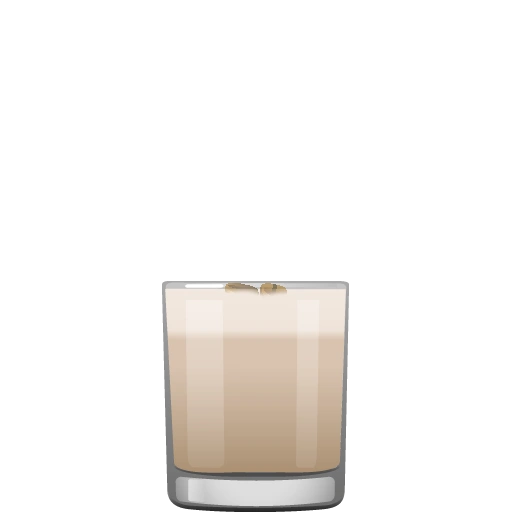 The Rug

Get the App
The Cocktail Party app tells you what you can make from the ingredients you have, and makes tailored recommendations about what to buy next. It's the best $3.99 you'll ever spend on your liquor collection.