Horchata liqueur
Horchata liqueurs – most notably, RumChata – are typically rum-based versions of horchata, a classic Mexican beverage made with rice, milk, and spices.
Cocktails that use Horchata liqueur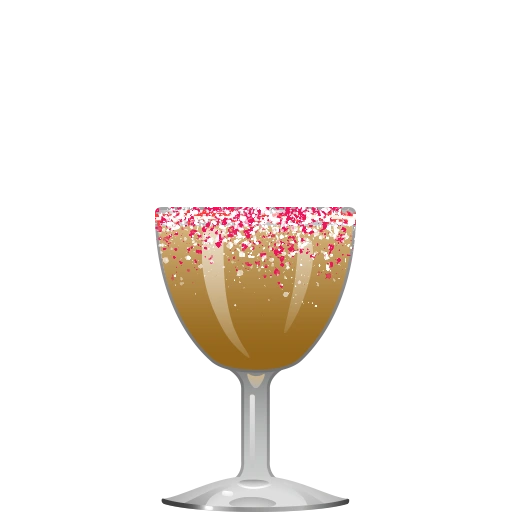 Peppermint Dandy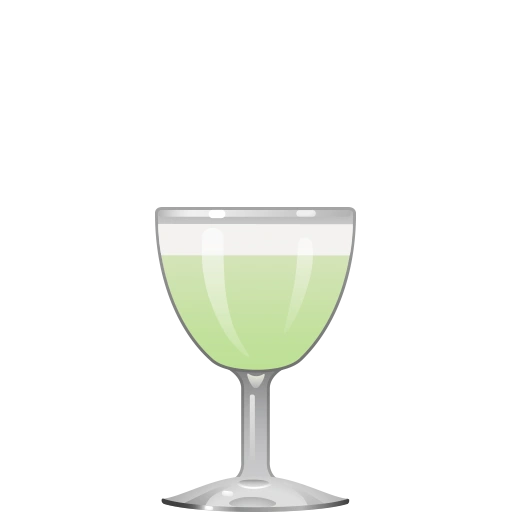 Praying Mantis

Get the App
The Cocktail Party app tells you what you can make from the ingredients you have, and makes tailored recommendations about what to buy next. It's the best $3.99 you'll ever spend on your liquor collection.