Horchata
Horchata is a creamy drink, made from milk (animal or vegan), rice or seeds, and spices like cinnamon and vanilla. It can be served cold or hot, and is popular throughout Latin America, Europe, and North Africa.
Also Known As
Orxata
Kunnu aya
Semilla de jicaro
Cocktails that use Horchata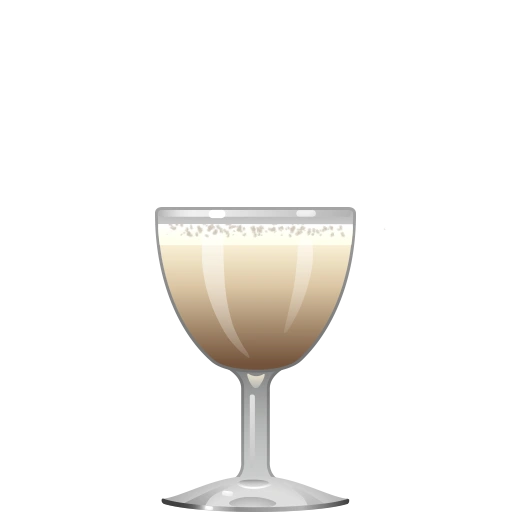 Café Arroz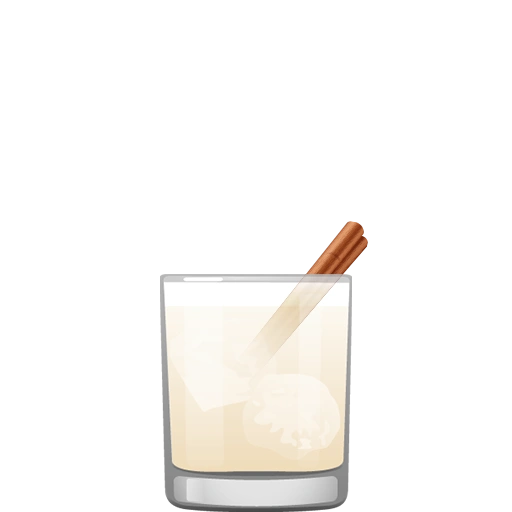 Fireside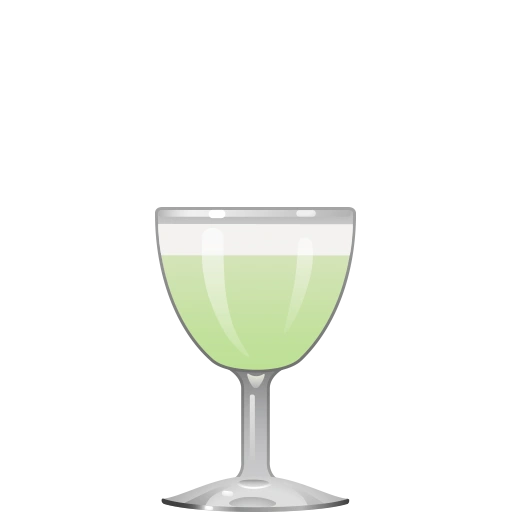 Praying Mantis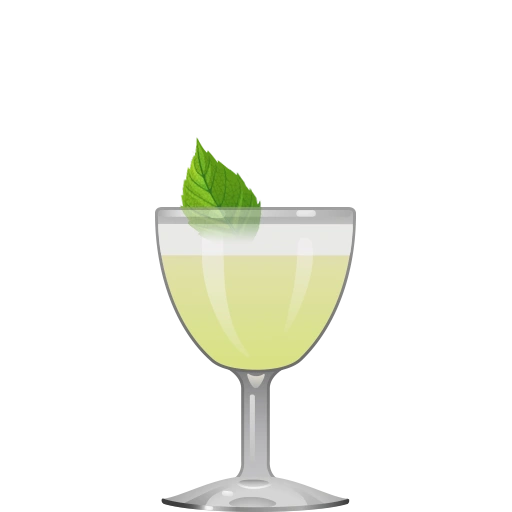 Star Splitter

Get the App
The Cocktail Party app tells you what you can make from the ingredients you have, and makes tailored recommendations about what to buy next. It's the best $3.99 you'll ever spend on your liquor collection.