Irish cream
A tasty liqueur made from Irish whiskey, cream, and sugar. Commercial brands are fine for mixing, but it's easy to make it at home. A homemade Irish cream made with a decent-to-good Irish whiskey is a real treat, especially when mixed into classic dessert cocktails like the Mudslide.
Cocktails that use Irish cream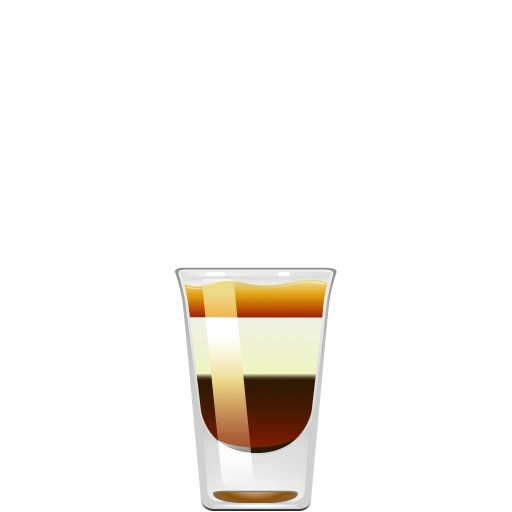 B-52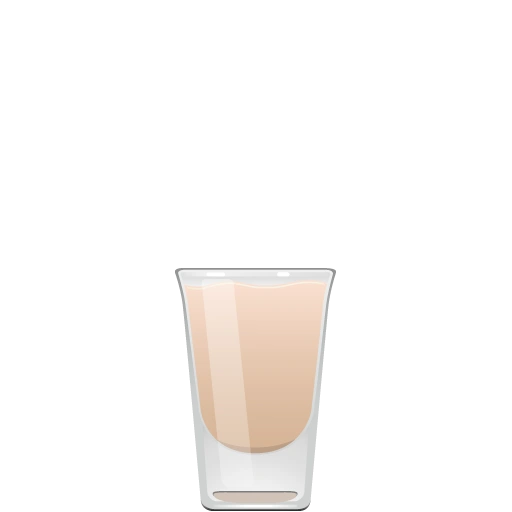 China White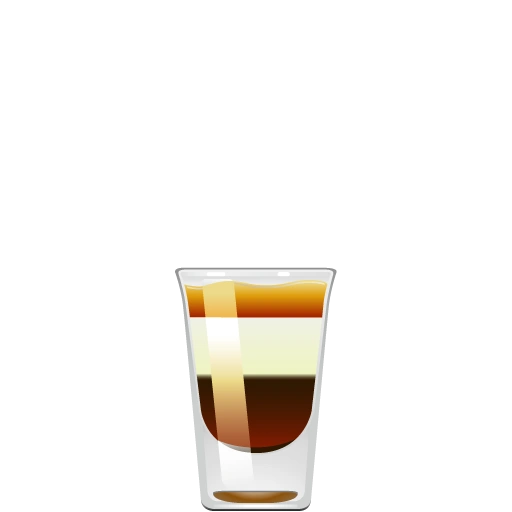 French Kiss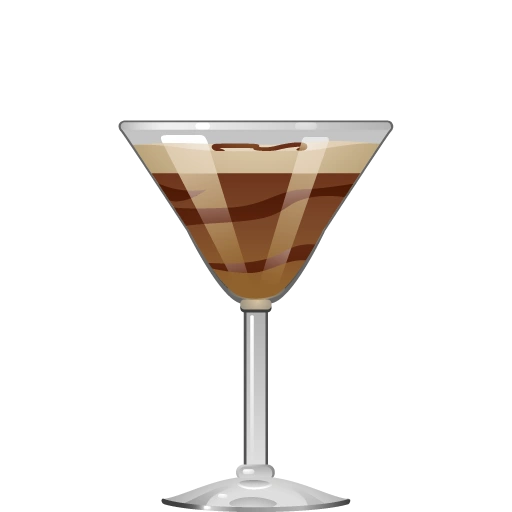 Mudslide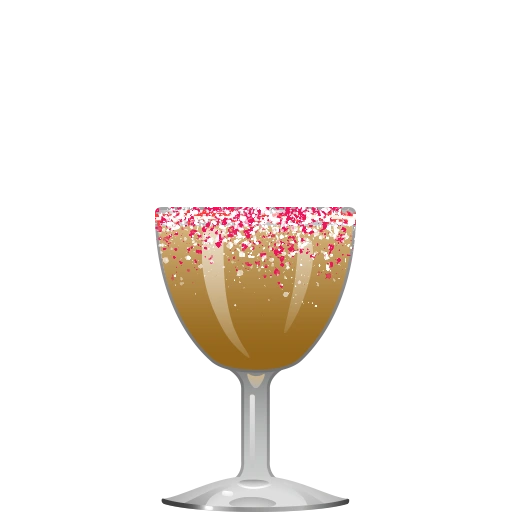 Peppermint Dandy

Get the App
The Cocktail Party app tells you what you can make from the ingredients you have, and makes tailored recommendations about what to buy next. It's the best $3.99 you'll ever spend on your liquor collection.